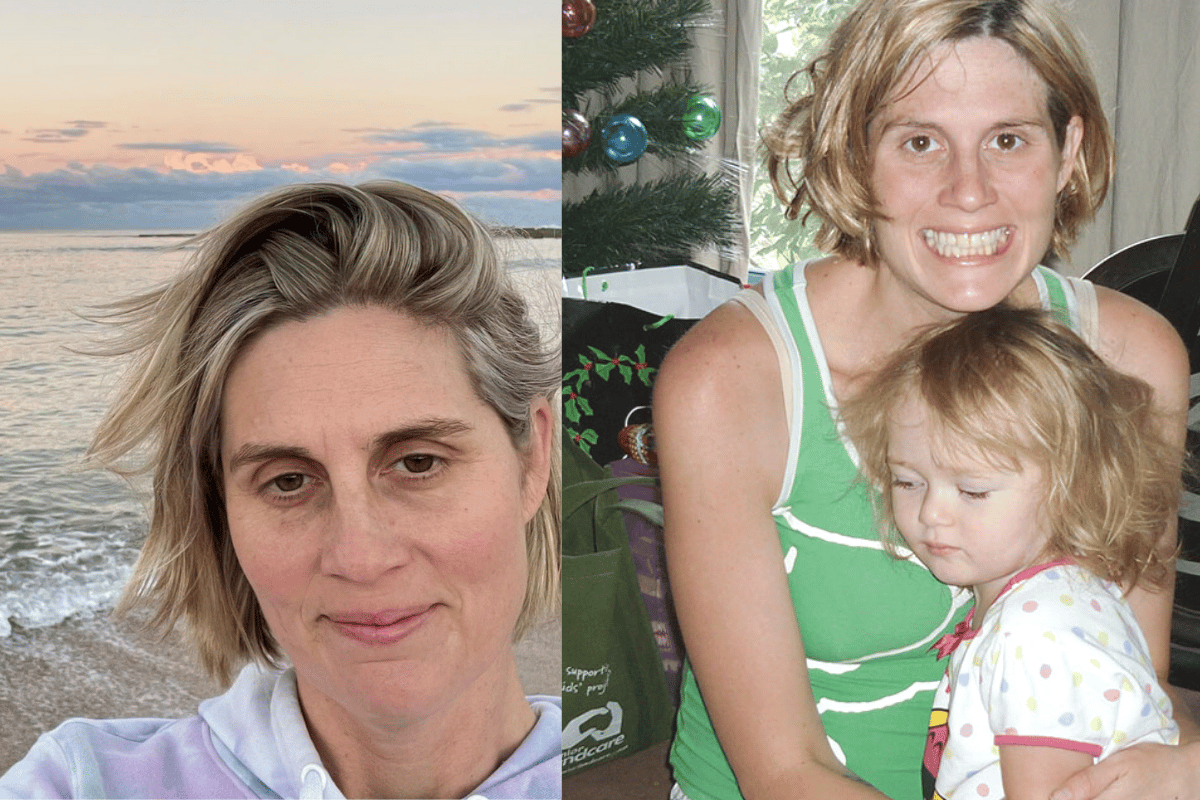 This post deals with pregnancy loss, and might be triggering for some readers.
Zoe's Law has passed in NSW Parliament this week: the law imposing tougher penalties and longer sentences for offenders who crimes result in the loss of an unborn child.
It has been over 12 years since Zoe's Law was first proposed, but some may not know the story behind the new piece of legislation.  
And it starts with Zoe Donegan.
Watch: Brodie Donegan and NSW Attorney-General Mark Speakman talk at the Zoe's Law media conference this week. Post continues below.
Video via Channel 7 News.
In December 2009, Brodie Donegan was 32 weeks pregnant.
On the morning of Christmas Day, Brodie went for a walk near her Central Coast home in NSW. On her walk, a minivan driven by a drug-affected driver left the road and hit her.
She was wrapped in tree branches and pinned underneath the front of the van. It took three hours to extract Brodie from the scene and transport her via helicopter to Royal North Shore Hospital in Sydney. 
Her unborn daughter, Zoe, had a heartbeat upon arrival to the hospital. Two hours later when the heartbeat couldn't be found, Brodie underwent an emergency caesarean. Sadly, Zoe didn't make it. 
"Zoe was brought to me. Gorgeous and just like her sister," Brodie wrote in a piece for Mamamia around the time of the incident.
"She was perfect except for a mark on her lip from the resuscitation attempts. She was warm and she looked and smelt like any other newborn. She just wasn't breathing." 
Zoe was then taken to the coroners. Brodie didn't see her child again until the funeral.
Brodie herself had been left with multiple injuries from the incident, including a 10cm screw being inserted into her hip, a broken rib and foot, and a de-gloved right thigh. 
But losing her daughter was harder to recover from than any of the physical injuries.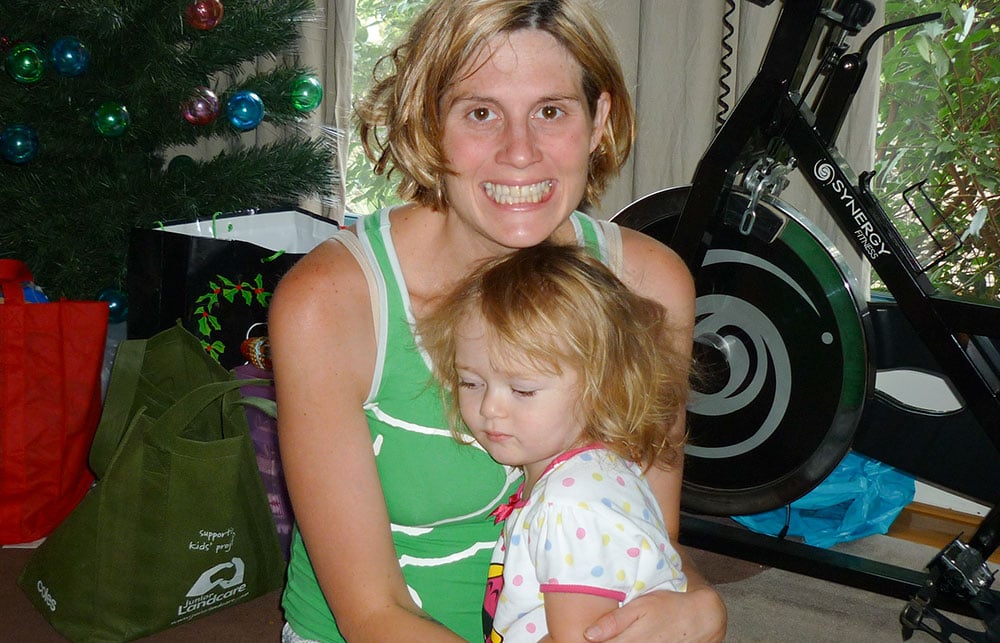 Brodie Donegan with her first-born daughter Ash on Christmas Day 2009, hours before the incident. Image: Supplied.