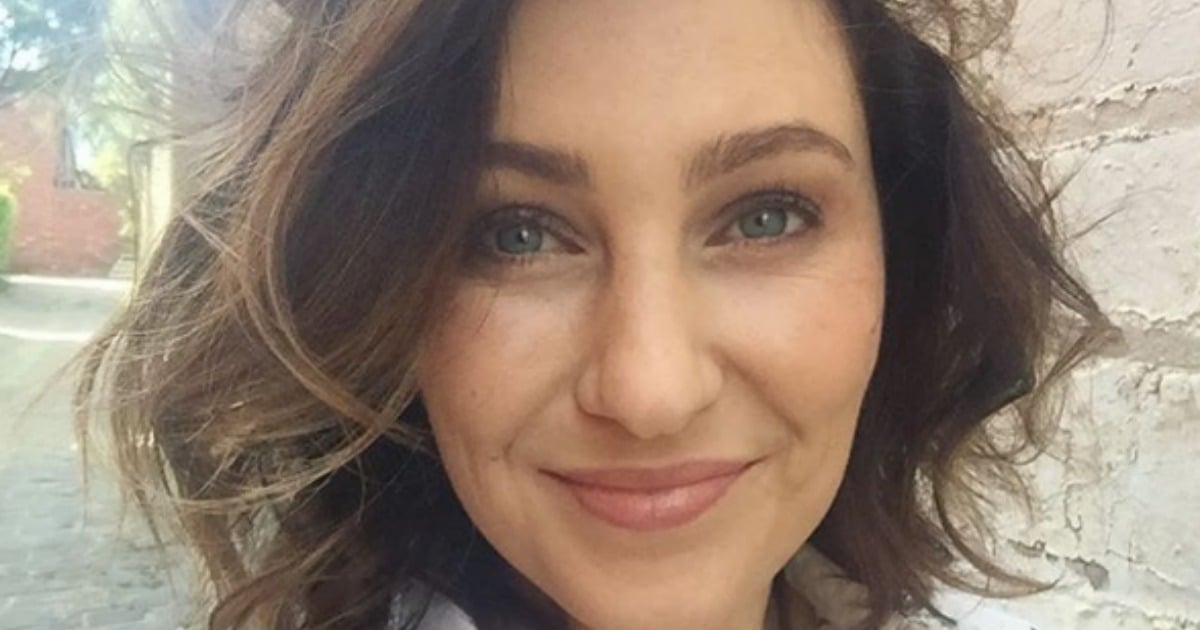 The warm weather is finally making itself known and with it comes an urge every woman will know – the desire for a new hair 'thing'.
Whether it's a fresh cut or a lighter colour, it's a feeling even Zoe Foster Blake has given in to.
She's just made the hair change many women have been longingly pinning, Instagramming and deliberating about doing –  and it looks good.
"Breaking news: Woman visits hairdresser, requests 'some extra highlights coming into summer," she captioned the snap.
Talk about hair envy.
Let's admire from another angle, shall we?
According to Foster Blake's hairdresser Lauren Mackellar, senior colourist and stylist at Edwards and Co, both decided her hair was lacking a little "oomph".
"We wanted it to look summery but without it looking to ombré-y or sacrificing depth at the roots. Result!" she wrote on Instagram.
If you're looking at the 'do and thinking, 'That's EXACTLY what I want', well you're in luck.
"Ask your hairdresser for some brightness through the mid-lengths and ends in the form of balayage or highlights," Mackellar told Mamamia. (Post continues after gallery.)
Our favourite warm highlights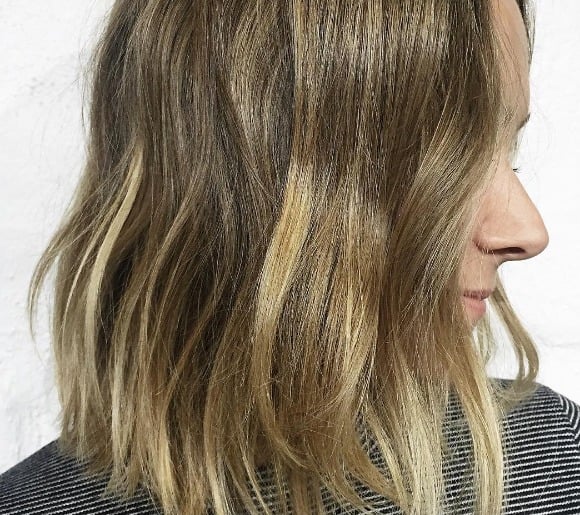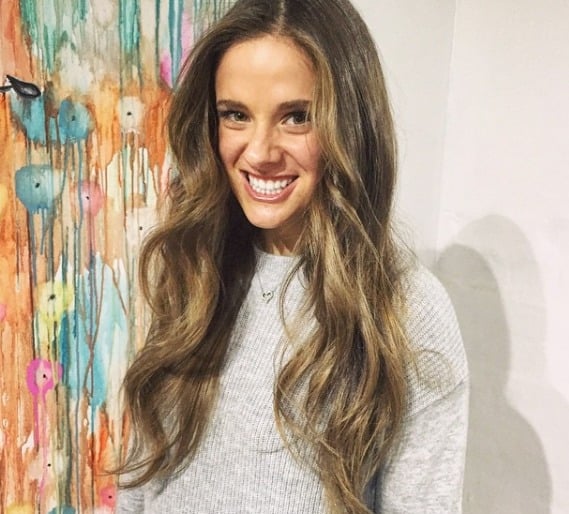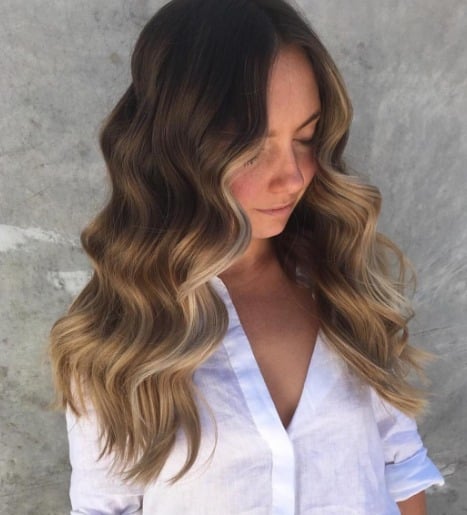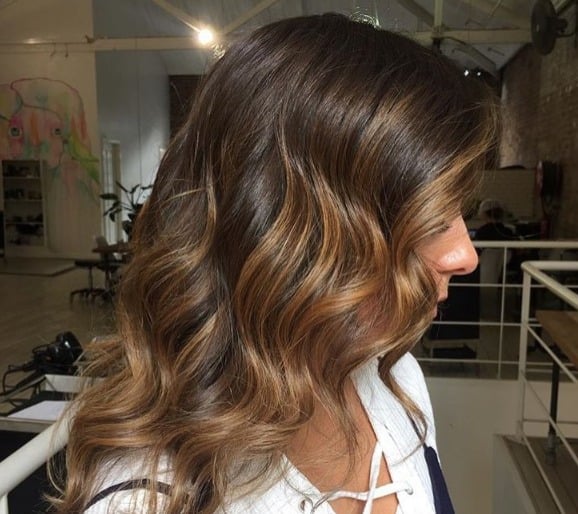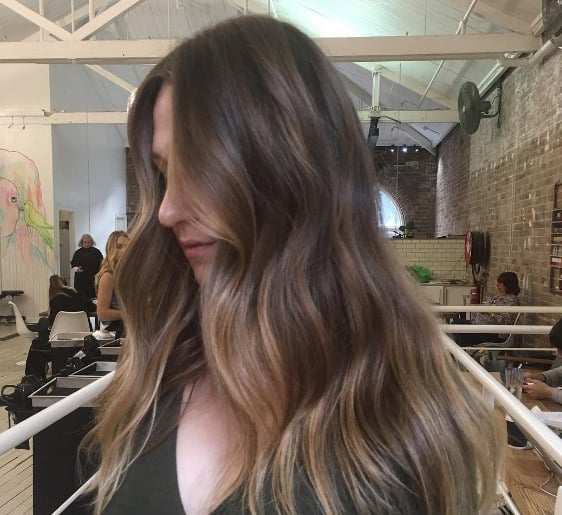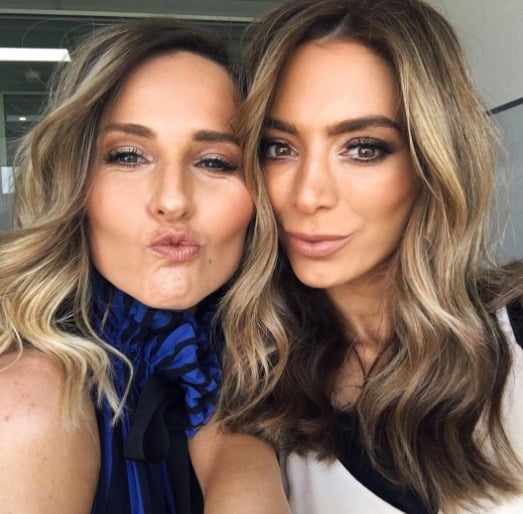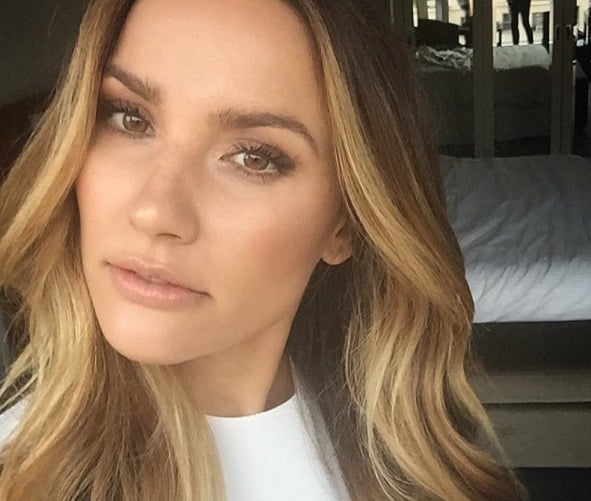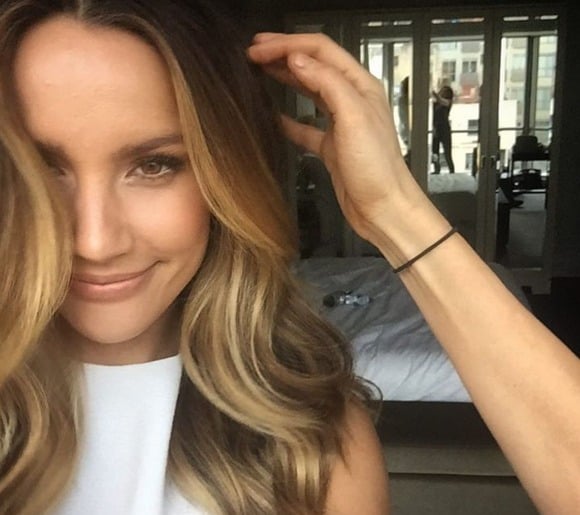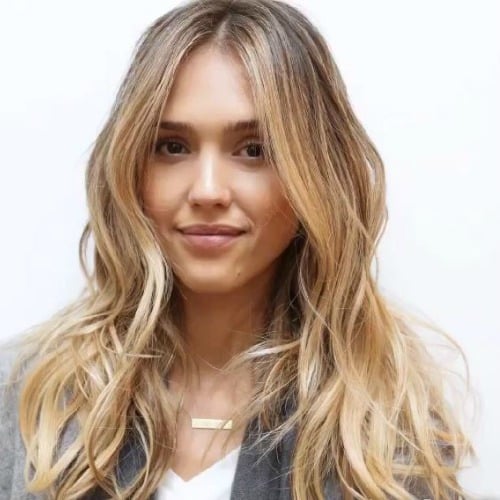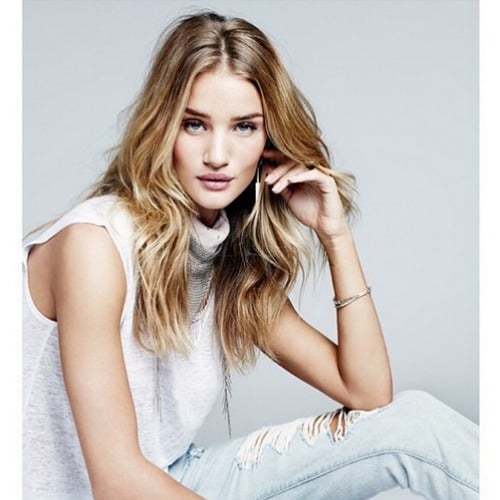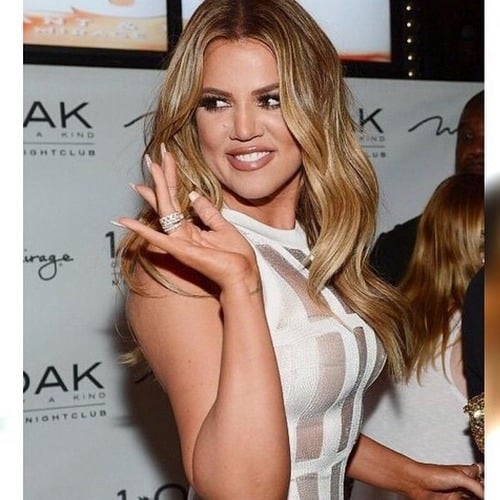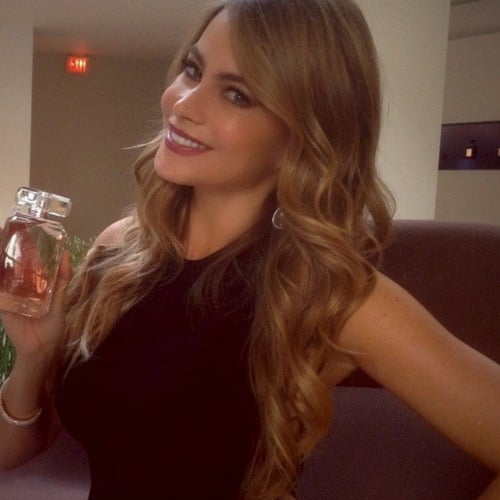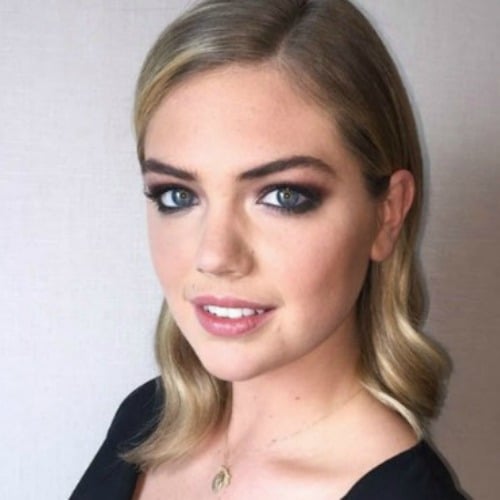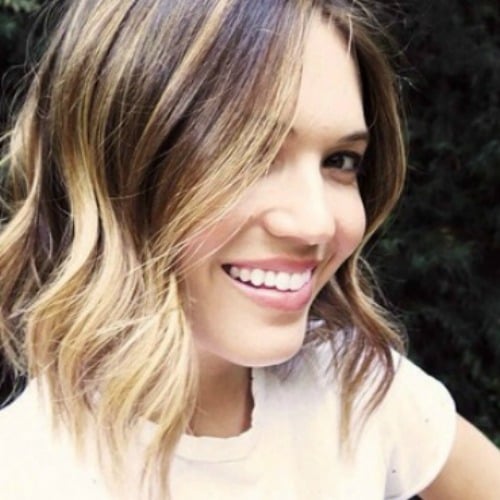 "On Zoe we like to keep her natural colour around her eyes, so i scatter the lighter pieces (in Zoe's case its 'stretched highlights' – ones that don't start right at the scalp) over the whole head, but always making sure to leave enough of the darker colour to let the highlights really pop.
"Its more about the placement than the amount of highlights. Lastly, ask for a golden tone that will look beautiful against your natural colour, something with controlled warmth that will make your skin tone glow."
Bright highlights around the face are a great way to add a little something-something to dull hair.
Watch: Zoe Foster Blake shares her best beauty tips. Post continues after video.
"Don't be afraid to ask for some contrast. This season we're seeing bolder pieces than before – but the trick is to leave enough hair in between to give the colour some contrast," Mackellar says.
"Add in a root shadow for extra depth and pow; you've got sun-kissed, lived-in colour that has lots of dimension and texture."
The style is also seriously low maintenance.
"Gone are the days of streaky highlights that start from the scalp – the modern highlight and what we do a lot of in the salon has a 'shadow' at the root area, which is a clever way of blending the regrowth and also looks more flattering on your skin tone," she says.
"With this technique you could easily let the highlights grow out over a period of months and just have a toner in between."
We want. Need.
Image: Instagram/@zotheysay.