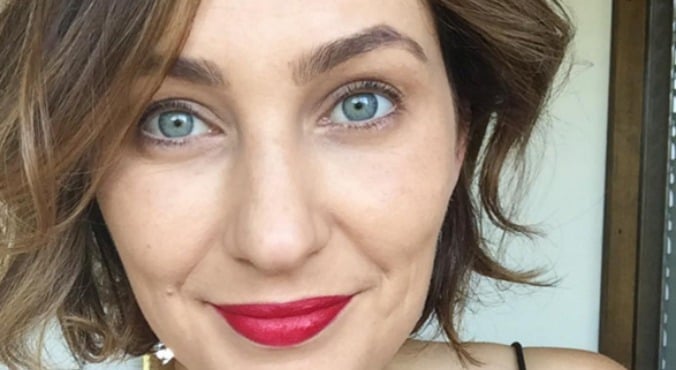 Image: Getty.
Everyone dreads the Bad Hair Day (BHD). You wake up, your hair is flat/frizzy/downright bleurgh and no amount of shaping or styling seems to lift it out of its slump.
Yesterday, Zoe Foster-Blake had one of those days. Fortunately, rather than hide under a hat (or rock), she decided to share on Instagram her emergency steps for banishing BHDs for good.
Step 1. Acceptance
The first? Acknowledging you have a problem.
"Have a big, drooling beast of a work day and also flat stupid hair just to compound things even though you are heading out and need it to pull its godamn finger out," she wrote. We feel you, Zoe.