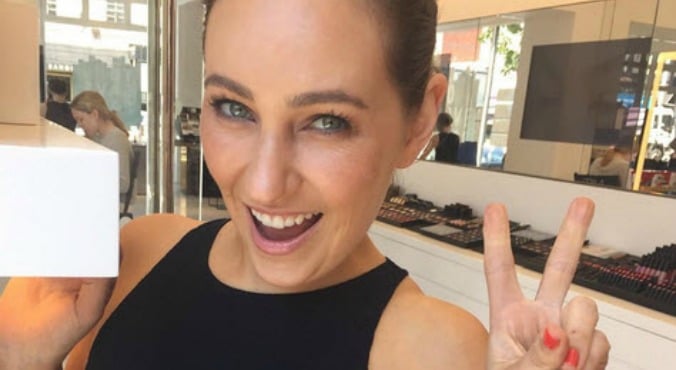 Image: Instagram.
It's easy to fall into the trap of looking at people we consider beauty experts and feeling a little envious about how "put together" they always look.
Beauty guru and creator of skincare company Go-To, Zoe Foster-Blake, would like you to know that even the pros come up against a wall sometimes.
Last month after going through a "makeup rut", the 35 year old decided to take action, got a fab haircut, and of course, took to Instagram to share all her findings.
Phase 1
1. Skin first
The first thing Foster-Blake tackled? Her skin. After all, if your base is healthy and glowing, the rest will feel that little bit better too.
"Skin ruts are a thing. It's when your skin looks and feels dehydrated and dull and uneven in tone and just a bit shit. I'm in one so I booked a big clean out and juice/brighten up with my skin wizard, who I trust to keep my skin strong and supple," she wrote on Instagram.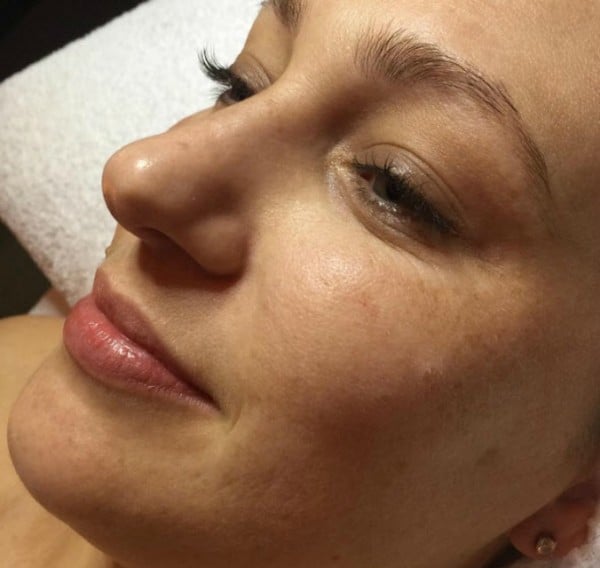 2. Treat(ment) yourself.
Foster-Blake was prescribed a Dermafusion which involved a trio of facial treatments designed to target the areas causing concern.
"My Dermafusion involved very gentle microdermabrasion, a lactic peel (40 per cent for me but different for everyone) then a sonophoresis infusion (an ultrasound machine that gives 1000x better product penetration than using hands) of Vitamin C to brighten the skin. It restored glow immensely, and I will be back in three weeks for another," explained Foster-Blake. (Looking to lighten and brighten up your makeup? We've got just the dewy tutorial. Post continues after video.)