Image via Instagram.
When it comes to prepping for a big event, we trust Zoe Foster Blake, author, creator of Go-To skin care and all round beauty enthusiast, to give it to us straight.
In a new post on her blog Zo They Say, Zoe details some of the preparations she went through to become the sparkly, Chanel-clad woman we saw walking the Logies red carpet on Sunday.
Related: 4 life-saving ways to hide your regrowth.
While there were makeup artists involved, there was one "magical" treatment in the lead up to the event that she relied on: Hypoxi.
"I would be a total dickhead not to use this magical goldpass before an event where I am wearing a fitted dress, so I have been going as often as I can," Zoe revealed. (Post continues after gallery.)
The Foster Blake family album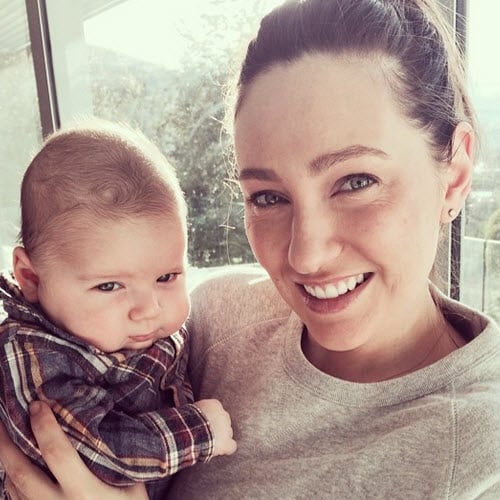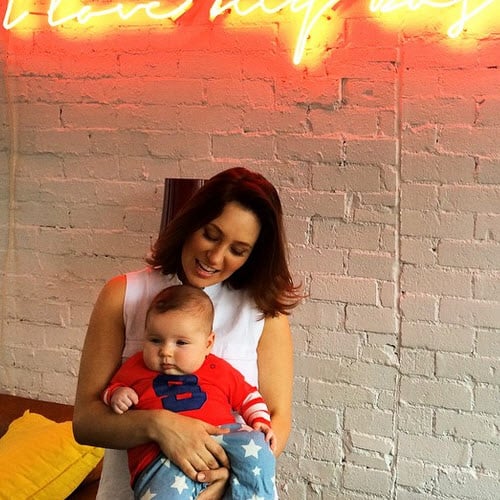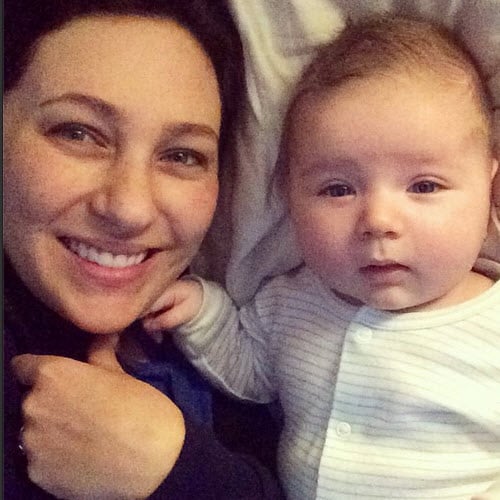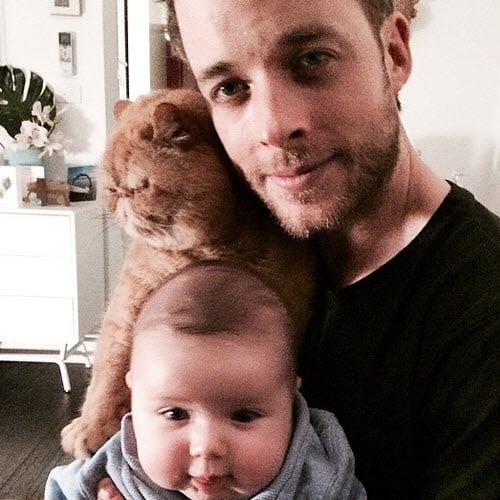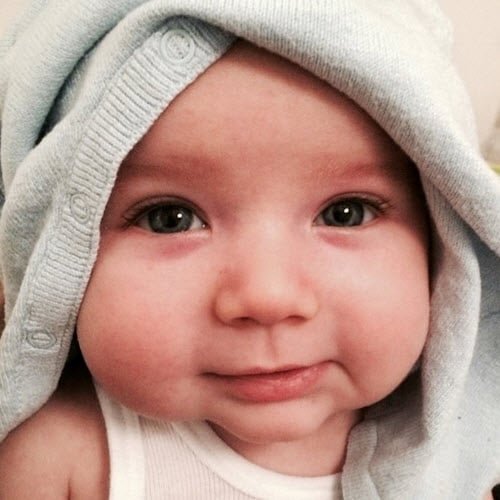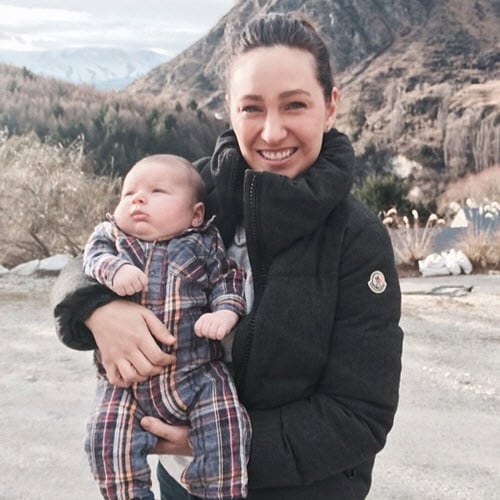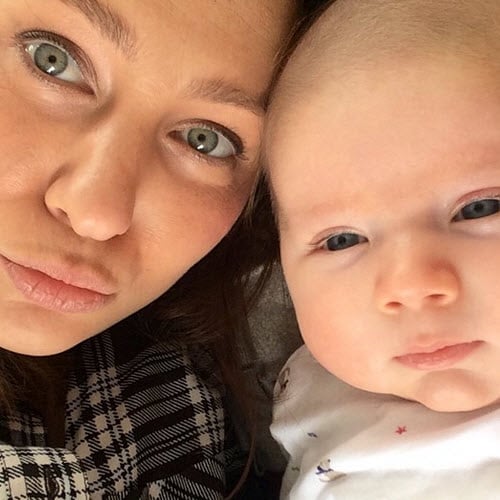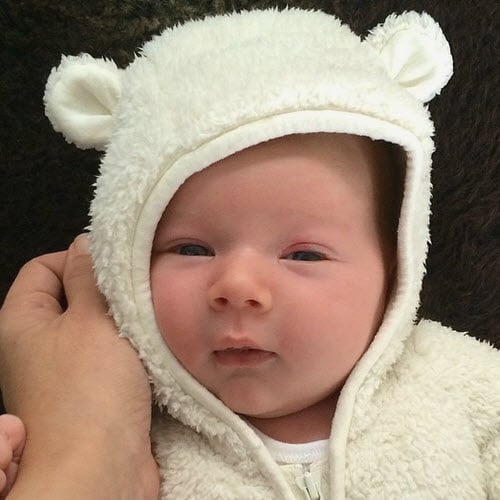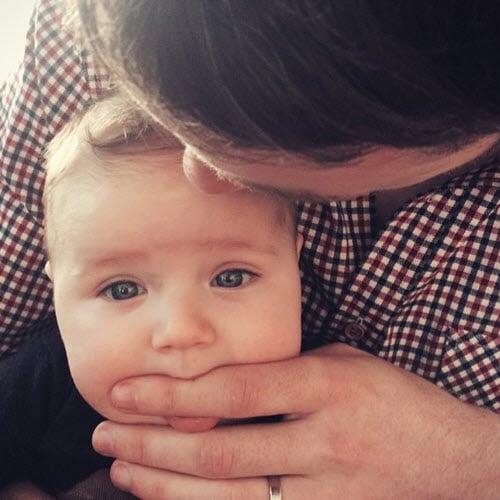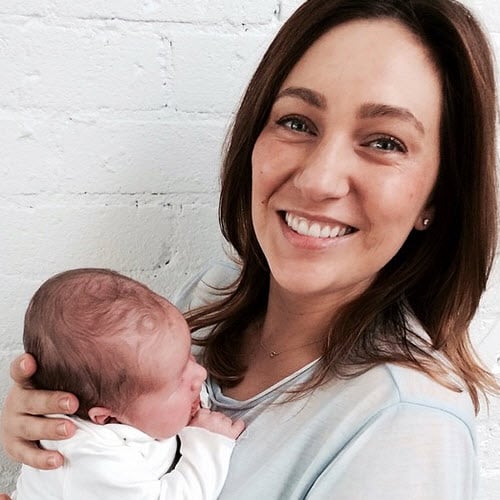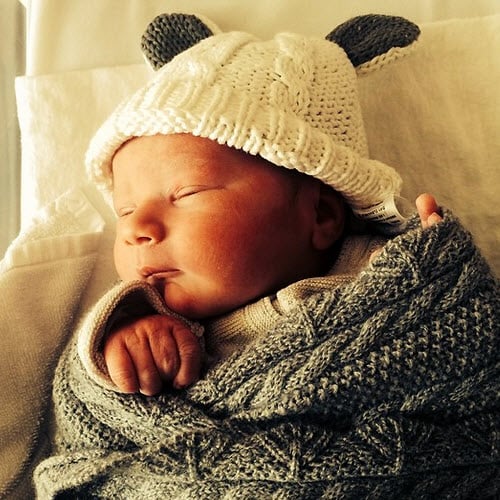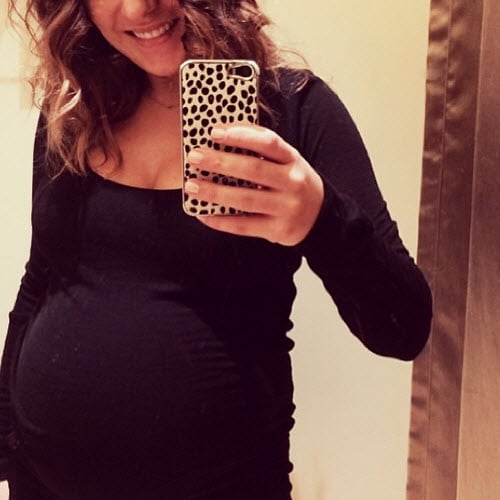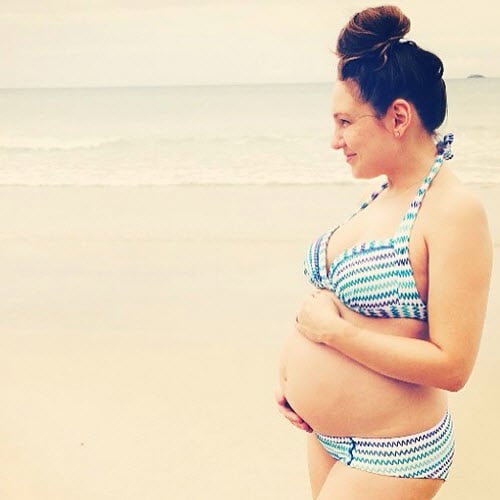 Zoe is a Hypoxi ambassador, which means she gets to do "AS MUCH HYPOXI AS I LIKE". (Are we clear on that?)
Related: We have the answers to 14 of your most awkward 'number two' questions.
"I use the HDC machine for lymphatic drainage, then the s120 to help fluid retention and tone up. I also walk a lot and do a bit of half-arsed Kayla Itsines at home on the rug while Sonny heckles me about my wussy handweights. (I still have a hip injury, so can't do the cardio maniac training I used to love.)"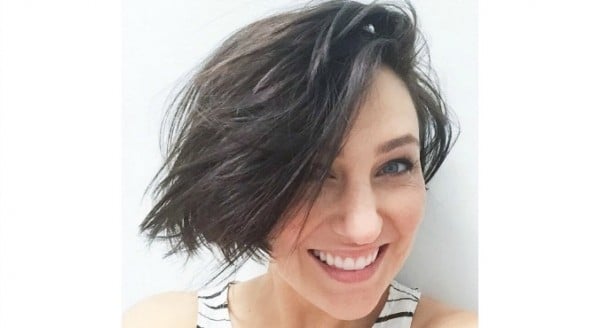 For those of you unacquainted, Hypoxi, according to its website, is "the first training concept to combine alternating high and low pressure with exercise to help target fat in those areas which just won't budge".
Related: 12 essential beauty products every pregnant woman needs.
The Glow's beauty director Nicky Champ tried it out, you can read her review here.
In her usual hilarious style, Zoe revealed that her adorable 11-month-old son Sonny has issues with her spray tan situation before Sunday night's Logies. (Post continues after gallery.)
Red carpet tips from some of our favourite celebrities.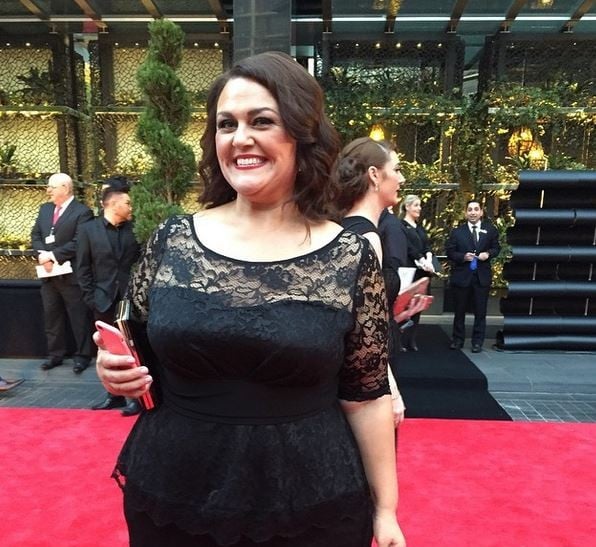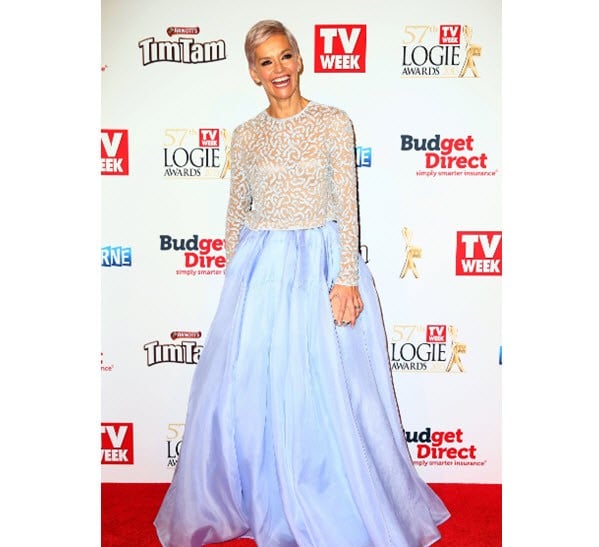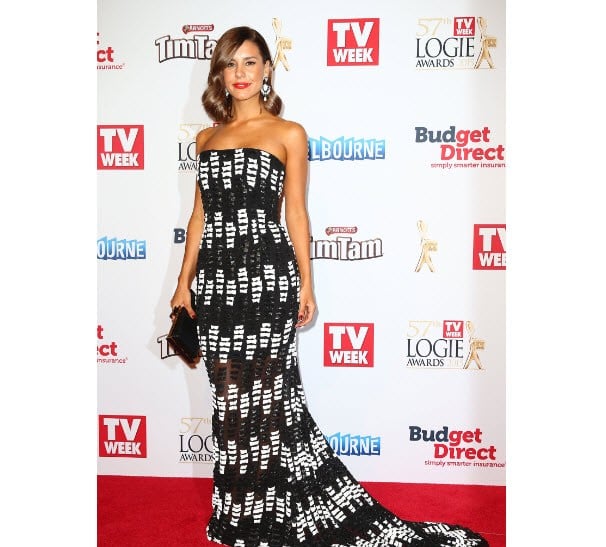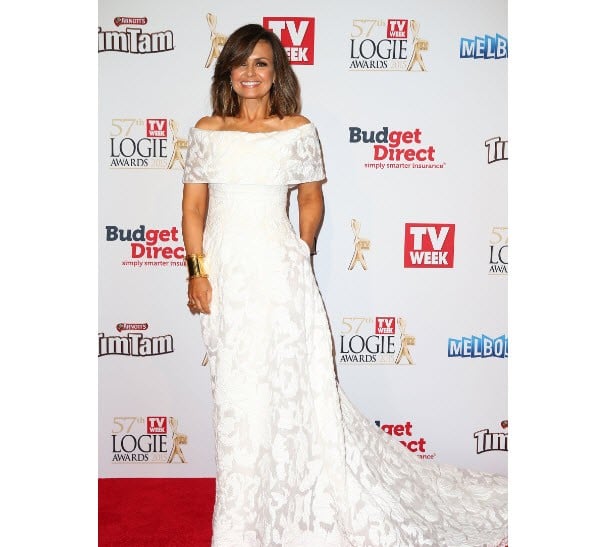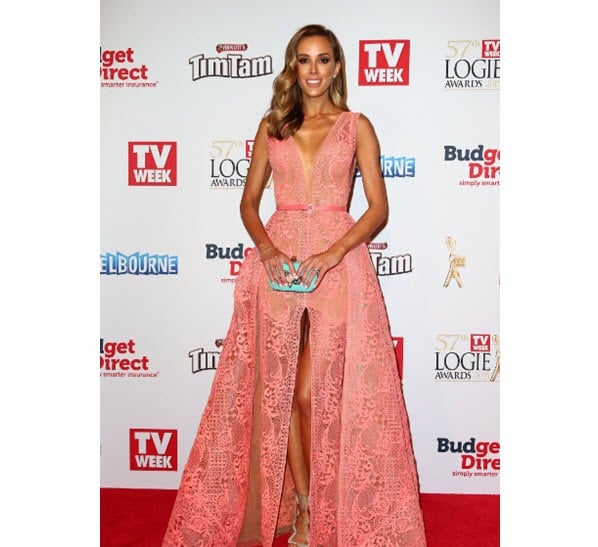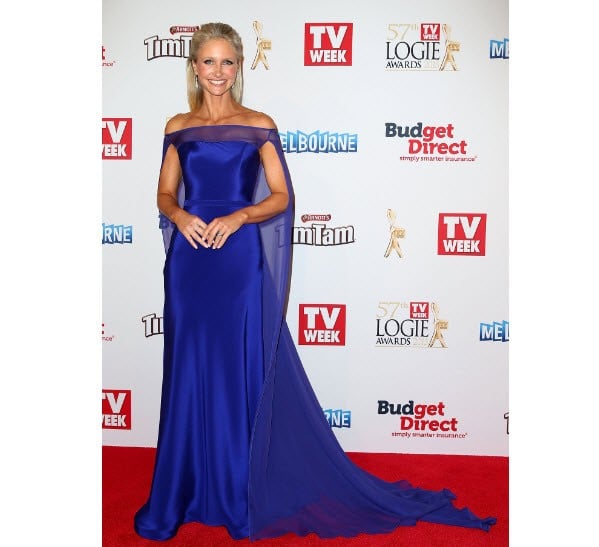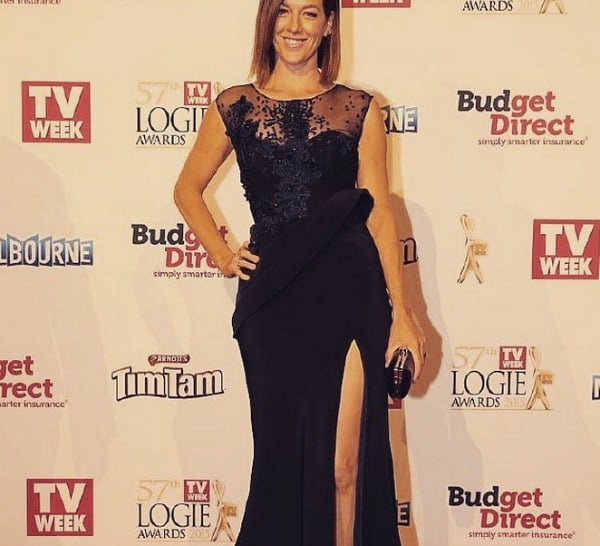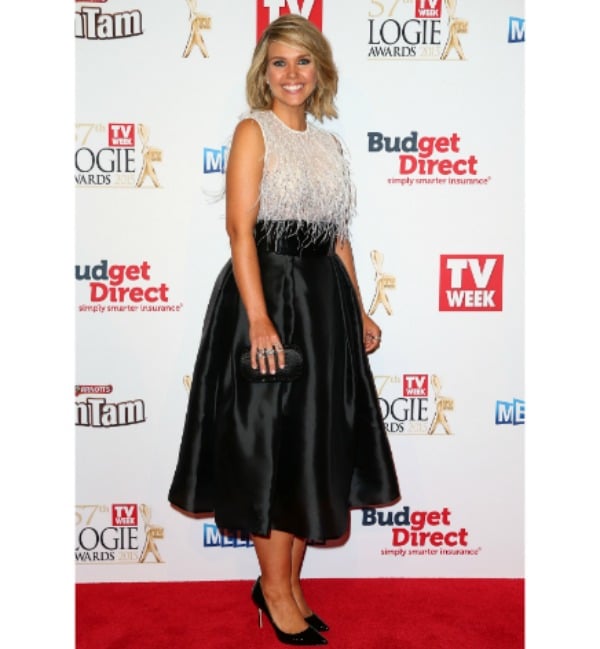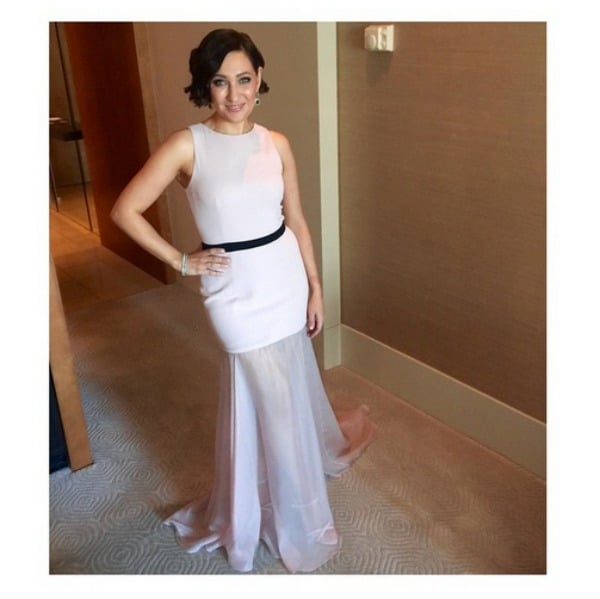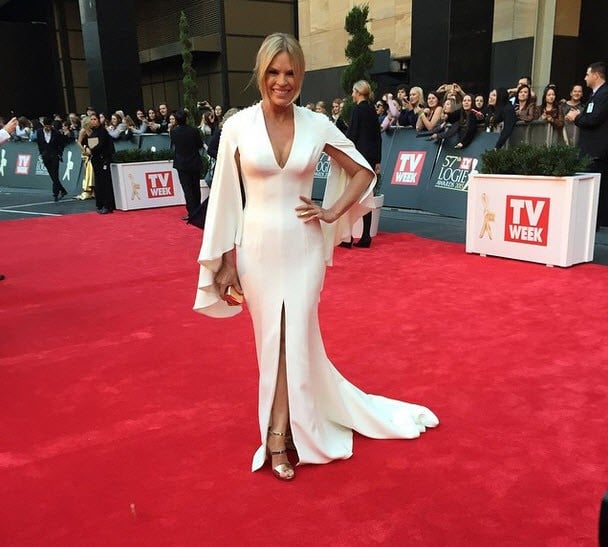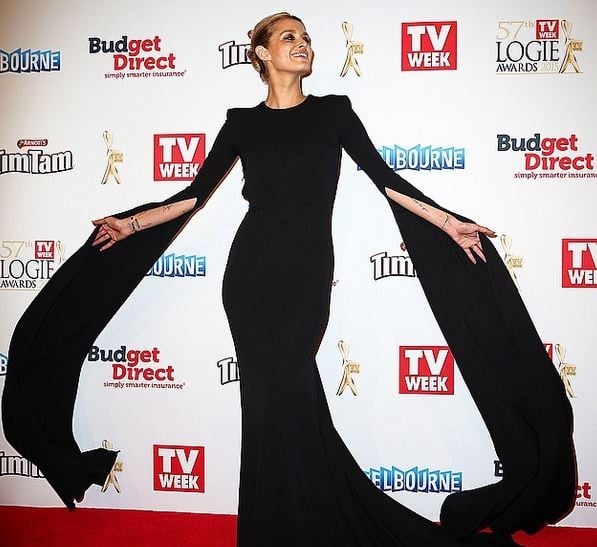 "I had the delightful Karla from Brown Bodies come to my home to do a St Tropez spray tan two days before the event. This seemed a very convenient option, except that Sonny WAILED LIKE A GODAMN BANSHEE the entire time (scared of the noise? My underwear choice?)," Zoe explains.
"I had to keep popping out of the tent, and running to him and leaping over the baby gate in nothing but my tarty spray tan g-string (I shudder to think of the view poor Karla had) to soothe him without actually touching him, because that would mess up the tan," Zoe explains in her blog.
Related:"My surprising secret weapon for looking youthful and well-rested."
"Not one of my finest moments. The tan was gorgeous, though."
Who do you think was best dressed at the Logies?
The best Logies beauty looks,.