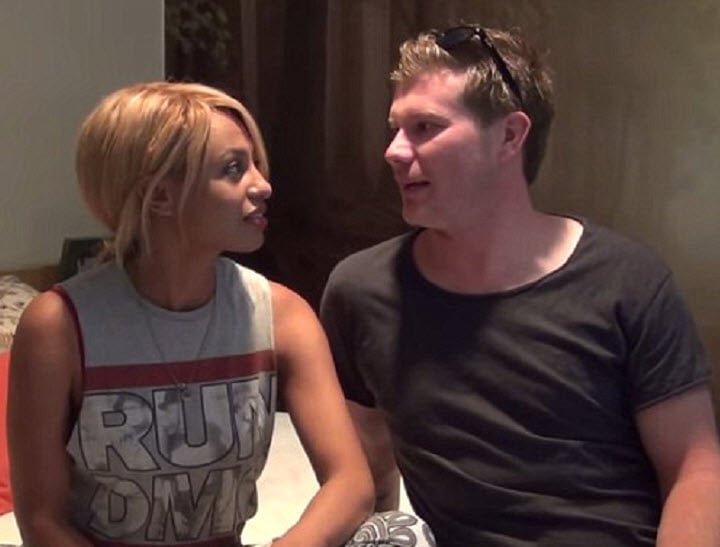 They've completed a video audition and everything.
Zoe Hendrix and Alex Garner from Married at First Sight want to be on The Block. 
The pair, who "married" earlier this year on reality TV show Married at First Sight,  released a video last night asking Channel Nine producers if there was any chance that they could appear on the next season of the hit renovations show.
And considering they're the only couple from the first series who stayed together, we reckon they have a chance.
Watch their audition here: 
'My background is in plumbing, I've been a plumber for 10 years and I'm currently going for my building course. I've done a lot of design and a lot of renovations, I'm definitely hands on.' 30-year-old Alex said in his rather funny, rather cringey plea to be considered.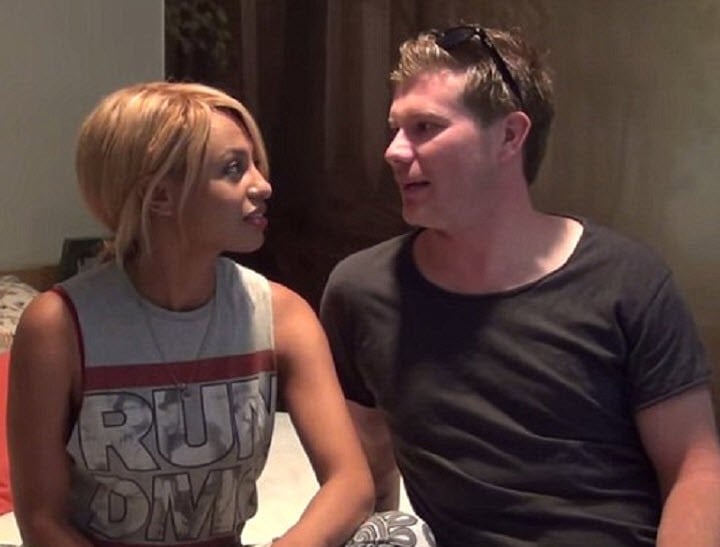 Zoe on the other hand wants to 'create a home that considers things like dogs.'
Then comes a lot of random footage of them in the shower, brushing their teeth and driving in the car: