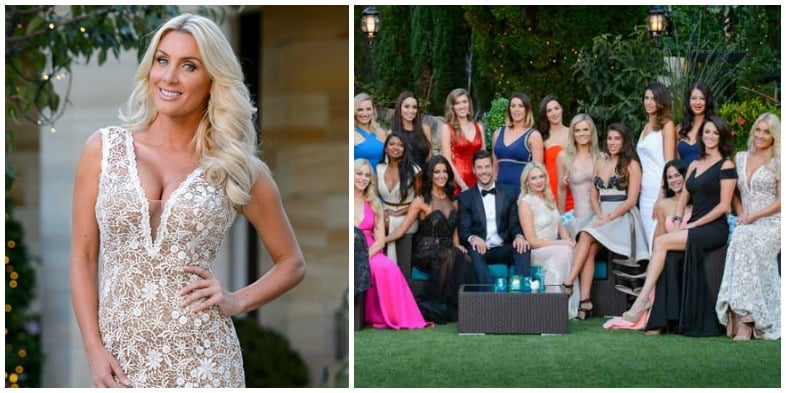 Former The Bachelor contestant Zilda Williams has ditched the blonde bombshell look for a more demure style, getting a breast reduction and swearing off Botox so people would take her more seriously.
The 33-year-old contestant from season 3 of The Bachelor told New Zealand's Sunday Star Times that she was tired of being "stereotyped as a Barbie". She had an operation to reduce her double F sized breast implants to a double D and cut off her long, blonde hair.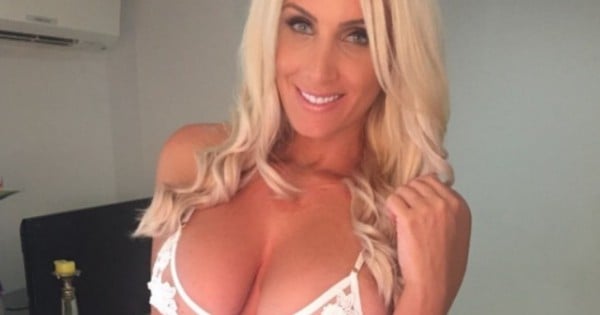 "I chopped off the hair and got a breast reduction. I wanted to strip my image down a bit. I'm changing, I'm getting older and I want people to see me as I am."
Zilda even opened up about her motivations for the boob job in the first place, saying she regretted the choice "from the day she walked out of the clinic ten years ago."
But now, she's trying to turn her image around.