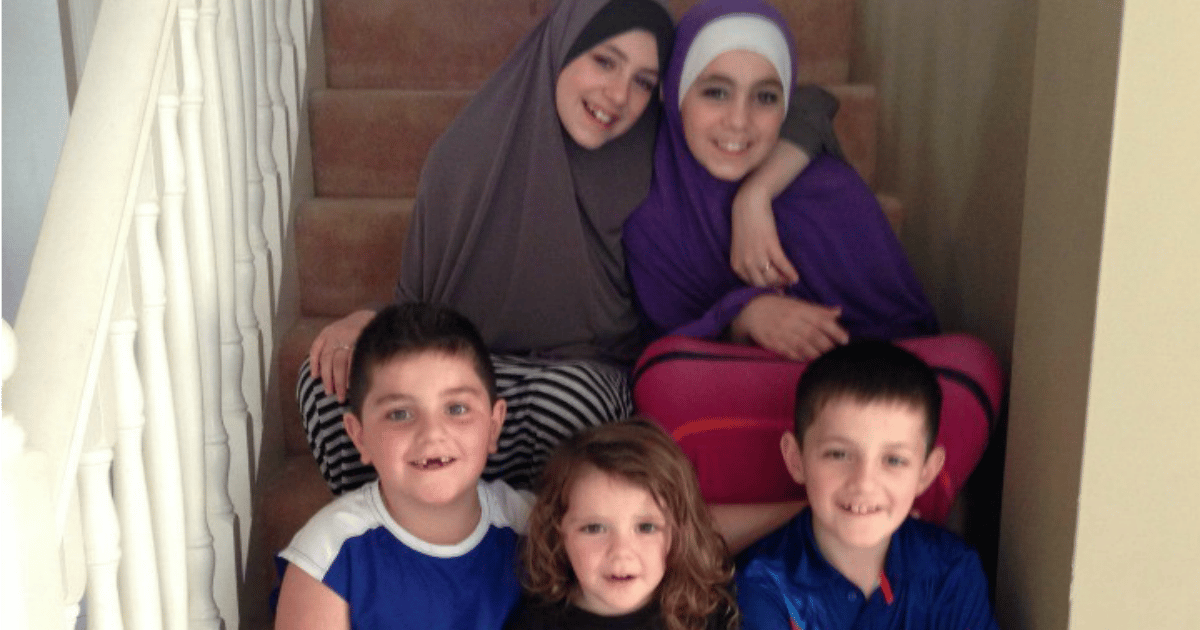 We've rounded up all the latest stories from Australia and around the world – so you don't have to go searching.
1. Tara Nettleton, the widow of Australian Islamic State terrorist Khaled Sharrouf has died in Syria.
Tara Nettleton, the wife of now deceased Australian Islamic State terrorist Khaled Sharrouf has died of complications following an appendicitis while still in Syria.
Nettleton had fled to Syria in February 2014, just months after her husband slipped out of Australia.
She remained in Syria with their children, Zaynab, 13, Hoda, 11, Abdullah, 10, Zaqawi, 9, and Humzeh, 4.
Nettleton, aged just 31 died just after she became a grandmother, her 14-year-old daughter had given birth to her first child – fathered by terrorist Mohamed Elomar.
Nettleton's husband, Sharrouf, was reportedly killed in drone strikes last year, though there is speculation he is still alive.
There are now fears over the fate of the children of Nettleton and Sharrouf.
2. Backpackers attacked by man at national park.
Two female backpackers from Germany in their 20s have been allegedly attacked by an Adelaide man camping with them on a remote South Australian beach at Coorong National Park in Salt Creek, south-east of Adelaide.
The women and the man who they met while travelling were staying at a campsite near Tea Tree Crossing.
The 59-year-old man is accused of sexually assaulting the women.
Seven News reports that the two women split up to escape the man, with one getting away to alert the witnesses seen running naked, screaming and bleeding from the sand dunes.
The two women were airlifted to Flinders Medical Centre where one is being treated for a significant head injury.
The 59-year-old appeared in Adelaide Magistrates Court yesterday charged with attempted murder, unlawful sexual intercourse without consent, unlawful detention and aggravated causing serious harm.
He made no application for bail.
The Advertiser have tracked down the man's profile on a dating website. The newspaper reports that he was looking for a "wife" who "can cook Chinese food, love kids, be well presented, slender, athletic, respectful and honest."
3. Pregnant woman diagnosed with Zika faces 12-week wait to see if her baby has been harmed.
A pregnant Queensland woman diagnosed with the Zika virus is said to be "highly distressed" as she faces a 12 week wait to see if her unborn baby has birth defects.
Yesterday Queensland Health confirmed the woman who had returned from overseas, where she contracted the virus, in December.
It is the third case of the disease to be identified in the state this year and the first confirmed case in a pregnant woman in Australia.