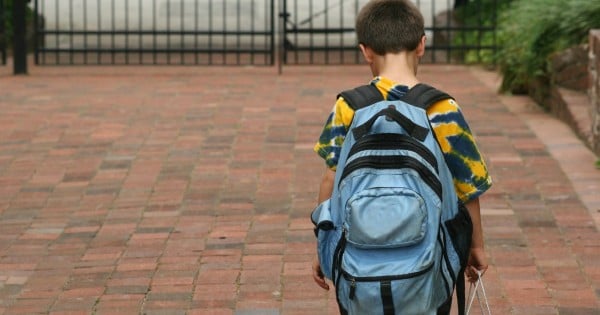 Last week saw children across Australia returning to school after the long summer break.
For most of those young people, the summer holidays were a time to relax, celebrate special times with their families and enjoy those long summer days.
But for some of our young people, returning to school doesn't represent the end of a glorious summer. Sadly, for some it's a huge relief to escape a violent, challenging home environment.
For those young people, summer holidays represent violent outbursts. Days and nights spent wandering the streets because home is not a safe place to be. Searching for a friend's sofa to sleep on because they dare not go home.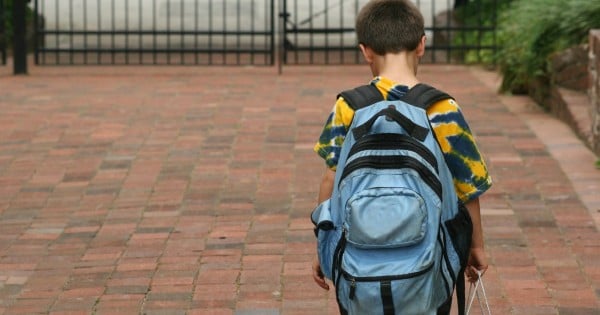 Domestic and family violence (DFV) doesn't simply impact women – it impacts hundreds of thousands of children a year too. The most recent Children's Rights Report reveals one in 12 people have experienced physical abuse by a family member as a child, one in every 28 people had also experienced sexual abuse as a child and a further 23 per cent of children have witnessed violence against their mother.
Over the ten year period to 30 June 2012 there were 654 intimate partners killed (largely female) and 239 children killed in domestic and family violence homicides.
Whatever the form and frequency of violence, no child should have to endure it. Just imagine the ripple effect that has on a young person's life.
Violence in the home is the biggest cause of children and young people becoming homeless. It contributes to poor education, mental health issues and impacts their capacity to form healthy relationships.
In some of our programs over 90% of the young people have experienced domestic and family violence, with intergenerational cycles of abuse leading to out of home care, the juvenile justice system and homelessness.