The Queen's granddaughter, Zara Tindall, and husband Mike Tindall are expecting their second child, a spokeswoman for the couple has said.
The Queen and the royal family are "very pleased" to hear the couple's news, said a Buckingham Palace spokesman.
The announcement came as equestrian champion Zara and former England rugby player Tindall enjoyed a working holiday in Australia.
A spokeswoman for the couple said: "I can confirm Zara is pregnant with her second child."
The pregnancy comes just over a year since the couple lost a baby in the days before Christmas 2016, just a few weeks after the Tindalls had announced Zara was expecting.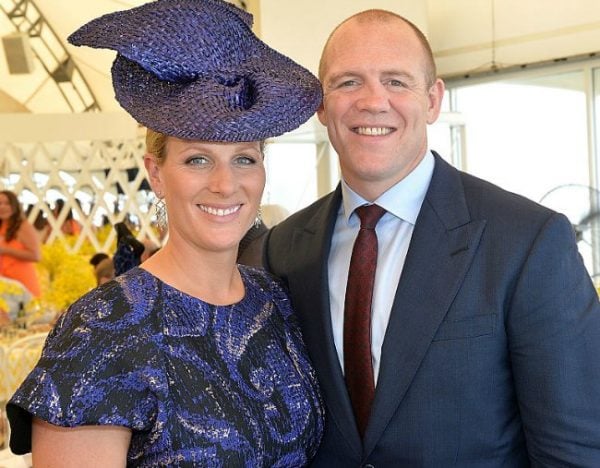 The child is believed to be due in the summer.
If the baby is born after the Duke and Duchess of Cambridge's third child - expected in April, it will be the Queen's seventh great grandchild.
The couple already have a daughter, Mia, aged nearly four, who is with her parents in Australia.
LISTEN: From how often your kids really need a bath to Susan Carland's trick for getting the conversation flowing at the dinner table, these are the highlights of our podcast about family life.