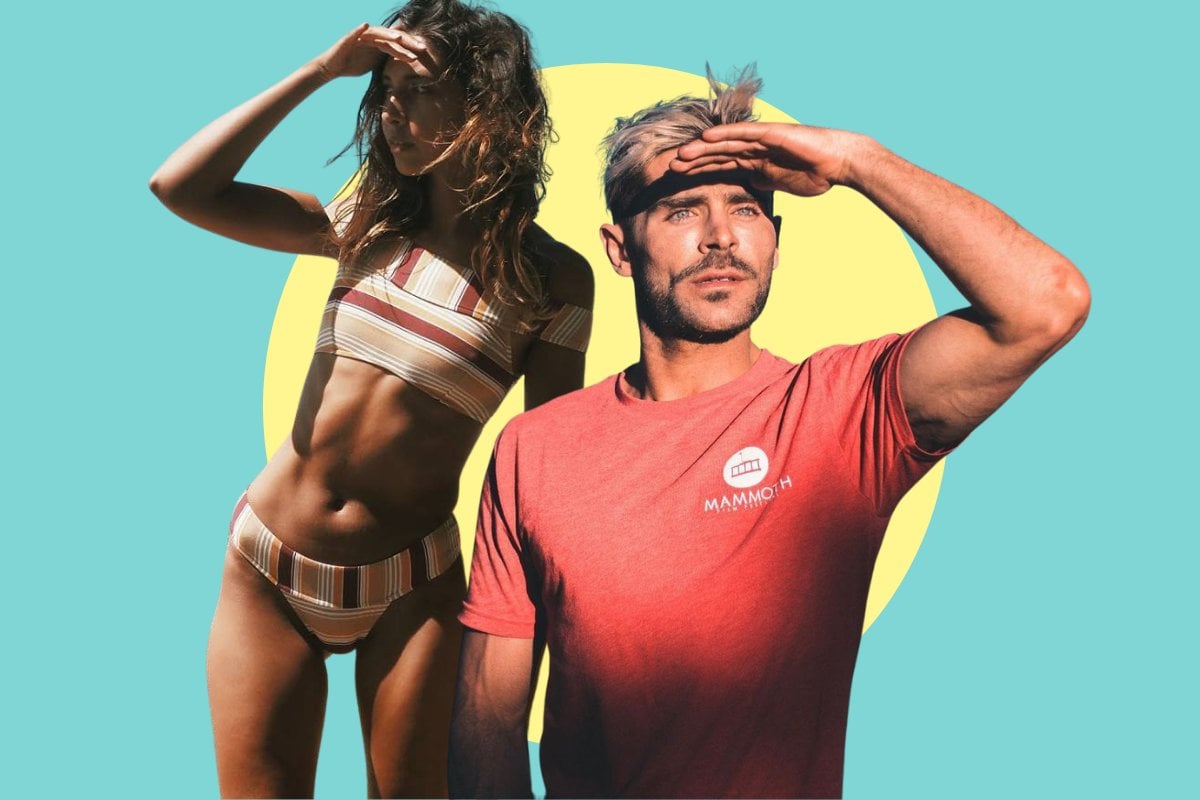 1. Did Zac Efron seriously break up with his girlfriend because she wants to go on Byron Baes?
Friends, we have some news: Zac Efron and his Australian girlfriend Vanessa Valladares have broken up after 10 months together. And apparently, there's a good reason why.
According to one of Zac Efron's close friends, the couple split after Efron found out that Valladares was set to star in Netflix's new docu-soap, Byron Baes.