Cast your minds back to the early 2000s.
Ugg boots were an outdoor footwear, pleated denim skirts were hanging from hips across Australia, and butterfly clips were still a must-have item.
The music scene was split in two. There were rock dogs and pop stars. Everyone knew their place.
And then along came Sophie Monk, fresh from Bardot, ready to drop her seminal solo project Calendar Girl and, seemingly against all odds, with a part-time hosting gig at Channel V.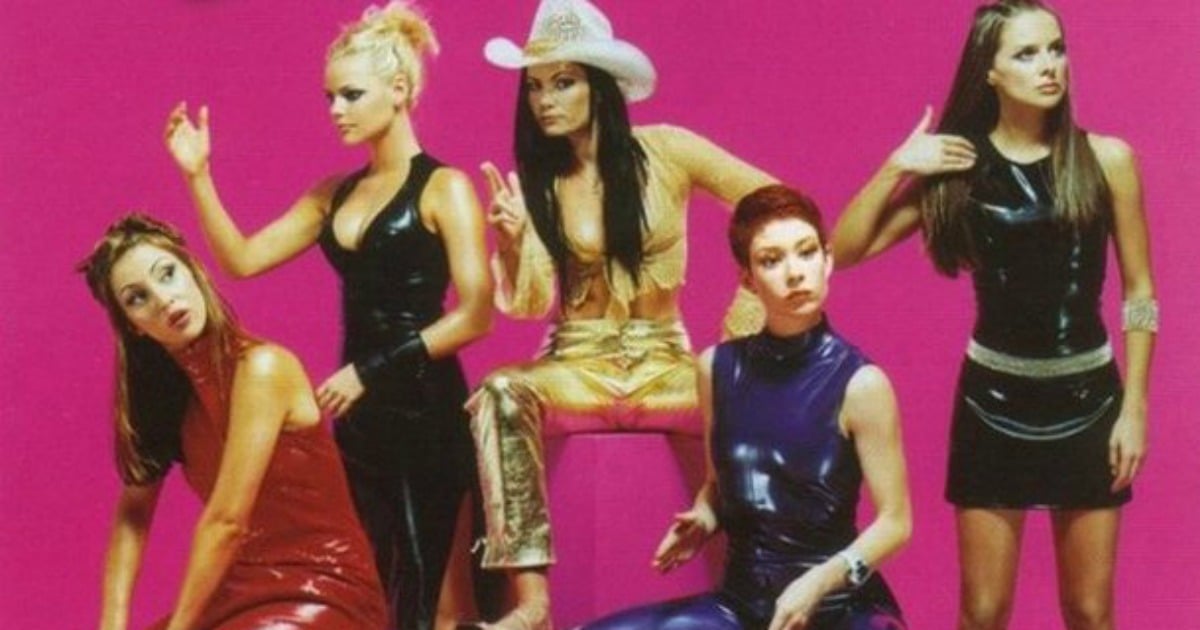 At the time, Yumi Stynes was "top dog" at the youth channel, a music reporter with exactly no time for fluff... until Monk made her eat her words.