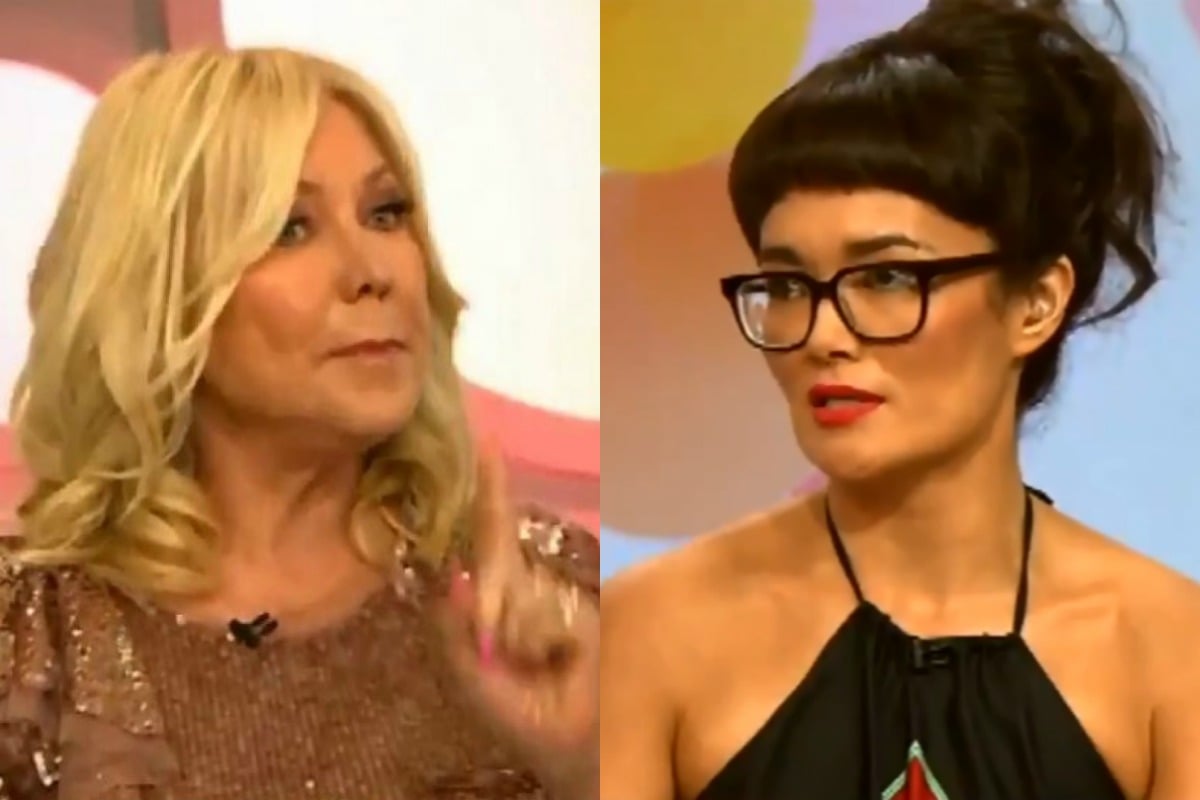 The biggest argument in the country this week wasn't an argument at all.
In fact, while sitting on the Studio 10 panel on Monday morning, Kerri Anne Kennerley and Yumi Stynes were trying to make precisely the same point.
It began with television host Kennerley embarking on a criticism of 'Australia Day' protesters.
How many of those protesters, Kennerley asked, have "been to the Outback, where children, babies, five-year-olds are being raped? Their mothers are being raped, their sisters are being raped. What have you done?"
Her point was inherently flawed.
"You're sounding quite racist right now." @yumichild says to Kerri-Anne as they clash over Australia Day & #ChangeTheDate. #Studio10 pic.twitter.com/qI2qBsiT9t

— Studio 10 (@Studio10au) January 27, 2019
If one cannot directly 'solve' rape, today, should they do nothing at all? Should one only ever focus on the biggest issue facing a community, rather than making meaningful small steps?
Isn't "there are bigger fish to fry!" just an excuse for apathy? It's like refusing to throw your rubbish in the bin because you're not going to solve climate change. Or not bothering with a discussion about equal pay because women are being murdered, which is far worse.
It's a way of validating doing nothing at all.
Just because things could be worse, doesn't mean things can't be better.
Perhaps the intentions behind Kennerley's comments were racist. Perhaps they weren't. Intention is a difficult thing to determine.
We explore the discussion between Yumi Stynes and Kerri Anne Kennerley on this week's episode of Mamamia Out Loud. Post continues below…