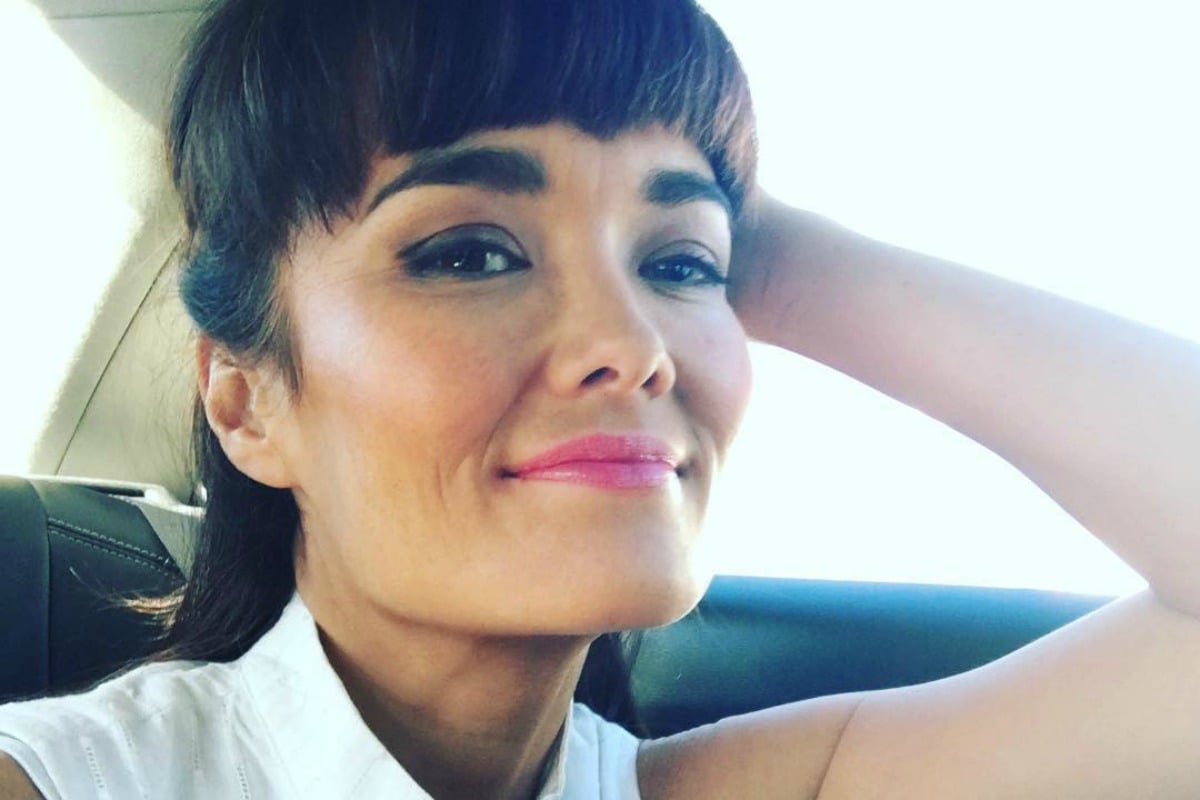 After a debate with fellow Studio Ten panellist Kerri-Anne Kennerley on Monday over the Australia Day protests, Yumi Stynes will not be back on the show today.
The Zero F***s Cookbook author explained in a post to Instagram why she wouldn't be on the breakfast TV show as scheduled on Tuesday morning.
Yumi insisted it wasn't because of the fiery debate she and Kerri-Anne had on Monday's show, but rather because she "really urgently want(s) to lie around and do nothing".
 

View this post on Instagram

put
During a discussion about the protests, which took place on Saturday and pushed for the date of Australia Day to be changed, things became heated between the pair.
Kerri-Anne made her opinion on the protests and the protestors known.
"You're sounding quite racist right now." @yumichild says to Kerri-Anne as they clash over Australia Day & #ChangeTheDate. #Studio10 pic.twitter.com/qI2qBsiT9t

— Studio 10 (@Studio10au) January 27, 2019
"OK, the 5000 people who went through the streets making their points known, saying how inappropriate the day is," she said.