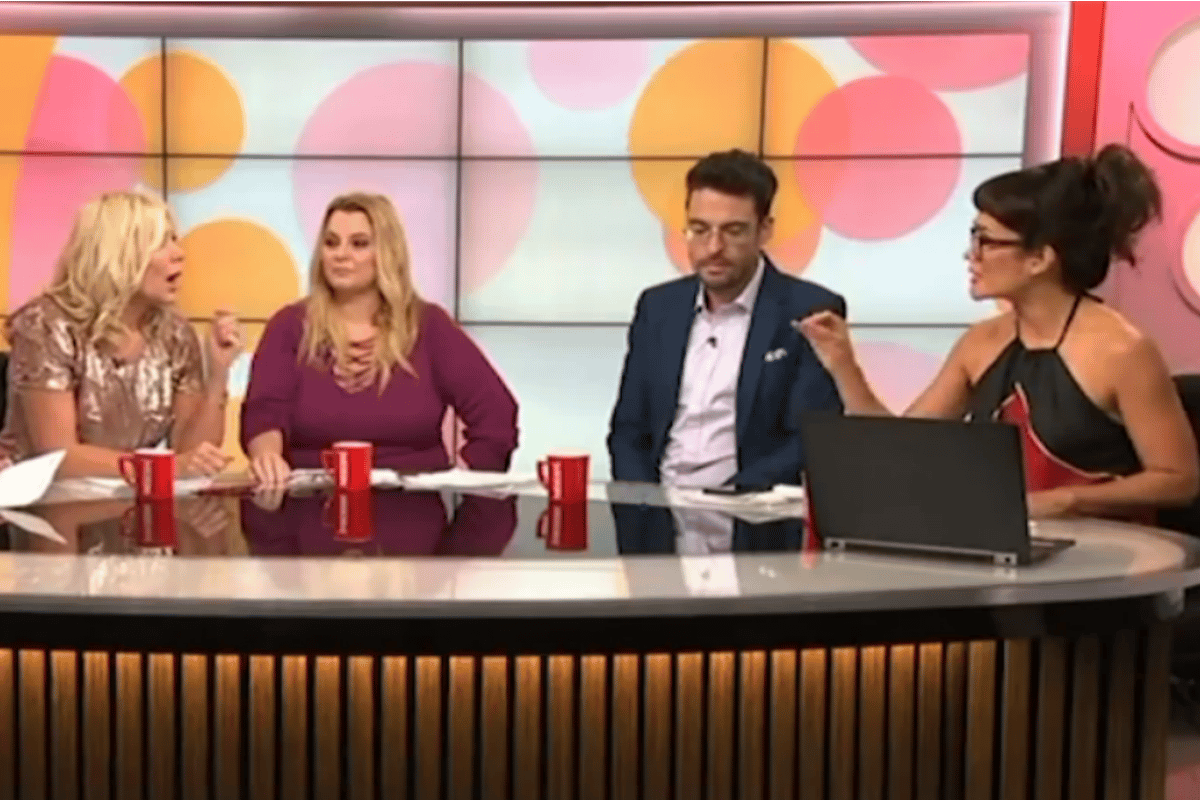 Kerri-Anne Kennerley was called-out by fellow panellist Yumi Stynes for racism during a fierce Australia Day debate on Studio 10 this morning.
The debate erupted during a panel discussion about the weekend's 'Invasion Day' protests, in which thousands of Australians took to the streets to demand the date of Australia Day be changed, arguing it has "become a symbol of inequity and institutionalised harm".
After the segment, Kennerley was quick to deliver her own message to the protesters – expressing her stance on the issue.
"OK, the 5000 people who went through the streets making their points known, saying how inappropriate the day is. Has any single one of those people been out to the Outback, where children, babies, five-year-olds are being raped? Their mothers are being raped, their sisters are being raped. They get no education. What have you done?" she asked.
After Kerri-Anne's confronting message in accordance with the troublesome stats, Yumi was first to speak up.
"That is not even faintly true, Kerri-Anne. You're sounding quite racist right now."
"You're sounding quite racist right now." @yumichild says to Kerri-Anne as they clash over Australia Day & #ChangeTheDate. #Studio10 pic.twitter.com/qI2qBsiT9t

— Studio 10 (@Studio10au) January 27, 2019