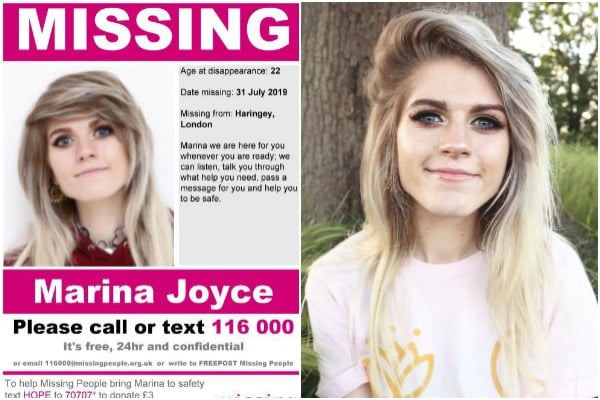 In 2016 a hashtag popped up on the internet and swiftly went viral: #SaveMarinaJoyce.
Fans of British vlogger Marina Joyce were left terrified for the then 19-year-old's safety after watching a makeup tutorial uploaded to her YouTube account.
They were convinced the influencer had been kidnapped, was the victim of abuse, or was suffering from a drug addiction.
Here's some of Marina's explanation for the saga. post continues after video.
The video was watched 1.2 million times as fans debated in the comments section about her safety.
At one minute 45 seconds they were sure they saw a gun resting on her dresser. Throughout the video they were positive she looked stressed and was trying to send hints to them with her eyes.