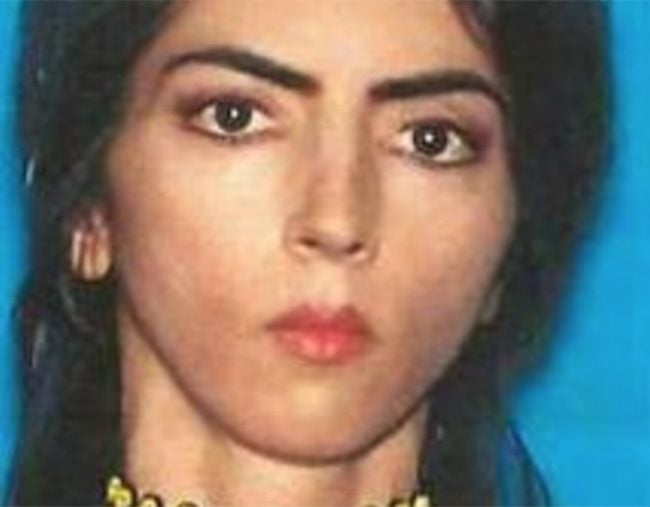 1. A woman identified as a "vegan activist" opened fire at YouTube headquarters yesterday, killing herself and injuring three others.
The woman identified by police as the attacker who wounded three people at YouTube's headquarters in California was a vegan blogger who accused the video-sharing service of discriminating against her, according to her online profile.
WATCH: YouTube employee Zach Vorhies speaks to KRON 4 News about the shooting.

Police said 39-year-old Nasim Najafi Aghdam from San Diego was behind Tuesday's shooting at YouTube's offices in Silicon Valley, south of San Francisco, where the company owned by Alphabet Inc's Google employs nearly 2000 people.
A man was in critical condition and two women were seriously wounded in the attack, which ended when Aghdam shot and killed herself.
"The San Bruno Police Department is investigating a motive for this shooting. At this time there is no evidence that the shooter knew the victims of this shooting or that individuals were specifically targeted," police said in a statement.
According to a press conference today, as reported by CNN, police spoke with Aghdam in the early hours of Tuesday morning, but she did not appear to be risk to herself or others.
"At no point during our roughly 20 minute interaction with her did she mention anything about YouTube, if she was upset with them, or that she had planned to harm herself or others," Mountain View police said, CNN reports.
"Throughout our entire interaction with her, she was calm and cooperative."
Was just briefed on the shooting at YouTube's HQ in San Bruno, California. Our thoughts and prayers are with everybody involved. Thank you to our phenomenal Law Enforcement Officers and First Responders that are currently on the scene.

— Donald J. Trump (@realDonaldTrump) April 3, 2018
The 39-year-old's family had reported her missing on March 31 to San Diego police, with her brother (who has remained unidentified) saying "she had a problem with YouTube" and he was "worried she'd do something".