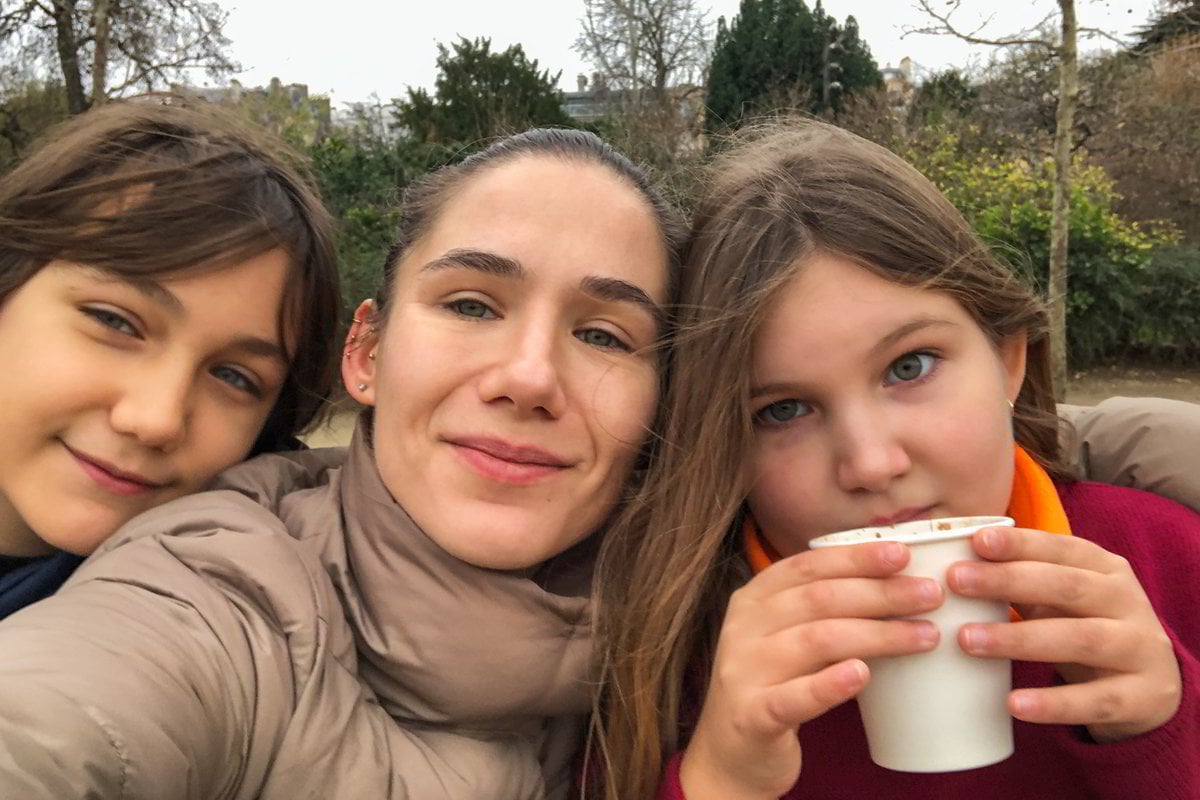 My parenting journey has been filled with mistakes. I might as well say it. I didn't have any healthy role models growing up, and it's led me to the awkward realisation that I am not a "normal" person, and I am certainly not a normal mother either.
There are some unconventional traits that I simply don't mind. It doesn't bother me that I'm no good with schedules or that I let my six-year-old stay up late when there's no school. I don't even mind that I often have to remind myself that, "I'm the parent and I really do have the authority here."
I really do forget sometimes that I'm in charge, particularly when I'm feeling bad about telling my daughter no.
Watch: Be a good mum. Post continues below.
And I suspect there are a whole lot of other things that I do that many mums would never consider, and that's okay. I don't mind being an unconventional mum and I still treasure my bond with my daughter. I do have plenty of flaws though, and it seems impossible that none of them would impact my parenting.
Depression, fatigue, disorganisation — these are all things I try to manage for my kid but some days are better than others. Some days are much worse.