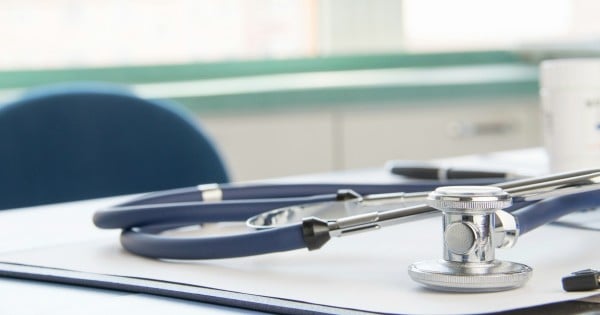 This week, it was heartbreaking to hear that 12-year-old girls in Queensland are struggling to get abortions. A fact that saw independent MP Rob Pyne introduce a bill in Queensland State Parliament to legalise abortion.
The news is heartbreaking on two fronts.
Firstly, the fact 12-year-old girls are sexually active, and falling pregnant, is alarming in itself. Experts are putting this down to a women going through puberty at a younger age, as well as the increased sexualisation of young children.
These two factors, alongside the fact abortion is contained in the Queensland criminal code – and that a 12-year-old Rockhampton girl had to face the Supreme Court last month to prove continuing her unplanned pregnancy would put her mental health at serious risk – is downright traumatising.
Experts are saying pre-teen girls seeking abortion are becoming more and more common. A Queensland counselling service has reported at least two girls under 14 are seeking advice on abortions every month. The service, Children by Choice have received 75 calls from 16 girls in the past months.
"When we've got 12 and 13 year olds using our service that is alarming, yes," manager of Children by Choice Amanda Bradley told the ABC. "The type of situation that these women are facing is often complex."
It's complex for a number of reasons. The current laws in Queensland make it difficult for women to terminate a pregnancy in the public sector, unless the pregnancy poses a significant risk to the woman's physical or mental health.