There are serious concerns for two children who were last seen in southern Sydney more than 24 hours ago.
Luke Smith, 11, and Hayleigh Smith, 12, were last seen at a home on Willarong Road in Caringbah South around 4:30 pm on Thursday afternoon.
They are believed to be travelling with their mother, Nicole Boyle, and a man, Neville Kerslake.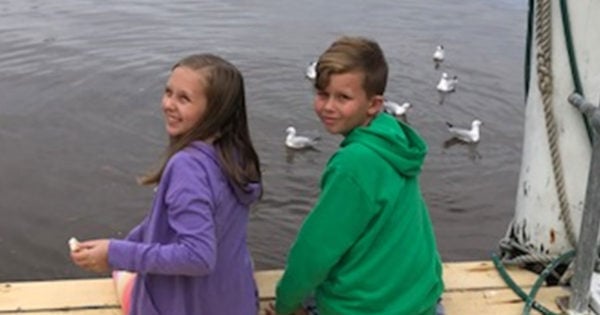 "There are concerns for the children's' welfare," Inspector Winston Pisani told reporters in Sydney on Friday.