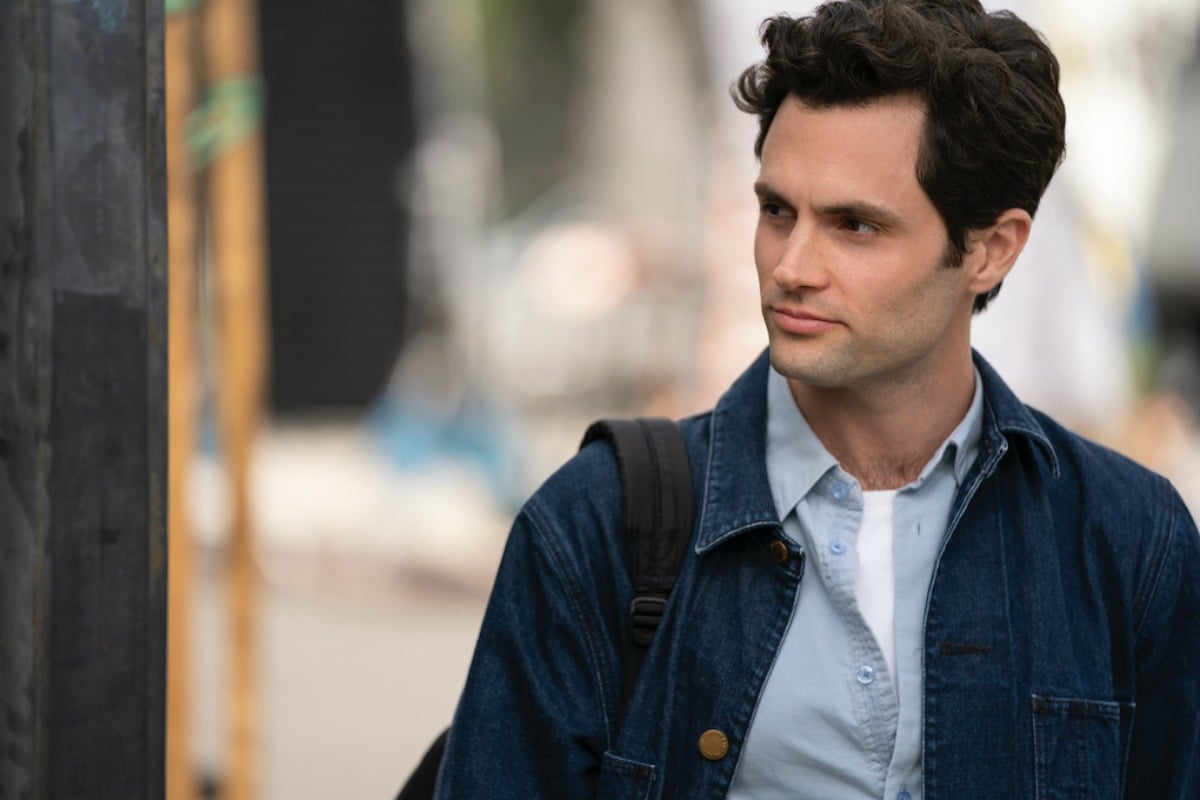 Warning: This post contains spoilers for season two of You. Continue reading at your own risk.
Although it's only been three weeks since Netflix released season two of You, it's safe to say fans are already theorising about what's to come in the next season of the creepy series.
On Wednesday, after weeks of speculation, Netflix finally confirmed that a third season of You is coming to our screens soon.
But while we'll have to wait until next year to see what's next for Joe Goldberg (Penn Badgley), the fan theories about the upcoming series are already rolling in thick and fast.
See you soon, neighbor. YOU S3 is coming. pic.twitter.com/rCJx7K9v0P

— YOU (@YouNetflix) January 14, 2020
The second season of the series, which premiered on the streaming service on Boxing Day,  followed former bookstore clerk Joe Goldberg, now known as Will Bettelheim, as he moves from New York to Los Angeles in the hopes of leaving his dark past behind.
Unfortunately for Joe (and his victims), it seems old habits die hard. Upon moving to Los Angeles, Joe soon finds his new obsession, Love Quinn (Victoria Pedretti).
Before long, however, the tables turn on Joe.
As the huge twist plays out in the final few episodes of the series, Love is just as (if not more) dark and twisted as Joe.
Throughout the season, viewers learned that Love had been stalking Joe for almost as long as he had been stalking her.
We also learned that Love, much like Joe, had a penchant for murder. In fact, she murdered Forty's babysitter, Joe's ex-girlfriend Candace and Joe's neighbour Delilah.