Devising the perfect morning routine is a work-in-progress for most of us. We're convinced that if we could just come up with a better one that our entire lives would improve.
Sort of like finding a magical unicorn.
The perfect morning routine would leave us looking and feeling a bit like this…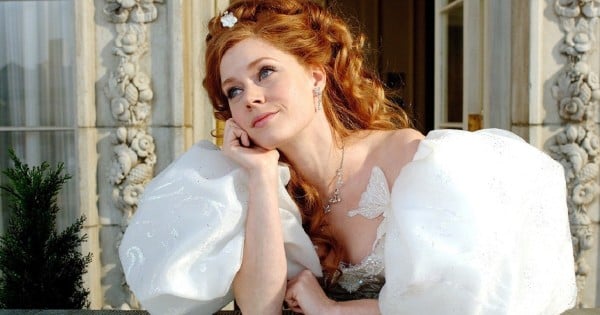 As opposed to most mornings...