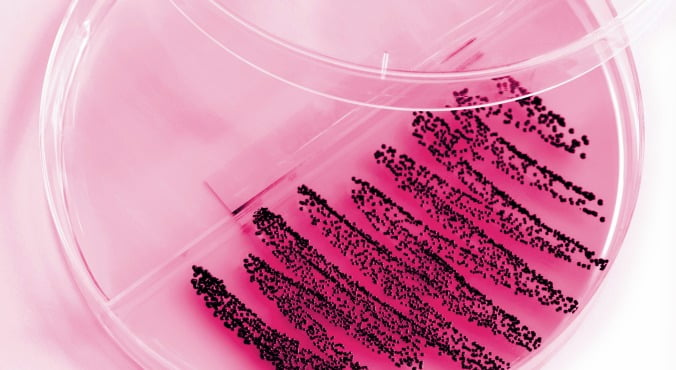 Image via iStock
Mention the word 'Pap smear', and most women will reflexly cross their legs and shudder.
It's become something of a modern rite of passage for young women; receiving your invitation to join the cervical cancer screening program, and submitting yourself to the dubious pleasure of being prised open like a recalcitrant car door and probed with a glorified toothbrush.
Despite the brief discomfort of his procedure, Dr Georgios Papanikolaou's nearly 100-year legacy can be measured in millions of female lives saved from cervical cancer.
RELATED: 11 things that your doctor wishes you wouldn't do before a pap test
But the era of the Pap smear is drawing to a close, and from 2017 there will be a new testing regime.
HPV test
We now know that the vast majority of cervical cancers are caused by a virus – the human papillomavirus, or HPV – and in the absence of this virus, cervical cancer is extremely rare.
This understanding, and the deployment of a vaccine against HPV, has led to what will be the biggest overhaul of Australia's cervical cancer screening program since it first began in 1991.
An expert committee tasked with this overhaul has recommended that instead of undergoing trial by Pap every two years, women will instead have an HPV test – which still involves a speculum – every five years between age 25 to 74 years, even if they have received the HPV vaccine.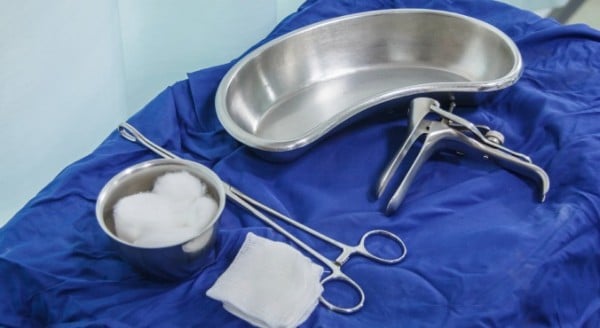 The HPV test will look for particular sub-types of the virus that are known to cause cervical cancer. If any of these cancer-causing subtypes are found, further testing is done on the same sample to look for evidence of the abnormal cells that can be a precursor to cervical cancer.
This is done in the same way that a Pap smear used to be analysed, although the technology has changed.