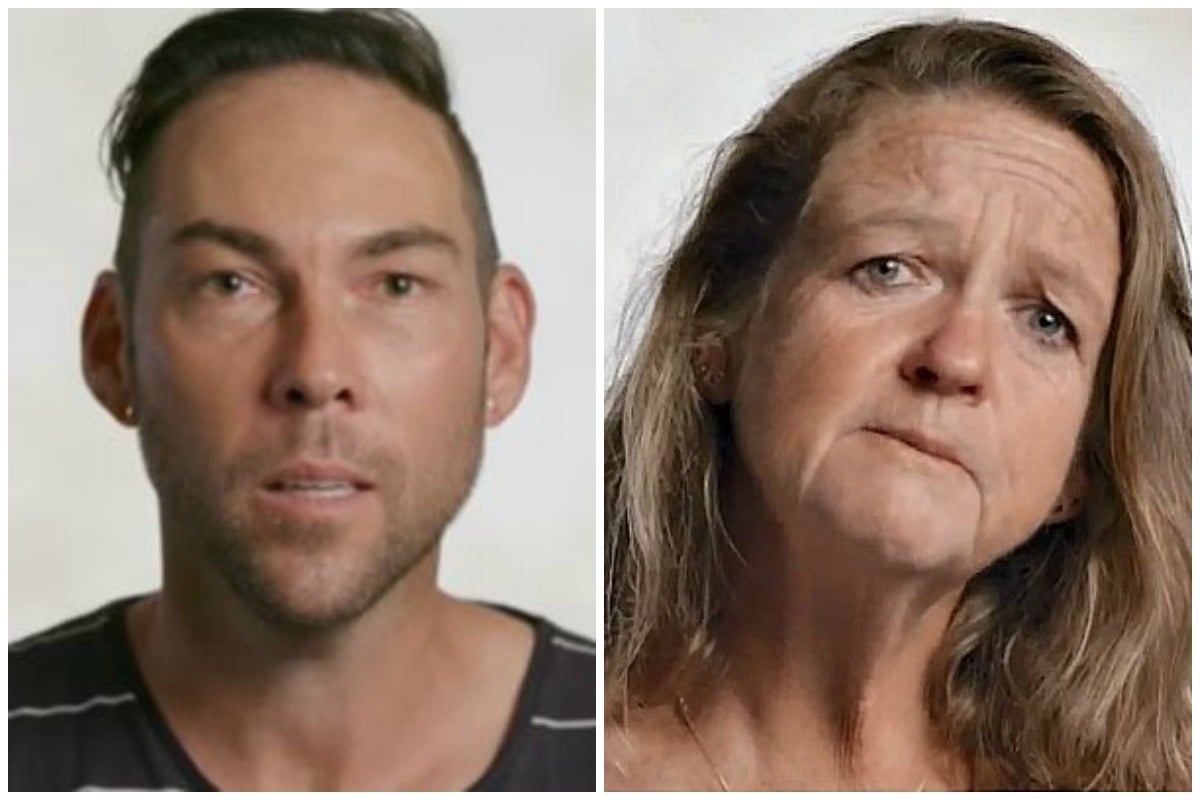 A hallmark of effective television is when it burrows into your head and stays there. A hallmark of powerful television is when it does the same with your emotions.
There are few shows that do both as consistently as You Can't Ask That.
This week's episode of the original ABC series introduced us to a group of people who know a torment most of us only play out in our nightmares.
They were all involved in the death of another human being.
In the eyes of the law, some of these men and women committed crimes. But none are murderers.
There's Ron, a police officer who shot dead an armed soldier that drove a stolen tank on the Sydney Harbour Bridge.
Chrissie, who drove while intoxicated and crashed, resulting in the death of her best friend.
Watch: A snippet from You Can't Ask That. Post continues after video.
Lena, who defended herself with a knife against another attack by her abusive partner.
Leigh, a father who unknowingly reversed his truck into his 3-year-old son.