The ABC's You Can't Ask That invites Australians to ask the awkward questions they're usually too embarrassed to — and gives those with the answers a platform to speak when they usually don't have one.
Tonight's episode invited a group of people with Down Syndrome to field queries on everything from their hopes for the future to sex and relationships to whether or not they'd been drunk before (many had).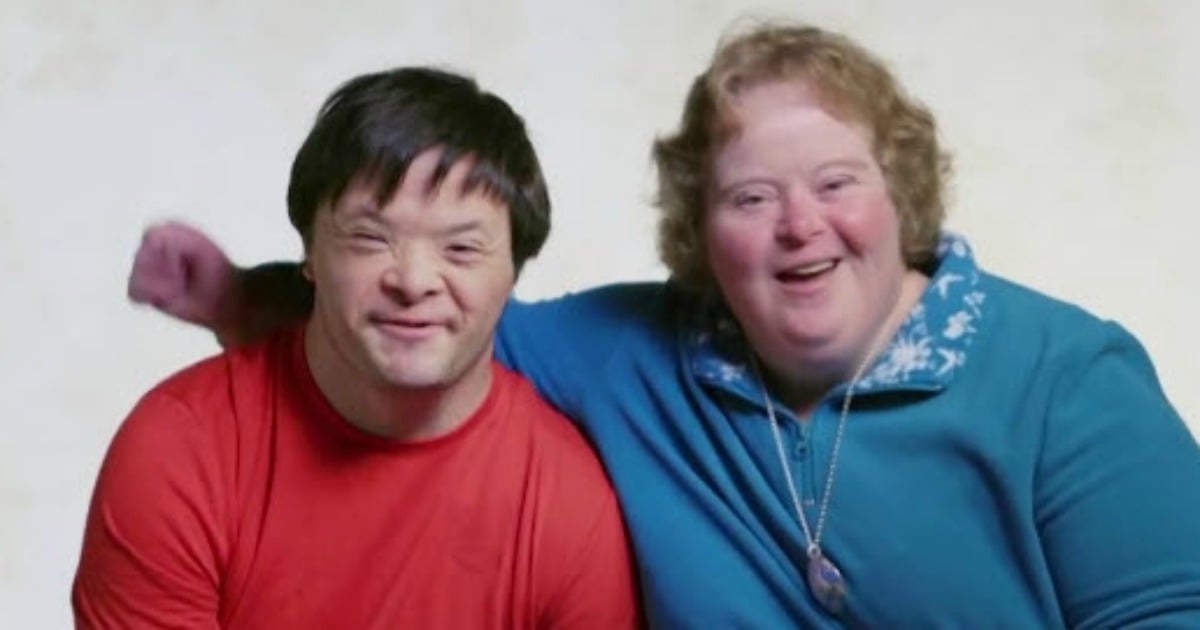 One question, in particular, struck a chord because it's almost always tricky to answer, and yet, the guests on the show gave frank, moving responses.
"Are you planning on getting married and having kids?"
"Ooh, I love this question," one woman answered.
"Children have crossed my mind," confided another. "Every time I'm around kids I get clucky, everytime."
"Two boys and one girl," said a man.
While not everyone wanted children, several people admitted to wanting partners, some had had them in the past:
"I did try one of the dating websites. And they wanted my money. And my two younger brothers stopped me. So..."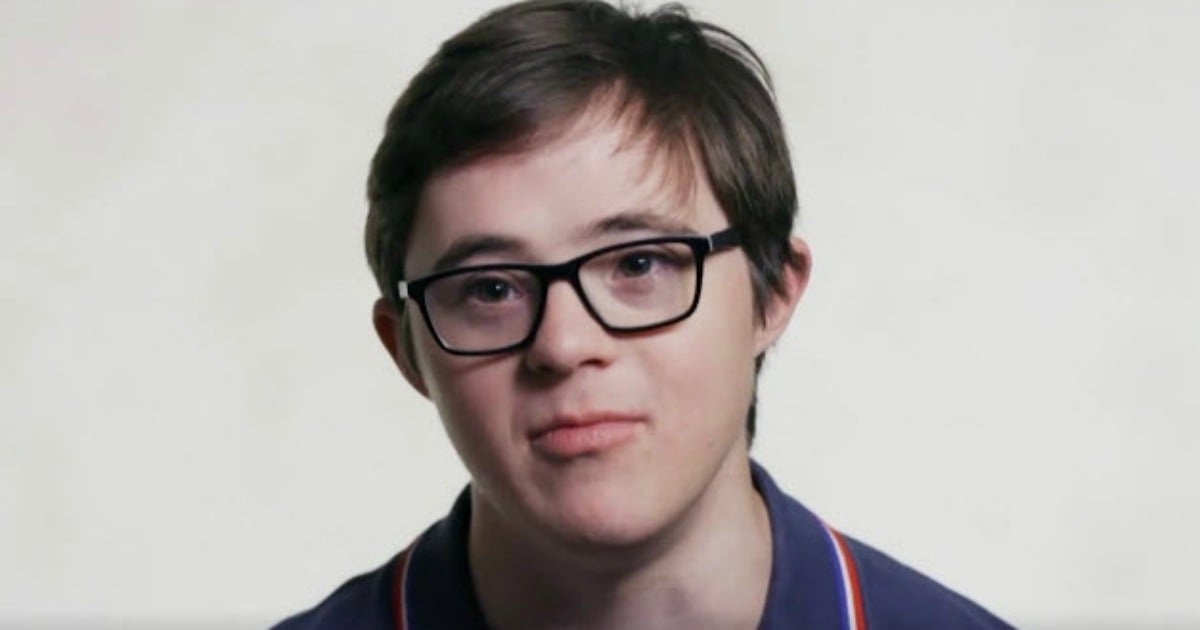 But when it the question of love, whether romantic - or familial - the response was universal:
"I want to be loved."

"I like the idea of love."

"I want to feel loved."

"Love is probably something that makes you smile.

"I want a guy that is romantic, brush me off my feet. On my first date, I would do horseback riding on the beach and then take them on this lovely dinner cruise. 'Hello, darling. Yeah, I love you too, darling.'"
You Can't Ask That airs Wednesday at 9pm on the ABC, but you can catch up on iview.