The ABC's You Can't Ask That invites Australians to ask the awkward questions they're usually too embarrassed to — and gives those with the answers a platform to speak when they usually don't have one.
Tonight's episode invited a group of people with Down Syndrome to field queries on everything from their hopes for the future to sex and relationships to whether or not they'd been drunk before (many had).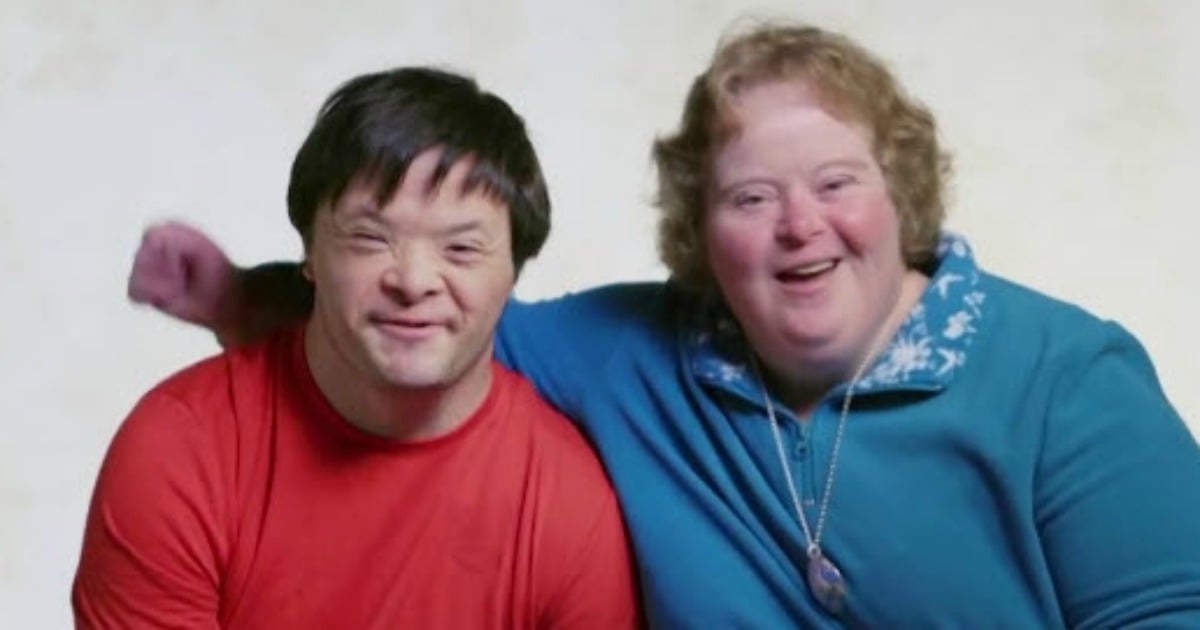 One question, in particular, struck a chord because it's almost always tricky to answer, and yet, the guests on the show gave frank, moving responses.
"Are you planning on getting married and having kids?"
"Ooh, I love this question," one woman answered.
"Children have crossed my mind," confided another. "Every time I'm around kids I get clucky, everytime."