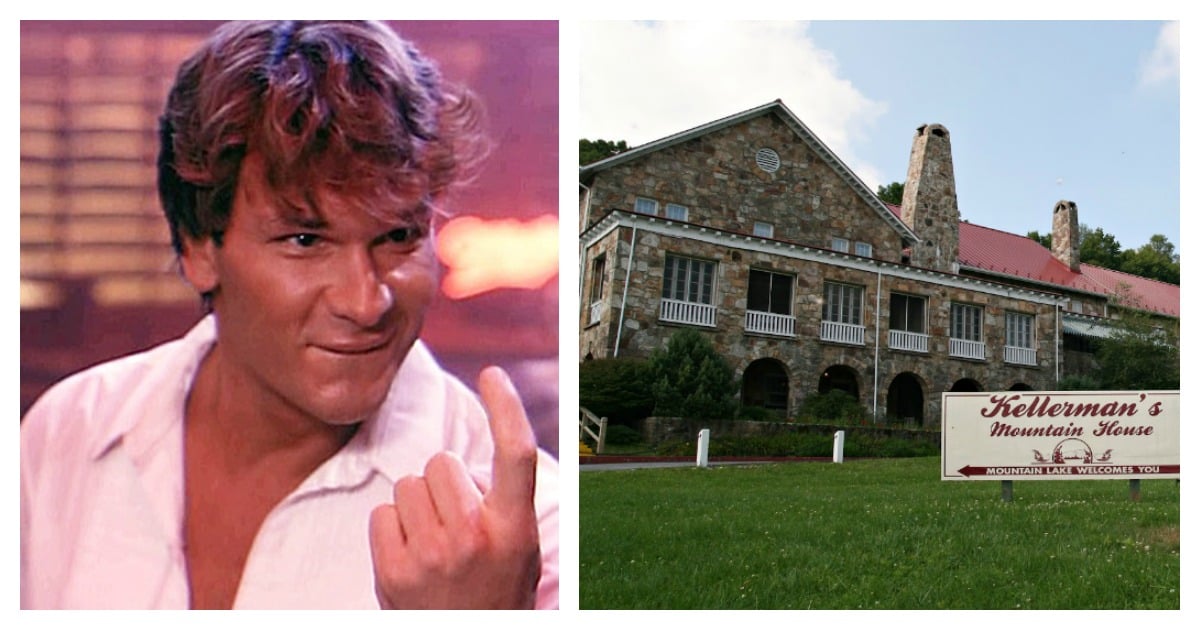 The 1987 film Dirty Dancing is perhaps one of the most brilliant beloved films to ever feature a Baby, a watermelon and a forbidden love story.
Its catchy 80s soundtrack and ingenious script ("You just put your pickle on everybody's plate, college boy, and leave the hard stuff to me") has made it iconic in popular culture, and now, you can relive the plot in the ACTUAL RESORT.
Your experiences will surely look like this.