Yoshe Ann Taylor started 2013 living on a remote Queensland property with her two kids, dreaming of a career in the arts. By the end of the year she was facing 23 years in a Cambodian prison after being convicted for attempting drug trafficking.
The 44-year-old was one of three foreigners, including a 19-year-old French woman, Charlene Savarino, arrested by local authorities trying to smuggle 2.2kg of heroin out of Phnom Penh International Airport, following a tip off by the Australian Federal Police.
At the time the two women denied being part of an international drug ring, but both still sentenced to more than two decades behind bars.
They said the narcotic-filled back pack they were carrying belonged to their Nigerian companion, Precious Chneme Nwoko.
Three years later, with Taylor living a nightmarish existence away from her children in Phnom Penh's Police Judicial prison it's been revealed that not only did the AFP provide the intelligence that put her there, they may also have information proving her innocence.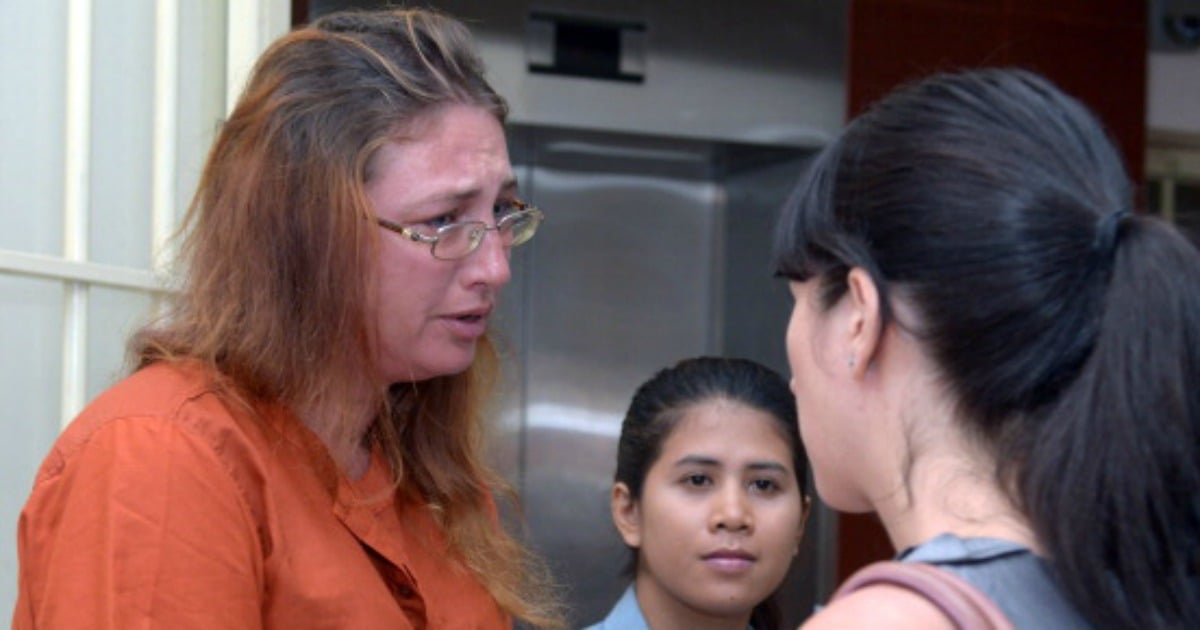 Yoshe Ann Taylor. Source: Getty