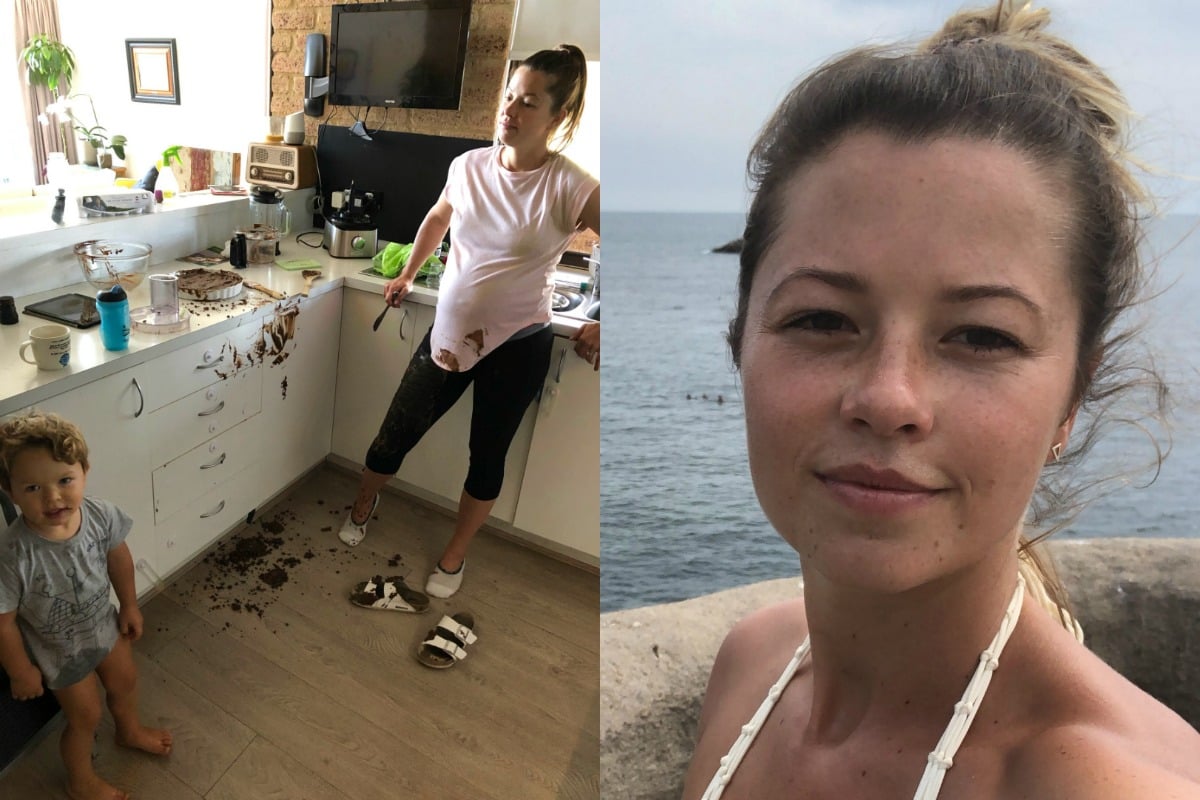 Today I shouted so loudly and angrily that my two-year-old boy hid in the kitchen pantry and wet his pants.
Being the incredible mother that I am, I was in the midst of putting together a nutritionally sound, delightfully tasty piece of dessert for my family when disaster struck.
This time, my beautiful, intelligent little boy who has an imagination that defies his limited years on earth, wanted my undivided attention.
It seems that toddlers have a special skill, one which involves asking the same question many, many times despite said question being repeatedly answered specifically, with clarity and consideration.Unselfishly and in a manner absolutely comprehensible by all involved… or so any reasonable person would think.
In today's scenario, even Ninja Turtle voices were employed to explain why all kitchen things would not be dropped so that playtime could commence.
Watch: Things Mums never say. Post continues below. 
When I speak with my son, I am honest and rational. I believe strongly in truthfulness when conversing with a child; telling him exactly what is going on and being real about not simply relinquishing all responsibilities to be at the mercy of his wishes. After all, that is not what happens in grown-up life.
I had to finish the avocado cake; there was one more step to go before all my time and imaginary play efforts belonged to him entirely. It wasn't going to take long, and he responded with accord.
I knew this because the dialogue between us was partly him explaining to me what I had explained to him.
So, when I took the dish containing cake in one hand and picked up my phone to snap an Instagram-worthy photo, I was jolted from a dream state (my son is an angel, I am the perfect wife, look what I have achieved, etc) as, quick as a flash, a small hand upturned the entire platter – all over me, on, in and around my white Birkenstocks, on the bench, the cupboard and the floor.