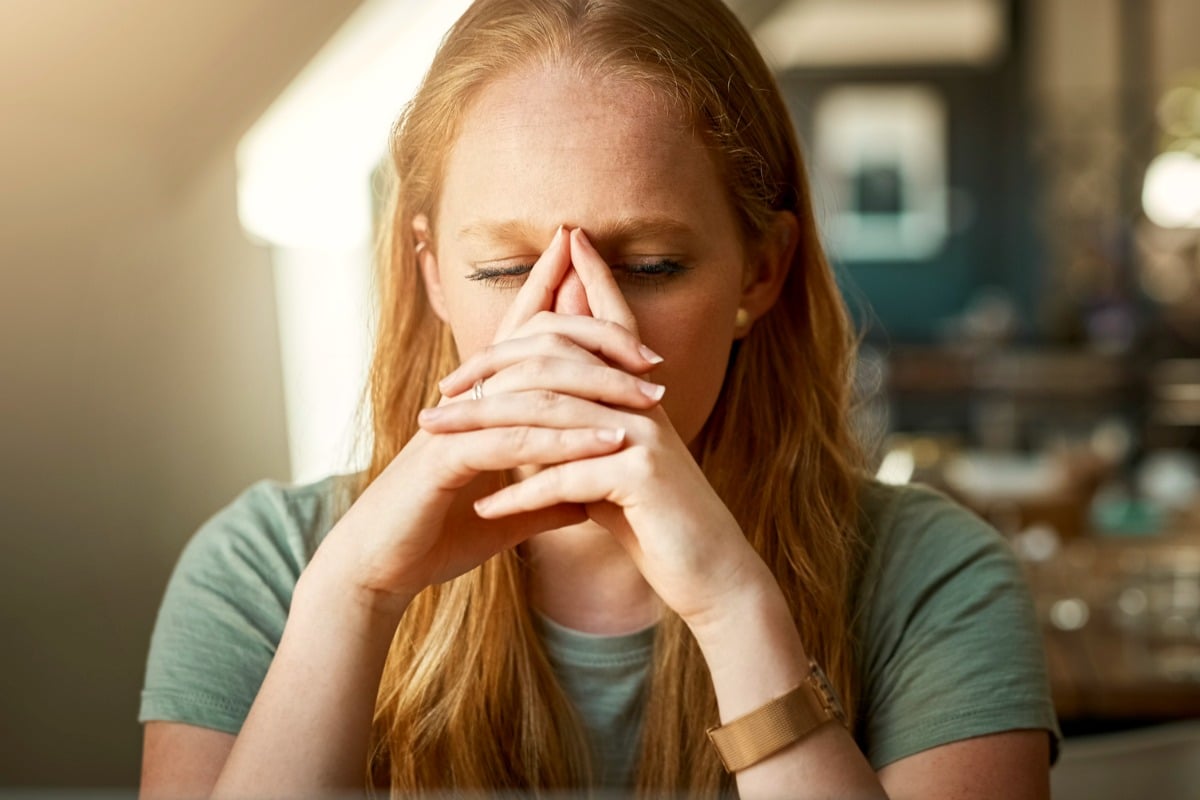 Just a note – we know that not everyone is on board with the astrology or Chinese zodiac shtick, and that's completely okay. You do you.
For some, 2019 was a year like any other, however, if you were born after the Lunar (or Chinese) New Year in 1947, 1959, 1971,1983, 1995 and 2007, then apparently, you may not have had a good year.
And you can 100 per cent blame this on the Chinese zodiac.
According to traditional beliefs, each year corresponds with a zodiac animal – either a rat, ox, tiger, rabbit, dragon, snake, horse, goat, monkey, rooster, dog and pig. There are 12 animals for a 12-year cycle.
When we complete a 12-year cycle and the animal that corresponds to the year we're born in rolls around, you will apparently have bad luck. Fun!
This means for people born in the year of the pig, good things (probably) did not and will not happen from February 5, 2019, to January 24, 2020.
Now, using the powers of our magic crystal ball Chinese mythology, this is what your year was supposed to have looked like if you were born in the year of the pig.
Emphasis on the word, 'supposed'.
An (almost) scientific guide to how each star sign approaches a problem at work. Post continues below.
Previously speaking to Mamamia, Doctor Xiaohuan Zhao (Huan) – an expert in Chinese literature from the University of Sydney – explained the folklore, adding that your 'birth year' makes you 'more susceptible to certain misfortunes'.
"Traffic accidents could be one of them," he said
"It could also be quite easy for you to fall ill, particularly in the area of your bowels, appendix and stomach – these are the physical problems.
"If you're in love, then it is said that you need to be cautious because it's likely for the relationship to fall apart. Financially too, the year could make you suffer the loss of money. If you run a business, then it's said that your business could go bankrupt."
Your year was also (maybe) littered with these inconveniences:
Money:
2019 was probably an expensive year for pigs, states Travel China Guide. While extra effort may have seen you get praise (and maybe a promotion) at work, June was apparently a particularly expensive month (mid-year sales).