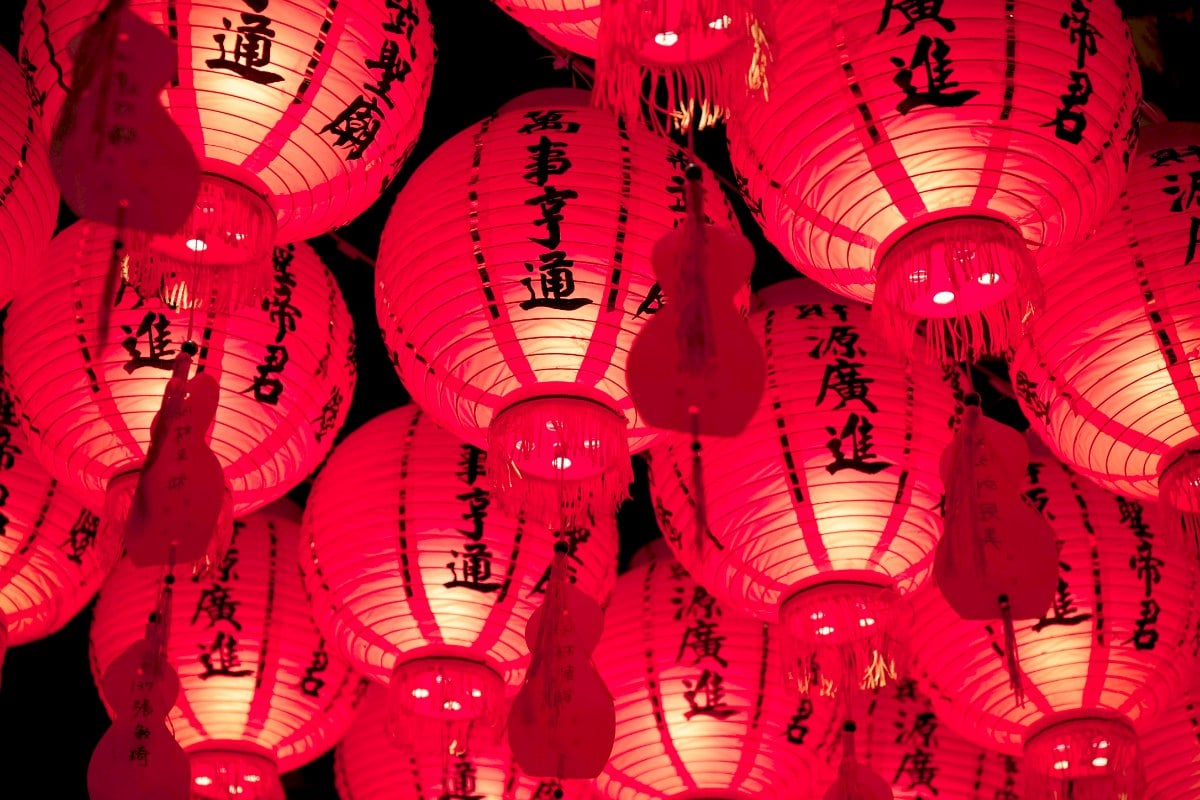 Grab a plate of dumplings and get yourself to the nearest Chinatown because today marks the first day of the Lunar New Year.
And what does that mean exactly?
According to the ancient Chinese culture, each Lunar New Year is associated with one of the 12 animals of the Chinese zodiac. Last year was the dog and from February 5, 2019 to January 24, 2020, it's the year of the pig, meaning those born during this time will also belong to the year of the pig.
Just like your astrological sign, each zodiac animal also symbolises specific traits, skills, your 'luckiness' and your various compatibility to the other animals.
Poh gives us some predictions for the Chinese New Year. Here's what happened:
How do I know if I'm born in the year of the pig?
If you were born during any of the following dates, then congratulations, you were indeed born in the year of the pig. Each lunar year is also related to one of the five elemental signs – metal, fire, earth, metal, water and wood – which further dictates how each zodiac behaves.
Metal Pigs – ambition, persistence, determination and stubbornness.
January 30, 1911 – February 17, 1912
January 27, 1971 – February 14, 1972
Water Pigs – wisdom, flexibility, indecision and softness.
February 16, 1923 – February 5, 1924
February 13, 1983 – February 1, 1984
Wood Pigs – outgoing, generosity, co-operation and idealism.
February 4, 1935 – January 23, 1936
January, 31 1995 – February 18, 1996
Fire Pigs – enthusiasm, creativity, strength, and persistence.
February 22, 1947 – February 9, 1948
February 18, 2007 – February 6, 2008
Earth Pigs – patience, nurturing, hard work, and stability.
February 8, 1959 – January 27, 1960