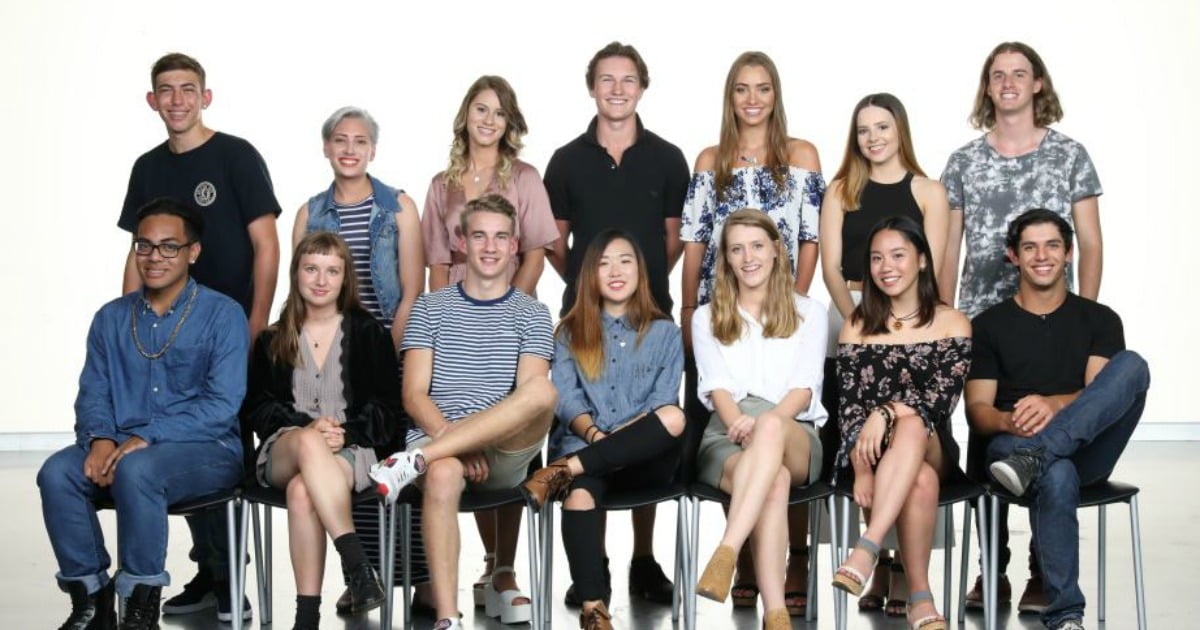 By James Maasdorp.
Year 12 is the metaphorical mountain put in front of every school kid when they enter the schooling system.
Many attempt to scale the peak. Some pass, some flourish, some drop out. Others exit the system earlier to pursue other paths.
Regardless, year 12 has long been placed on a pedestal as the gateway to tertiary education and the promises of careers and development that go with it.
But is year 12 worth all the stress that comes with exams, family pressures and heavy workloads? And does it prepare you for the 'real world'?
In 2016, 14 students around Australia self-documented their entire final year in high school for the ABC series My Year 12 Life through daily video diaries.
Six of the participants share their thoughts on whether year 12 was worth all the hassle.
'The worst year of my life'
Zoe Mallett endured a difficult final year in her all-girls public high school in Victoria, working hard for good marks but battling a complicated family situation and an on-again off-again relationship.
She got through year 12, but the experience was taxing.
"I honestly am not sure if it was worth it," she says.
"On one hand it was worth it, because I came out the other side and I'm a lot stronger and a lot wiser and I know myself a lot better, and I did get good marks. It's not like anything went to waste.
"But on the other hand, I struggled a lot mentally, and it was the worst year of my life.
"On that side of things, I think is it really worth it, to go through that much stress?"
Zoe says she "thought she had her shit together" in the lead-up to her final year, but the stress of school manifested itself in other ways, exaggerating her anxiety and making her question herself.
"I think that was a trigger for me to develop anxiety a lot. A lot of it stems from protection and control, and because with my family being separated, that's just one element of my life I don't have control over," she says.
"That definitely elevated and exaggerated my anxiety. It put pressure on me to take control and be perfect in other aspects of my life."
Pressures, stresses were worth it
Ben Kenworthy, a self-proclaimed class clown who attended a Victorian all-boys Catholic high school, had an entirely different experience.
"Definitely worth it, it was a terrific year. All the pressures, stresses, exams and tests, they were all definitely worthwhile, without a doubt," he says.
"Just being around your good mates, just all day, five days a week … that's something special. Just to be around friends and mates most days is pretty special."