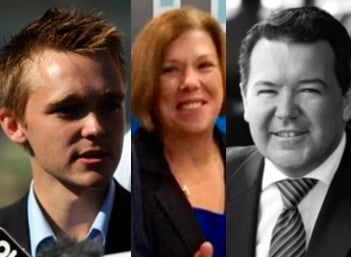 You need to be celebrated.
You know what's harder than disagreeing with your boss?
Disagreeing with your boss when he's the most powerful man in the country.
That's why, today, we're name-checking the growing number of Coalition politicians who've announced they will defy Tony Abbott by supporting marriage equality — even though the Liberal party room this week voted down a free vote for ministers.
Related: Who is Warren Entsch? We're glad you asked.
It all started with Warren Entsch, the 64-year-old Liberal National MP who spearheaded the cross-party bill to legalise gay marriage. The Queensland MP has today confirmed in a News Corp interview he would "absolutely" cross the floor — that is, vote against approved party lines — should the issue come down to a vote.
Then this morning, Liberal MP Wyatt Roy announced he, too, would defy Prime Minister Tony Abbott to support Entsch's bill.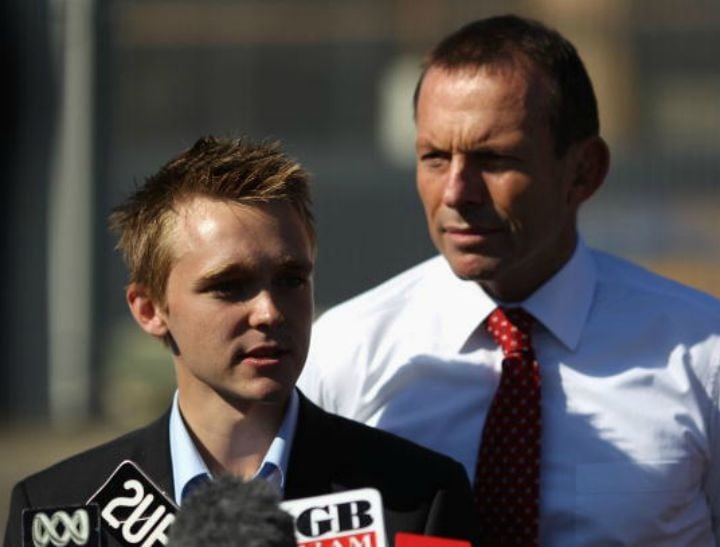 "I'm from a very socially conservative Queensland electorate but I told my constituents when I was first elected, I'm for same sex marriage and nothing will change that," the member for Longman told Buzzfeed News.
Asked specifically whether he would cross the floor, Mr Roy responded: "I feel quite comfortable doing that."