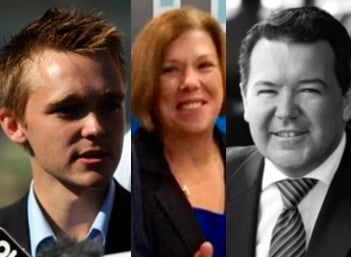 You need to be celebrated.
You know what's harder than disagreeing with your boss?
Disagreeing with your boss when he's the most powerful man in the country.
That's why, today, we're name-checking the growing number of Coalition politicians who've announced they will defy Tony Abbott by supporting marriage equality — even though the Liberal party room this week voted down a free vote for ministers.
Related: Who is Warren Entsch? We're glad you asked.
It all started with Warren Entsch, the 64-year-old Liberal National MP who spearheaded the cross-party bill to legalise gay marriage. The Queensland MP has today confirmed in a News Corp interview he would "absolutely" cross the floor — that is, vote against approved party lines — should the issue come down to a vote.
Then this morning, Liberal MP Wyatt Roy announced he, too, would defy Prime Minister Tony Abbott to support Entsch's bill.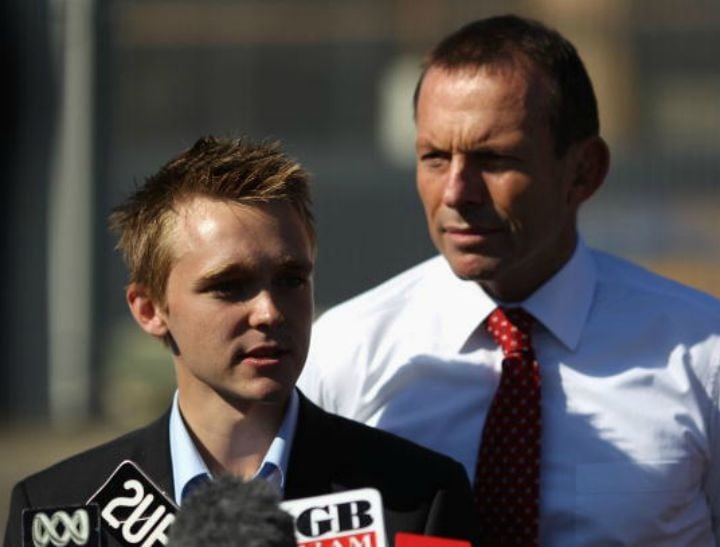 "I'm from a very socially conservative Queensland electorate but I told my constituents when I was first elected, I'm for same sex marriage and nothing will change that," the member for Longman told Buzzfeed News.
Asked specifically whether he would cross the floor, Mr Roy responded: "I feel quite comfortable doing that."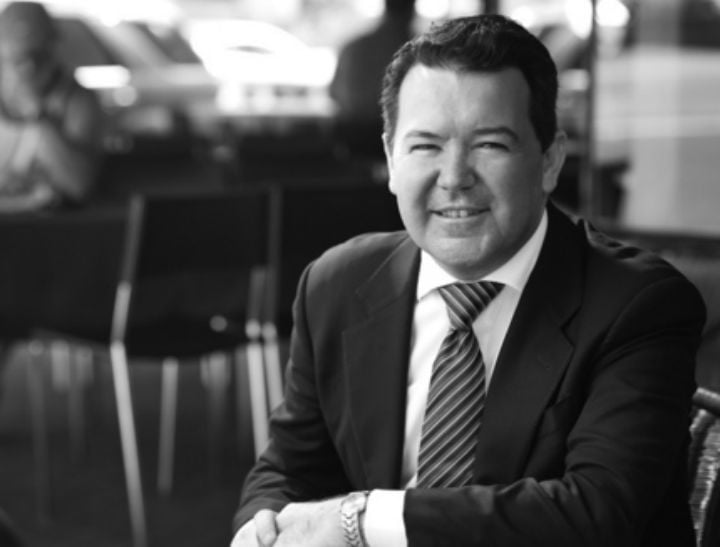 Mr Roy's announcement comes after openly gay WA senator Dean Smith vowed to cross the floor in support of Entsch's bill to amend the Marriage Act.
Mr Smith yesterday told Fairfax: "In contemporary Australian society, it is no longer defensible for the state to deny proper and equal recognition of a marriage between two consenting adults, simply based on their sexuality."
He continued: "[I]t is quite obvious that every parliamentarian should be able to vote according to their own conscience."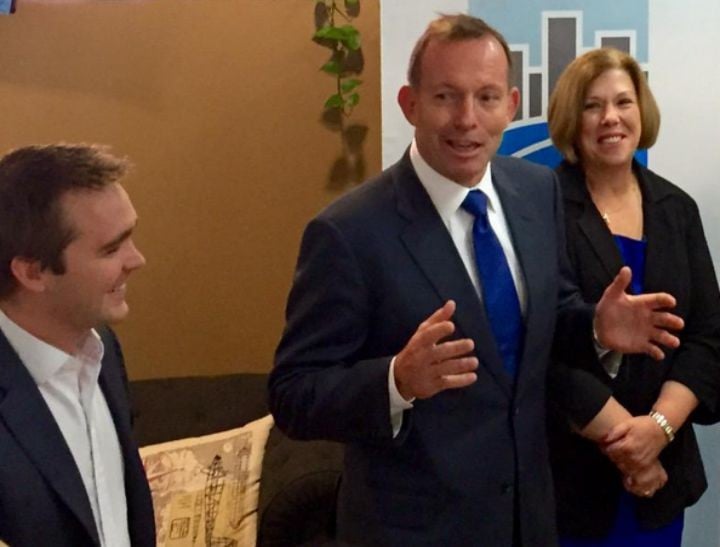 Queensland Liberal MP Teresa Gambaro followed suit.
"[I] confirm that, in accordance with the great traditions and principles of liberalism and individual choice upon which the Liberal Party was founded, I too intend to exercise the full liberties available to me as a Liberal backbencher and will cross the floor in support of the bill," she said in a statement.
BUT. We are waiting for the Big Guns to make their intentions known.
Big guns like: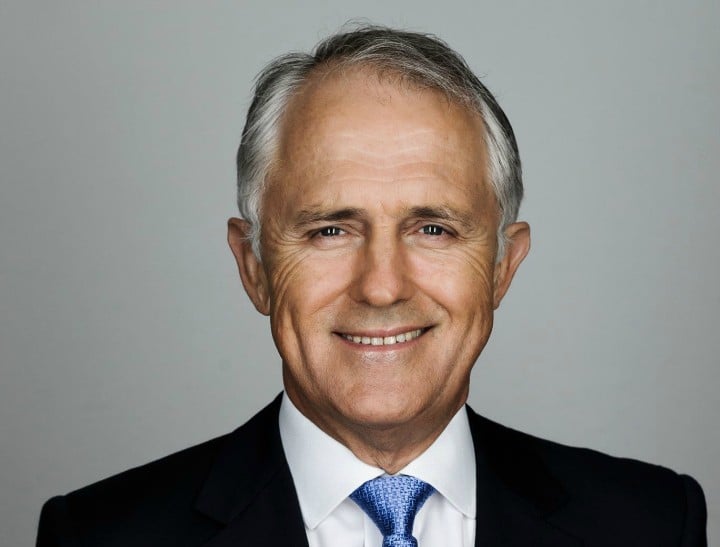 No frontbenchers have crossed the floor yet — which is perhaps not surprising, since Mr Abbott has said that while backbenchers are free to vote as they choose, ministers and parliamentary secretaries who vote for Entsch's bill will be demoted.
"It is… the standard position of our party that if a frontbencher cannot support the party's policy, that person has to leave the frontbench," the Prime Minister told News Corp Australia today.
All eyes are now on Cabinet minister Malcolm Turnbull, who has previously expressed support for marriage equality, to see whether he'll tow the party line or make a stand.
Related: 18 arguments against gay marriage — and why they're bollocks.
Mr Abbott has pledged to hold a plebiscite (a direct vote put to the entire electorate) or a referendum (which has a higher threshold for success, and is therefore less likely to succeed) next term on changing marriage laws; it's unclear which is the most likely option, Fairfax reports.
Read more about that here.
In the meantime, we commend the courageous LNP politicians willing to pledge their support for marriage equality.
It's not an easy thing to do, but it's the right thing to do — so we believe each and every one of them deserves a shout-out.
So thank you, Warren Entsch, for introducing the cross-party bill that's pricked the conscience of even the most conservative Liberals.
Thank you, Wyatt Roy, for taking a stand for LGBT+ rights so early in your career.
Thank you, Dean Smith, for calling out the Coalition's position on same-sex marriage as indefensible.
And thank you, Teresa Gambaro, for putting the power of your individual choice into action.
We only hope your colleagues will follow suit.
Coalition members who have previously expressed their support for same-sex marriage: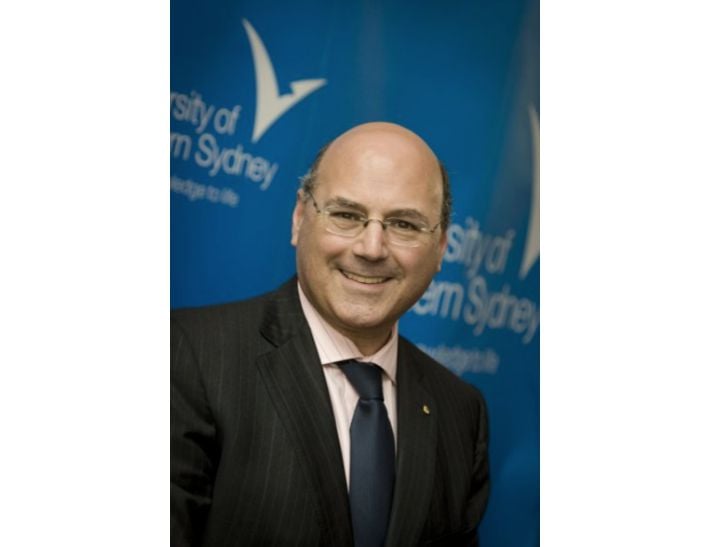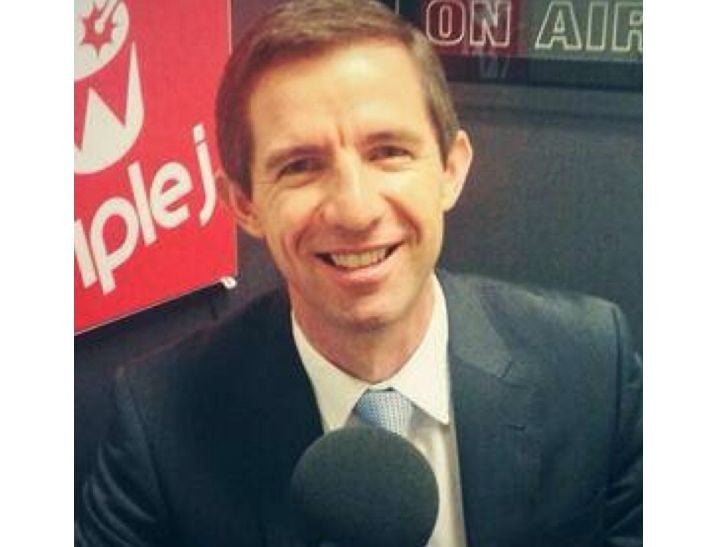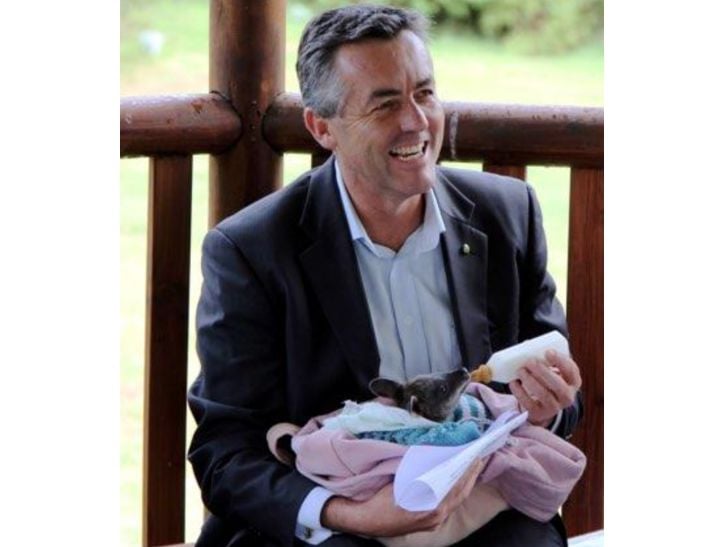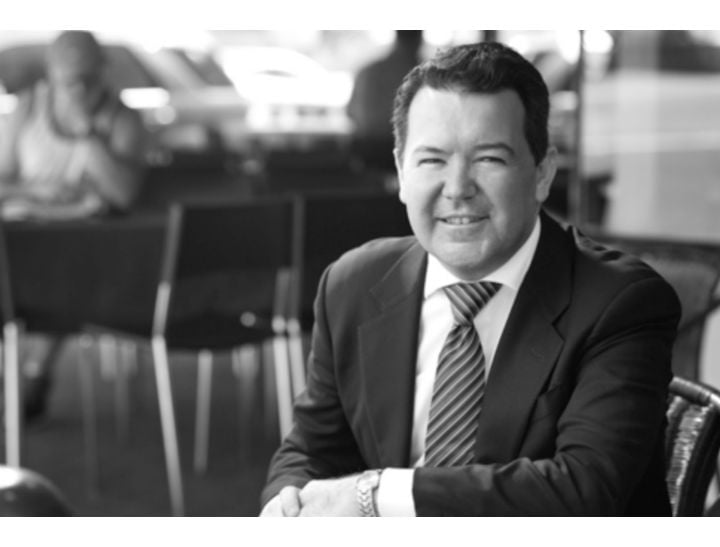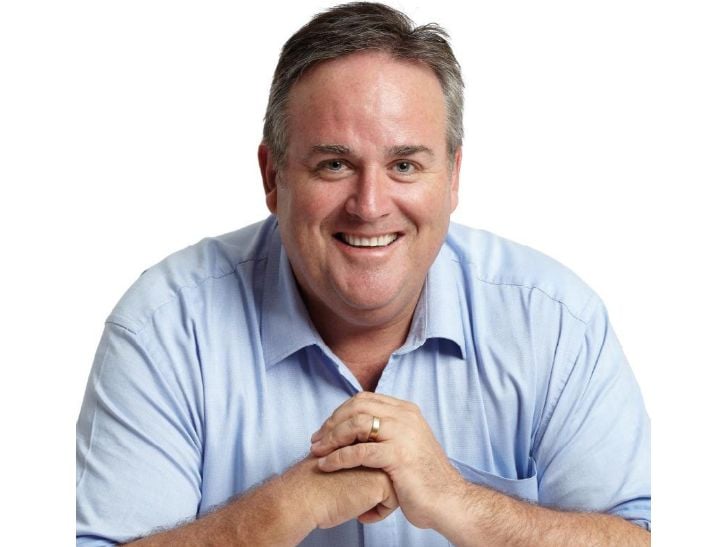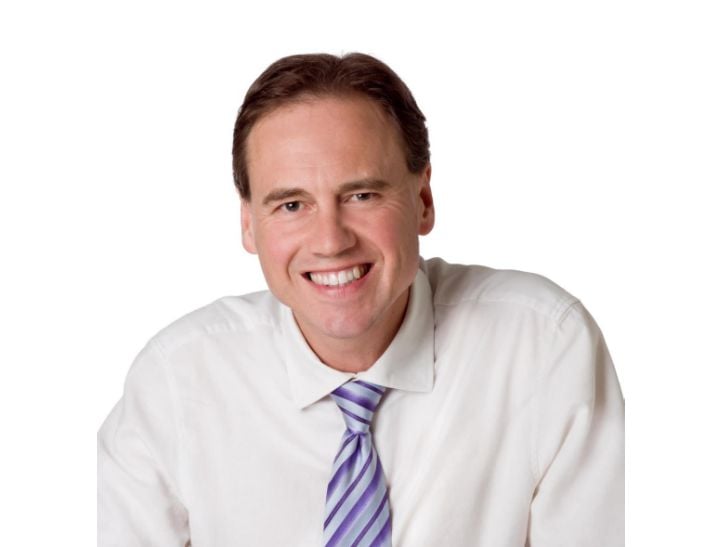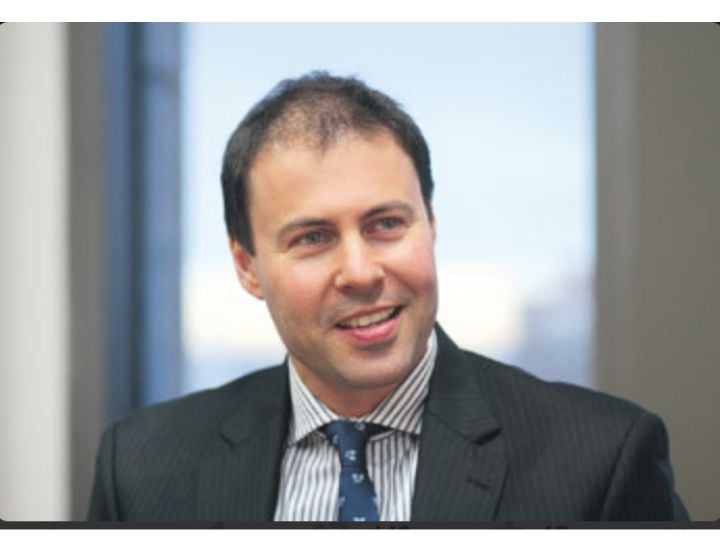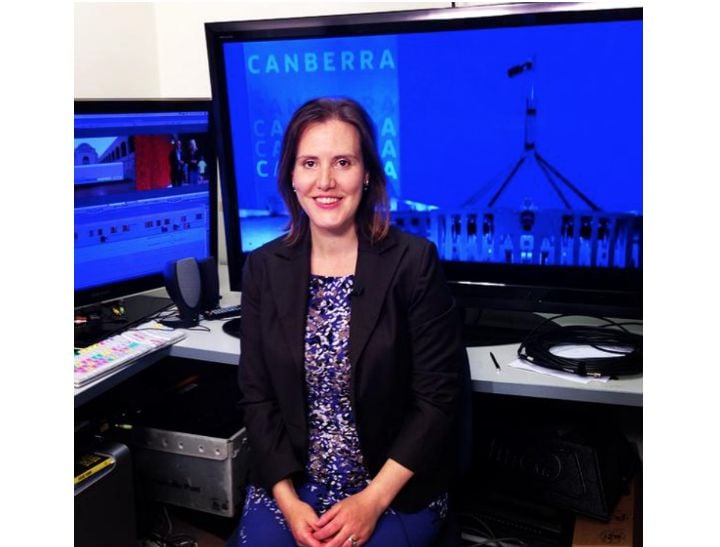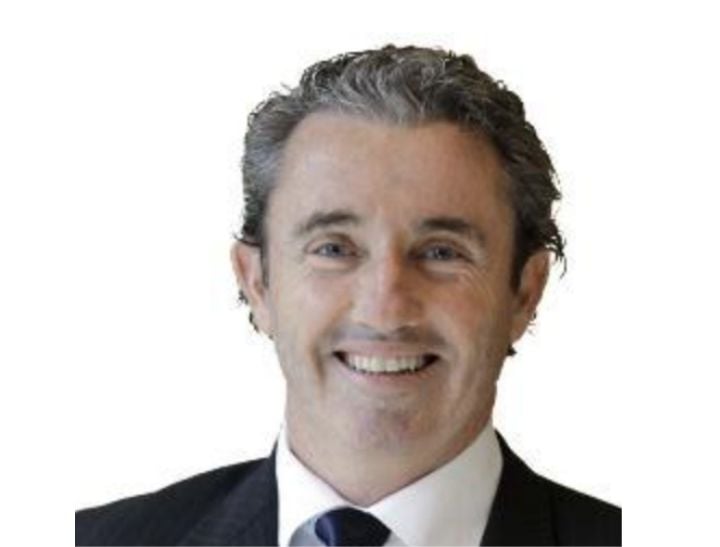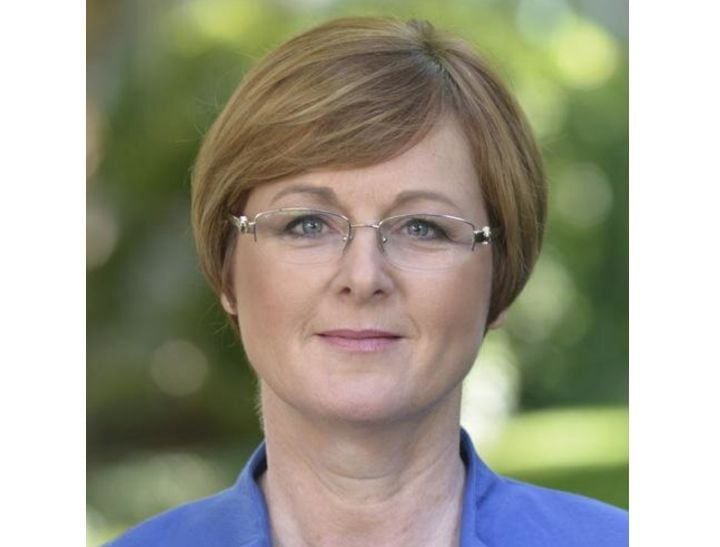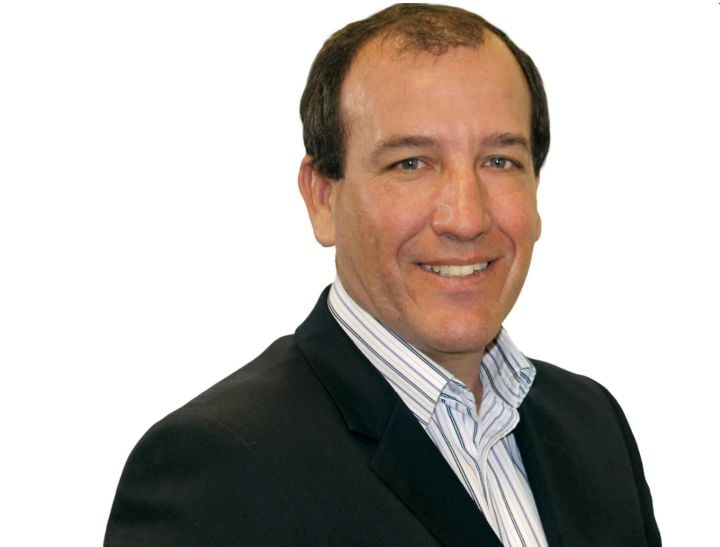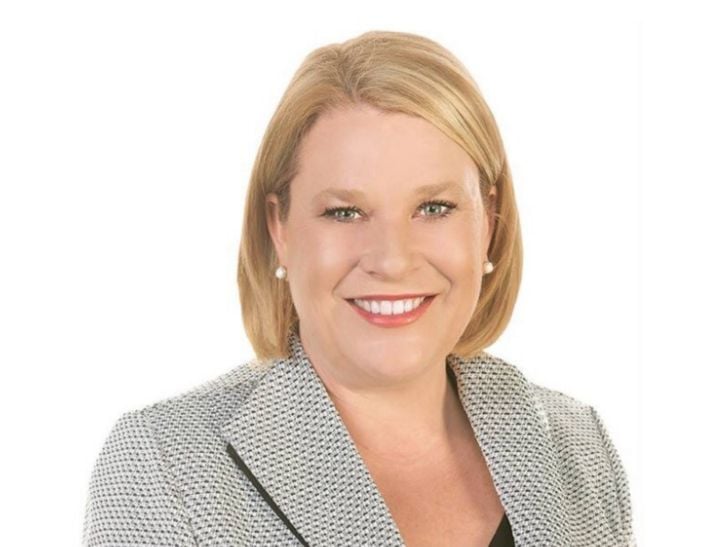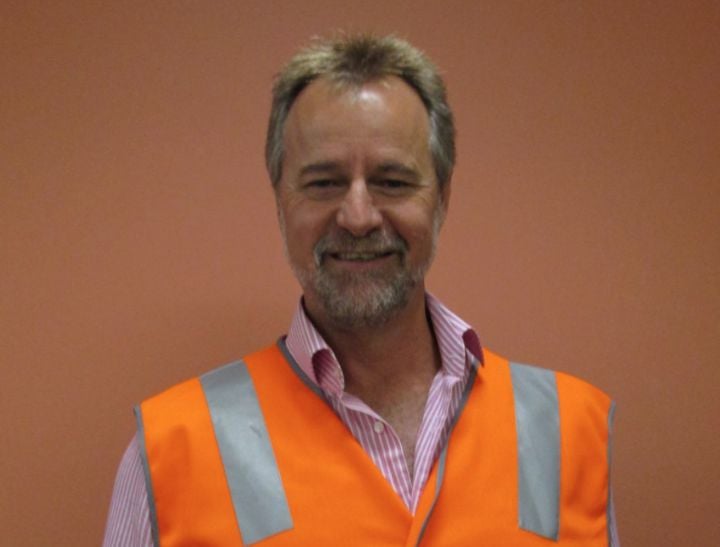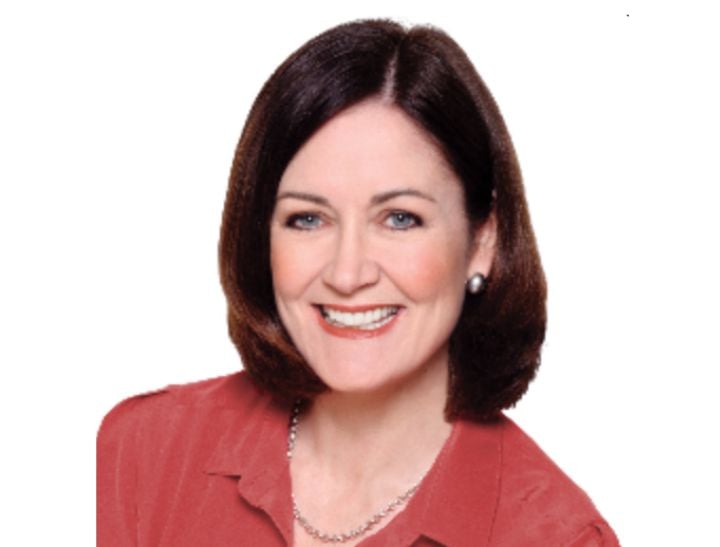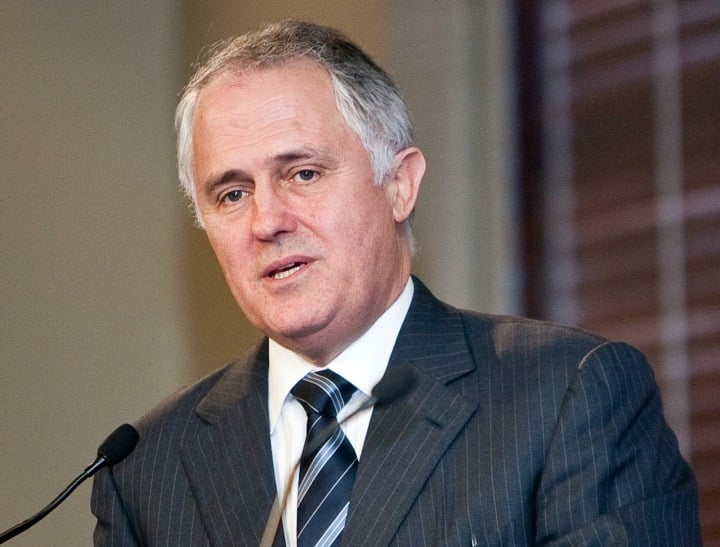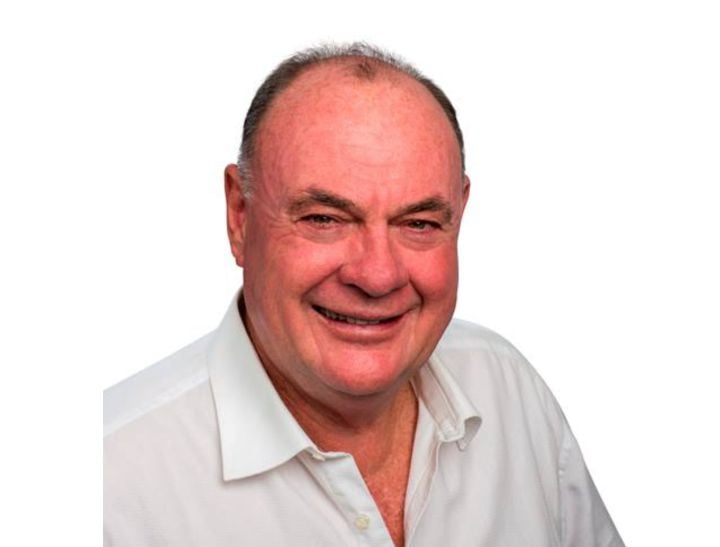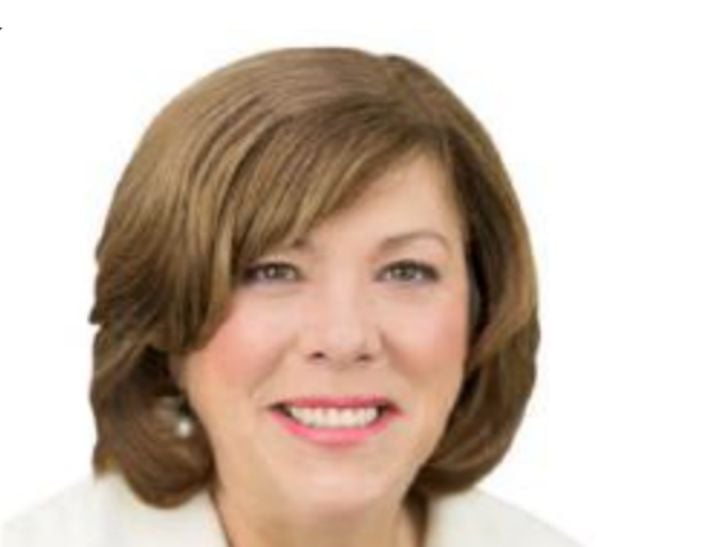 Related:
These are the top 10 Australians blocking marriage equality in Australia.
Tony Abbott should not be our Minister for Women.
Penny Wong: The only way we'll see change is if we have a change of government.
Tanya Plibersek on marriage equality.
18 arguments against gay marriage, and why they're bollocks.