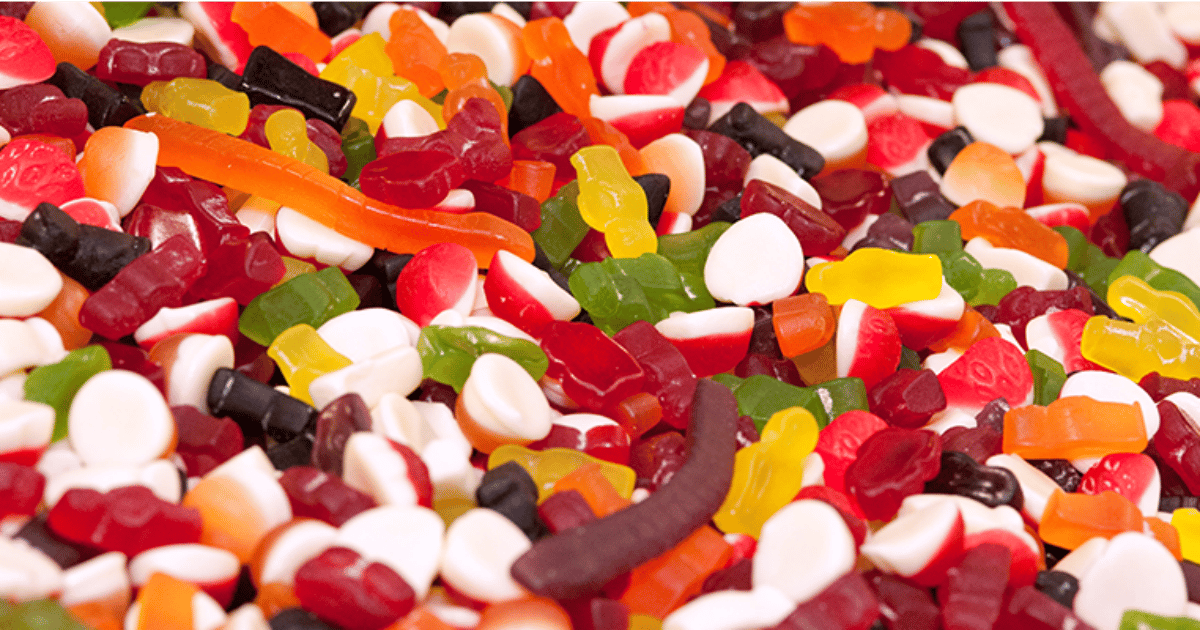 By Karen Percy
A sugar tax could add more than two years to the lives of Australians if introduced with other measures encouraging healthier eating, researchers at the University of Melbourne say.
In an article to be published in the PLOS (Public Library of Science) Magazine, modelling by the university's Centre for Public Health Policy concludes that taxing foods that are high in sugar, salt and saturated fats — as well as subsidising fruit and vegetables — would also save $3.4 billion in healthcare costs.
"The study suggests that taxes and subsidies on foods and beverages can potentially be combined to achieve substantial improvements in population health and cost savings to the health sector," the article reads.
"The modelling illustrates the potentially large benefits of combining food taxes and subsidies for improving population health and reducing health sector spending."
It said a sugar tax alone would add 1.2 years to the life of an average Australian, while a combination of taxes and subsidies would mean people lived 2.1 years longer.
"The Australian Government should follow the lead of France, Mexico, the UK, and other countries in developing a policy for taxing and subsiding foods and drinks to improve public health," the article said.
The research crunched data from a number of sources in Australia — food consumption figures from nutrition surveys, supermarket data to determine food costs, and forecasts of disease rates based on the population in 2010.