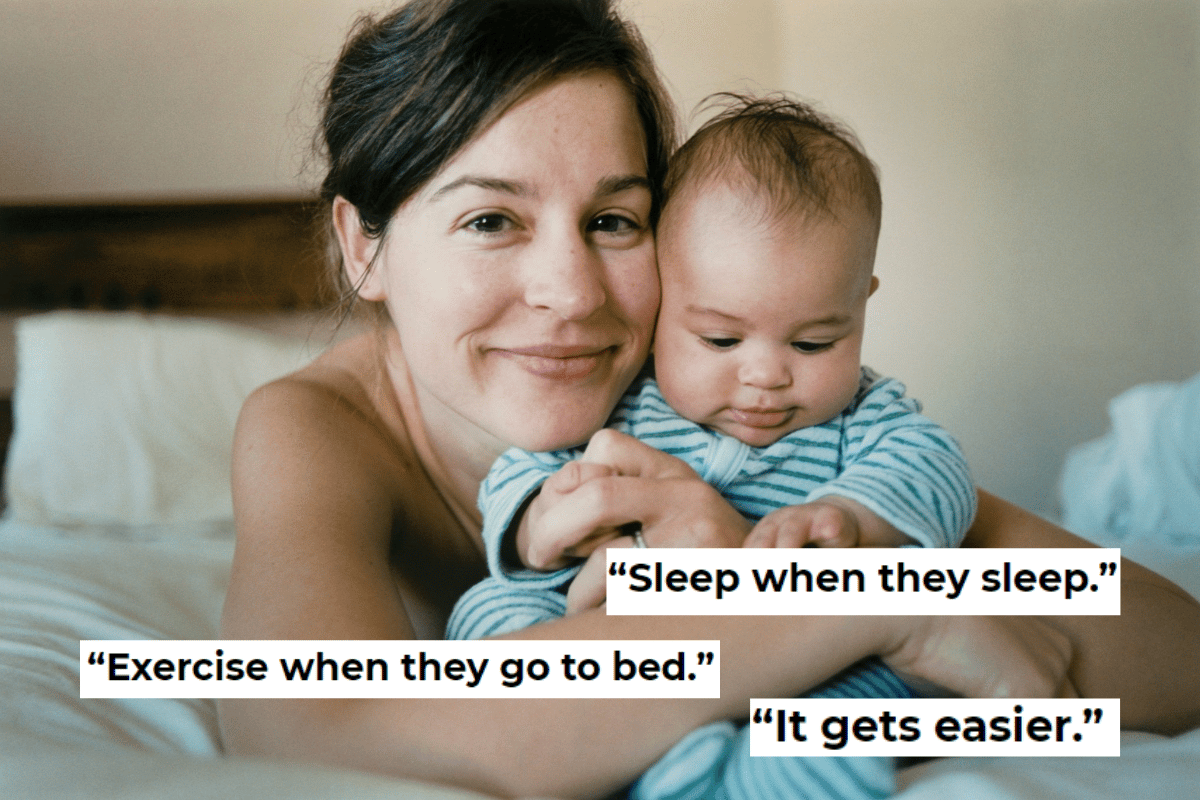 Recently I saw a meme doing the rounds about parenting advice. 
It read: 
ME: I have three small kids so preparing a healthy breakfast can be a challenge. 
FRIEND: You should meal prep at night to make things easier. 
ME: I guess I should have mentioned that the kids live here at night too. 
I can laugh now because as a mum to teenagers, people generally give less advice.
The things parents never say on school holidays. Post continues below.
But when I had three children under four years old, people certainly gave me my fair share of unsolicited (and often unrealistic) parenting advice.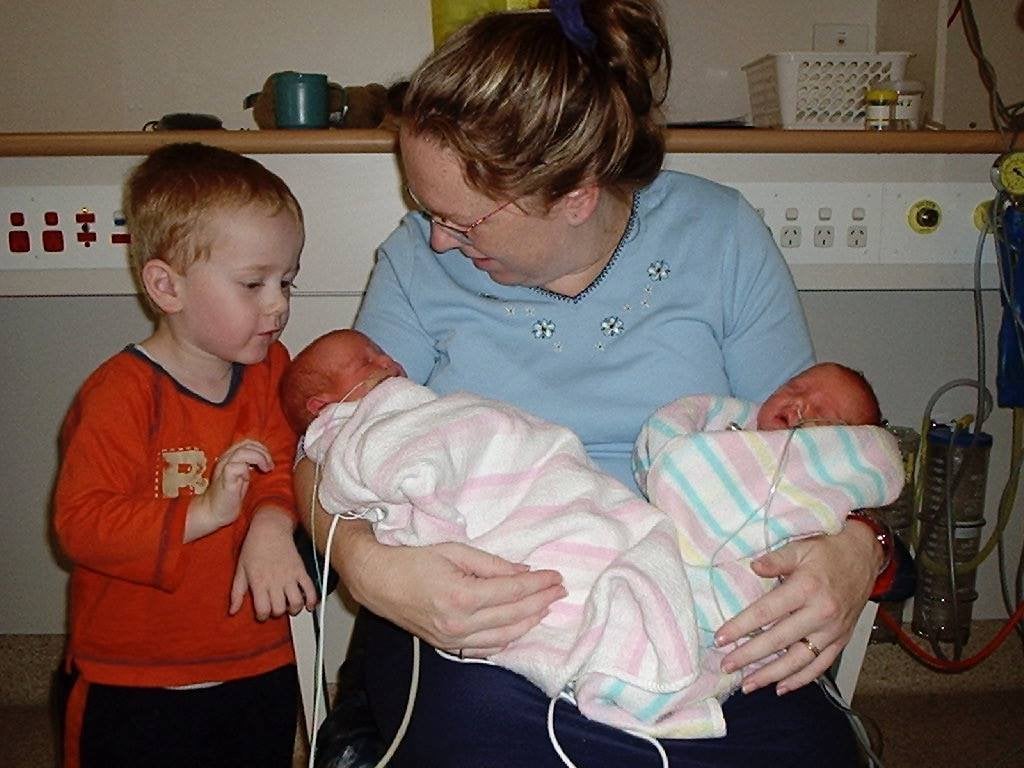 Image: Supplied