There is a song that is universally considered to have the worst lyrics in the world, and somehow I didn't know about it until last night.
You see, I went to trivia at the local pub. And, as usual, I realised that throughout my entire life I've managed to accumulate barely any general knowledge.
But in between rounds, the host (quiz dude?) made an offhanded remark about the song with the worst lyrics in history.
Surprisingly, it wasn't Work by Rihanna, which goes a lil' something like "work-work-work-work-work-you see me I be-work-work-work-work-work" (…what?).
Or Snap's Rhythm is a Dancer "I'm as serious as cancer when I say rhythm is a dancer" (cancer is… never an appropriate analogy).
A BBC poll has determined the song with the worst lyrics is the 1995 hit Life by Des'ree.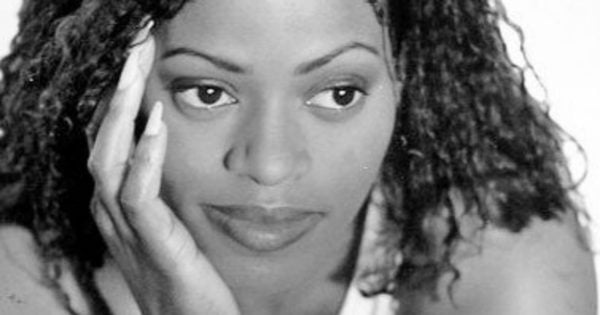 You think you don't know it. But you do. 
And before we go any further I need to preface this by saying I really like this song and would definitely sing to it if it popped up on the radio. Because it's brilliant and straight up catchy AF.
Firstly, the word 'life' is repeated precisely 46 times throughout the song. So it is slightly repetitive. But is it really that bad?
It begins pretty innocently, with;
Mmm, yeah yeah yeah
Oh yeah, yeah yeah
Oh life, oh life.
Is she singing TO life? Or ABOUT life? And what about life specifically? It's a fairly broad subject matter - she's ambitious and I like it.
She continues;