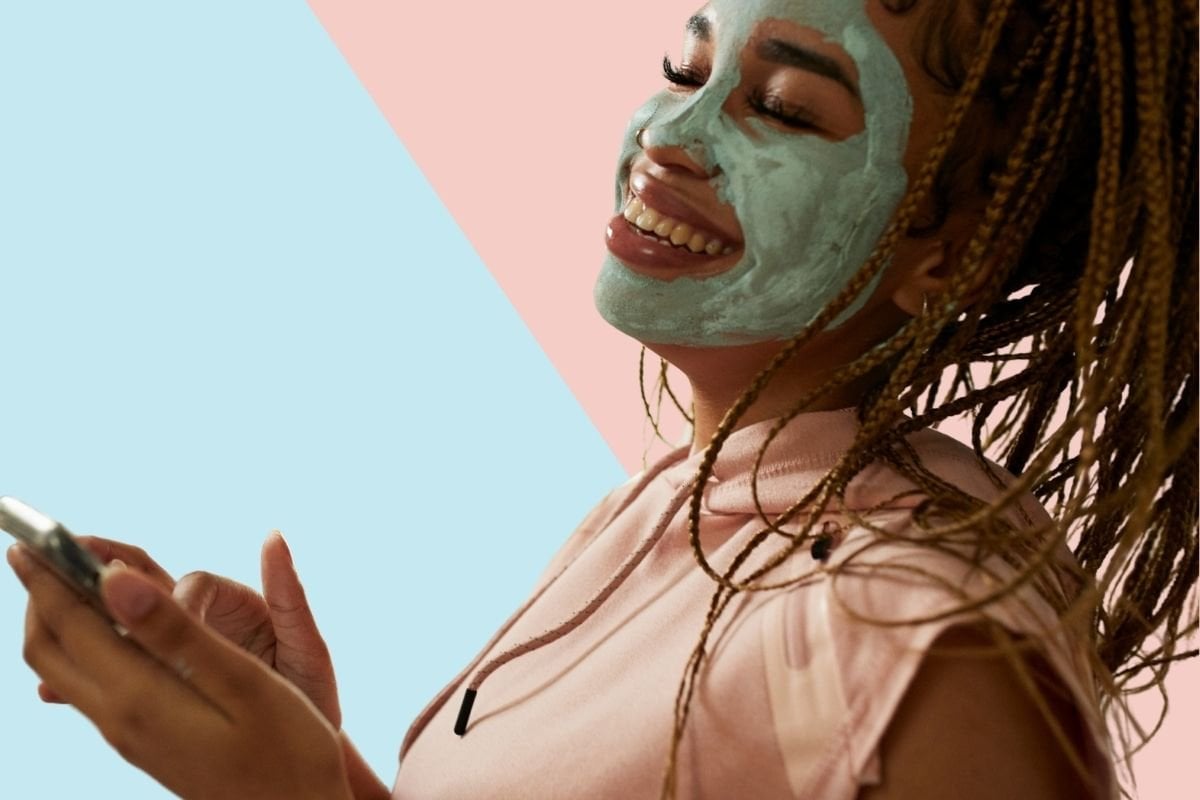 If there's one thing we're all good at, it's soaking up unsolicited beauty tips. We're great at it. Love trying out a good tip (or ten). Cause if you're anything like us, you're no stranger to taking on some pretty drastic measures to 'fix' your skin. 
Burn your acid mantle off for a smoother complexion? Sure thing. Give yourself a blistering red welt trying to get rid of a pimple? Say no more. 
Watch: Speaking of tips... Here's seven ways to improve your skin while sleeping. Post continues below.
There's tonnes of questionable skincare advice out there. It's endless. And more often than not, the only way to know it doesn't work is to try it for yourself, right?
So, we asked 24 women to share with us the one piece of skincare advice they received that ended up doing way more harm than good. 
From putting toothpaste on your pimples to using St Ives Apricot Scrub, here's what they said!
Laurie.
"Putting lemon on your face and sitting in the sun to bleach your freckles! I'm pretty sure that was from Dolly Magazine back in the 90s!"
Hannah.
"I would apply neat tea tree oil on my pimples to disinfect them. My poor skin."
Mikayla.
"That time in 2016 where everyone was using Nivea Men's Aftershave Balm as primer??? I literally remember using it when I did my makeup for formal and I'm just baffled why it happened. Never again."
Jessica.
"Using masking tape as makeshift pore strips - I think that one was courtesy of Dolly Magazine, too!"
Emma.
"Applying lavender oil on my cystic facial acne. The smell was so overpowering and made me feel ill. I get one whiff of lavender now and I want to vomit."
Katie.
"Spraying your face with hairspray to 'set' your makeup."
Charmaine.
"My dad told us to put methylated spirits on pimples. Actually, dad used metho for everything. Oh, and using Windex for pimples like they did on My Big Fat Greek Wedding."
Barbe.
"The old toothpaste on a pimple. I blistered my skin doing this, and it ended up leaving a deep scar."
Listen to this episode of You Beauty, where the team discuss whether using a raw potato on your skin is ever a good idea. Post continues after podcast.