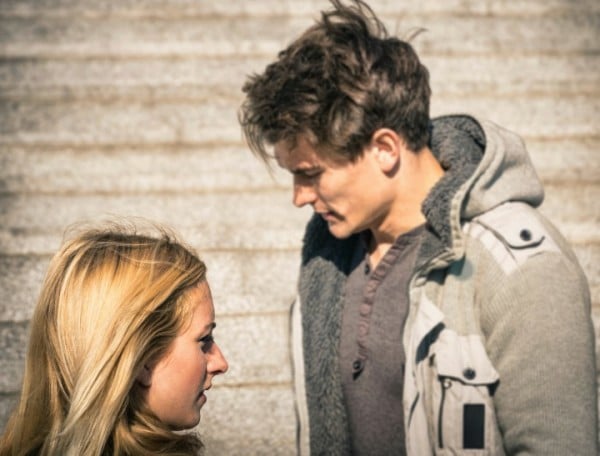 By: Chris Armstrong for Divorced Moms. 
Relationship advice can be about how we get the head and the heart working together to forge a path. In this, it's thoughtful, realistic and above all, helpful. Alternatively, it can be about hip, trendy and eye-catching phrases like "5 Ways to Make Him Fall For You In 1 Hour!" This and other 'like' advice makes love an easily achievable target that can come and go with just a few words and actions. This is not realistic, nor helpful.
Before I go all-in with the worst pieces of relationship advice you will ever see, here is some real advice that sets the stage:
Love isn't something that you're in; it's something that you do. It is about actions and words that are sincere, enduring and reciprocated.
Love is either authentic or non-existent, nothing more or nothing less.
Love is neither created nor destroyed by little things; only strengthened or damaged by them.
You must love yourself first.
You must balance the head and the heart.
You teach people how to treat you.
Accept only what you need and nothing less.
And now, the bad advice list:
1. Leaving laundry on the floor and other relationship killers: Relationships are neither created nor killed by little things; only strengthened or damaged by them.
2. If you love somebody, set them free: If you love somebody, you hold onto them unless the love is not reciprocated or other extenuating circumstances arise. Don't play games.