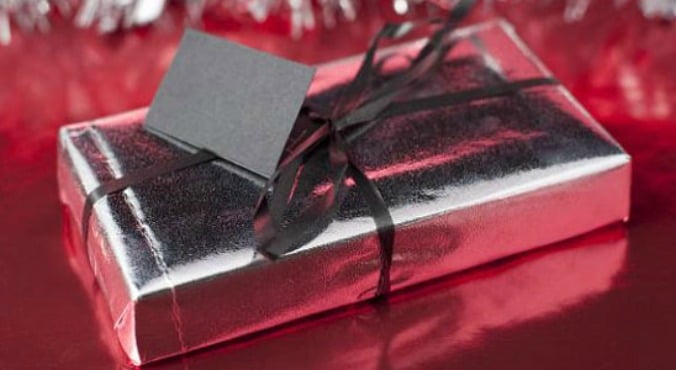 Image: iStock.
The relationship between a mother-in-law/partner's mother and yourself can go two ways; you like them almost more than your own mother, or maybe you don't, erm, always see eye to eye.
In many instances, the less positive mother-in-law-daughter-in-law relationships can be witnessed through the gifts that are exchanged. Here, 20 people share the worst gift they've ever received from their MIL.
1. Basket case.
"Last year for Christmas she gave me a basket to put eggs in. I don't like eggs. Then for my birthday she gave me a wicker basket – like I don't have enough baskets in my life!"
2. All that glitters..
"My MIL gave me a handbag that is so incredibly not my style. Bright pink covered in sequins. She gave me the receipt though so I exchanged it."
3. Stationery.
"A pen she'd made. It had a bobble head on the end of it. For my birthday." (Watch: People share the worst Valentine's Day presents they've ever received.)
4. Victoria's secret.
"I got really sexy underwear which was the most awkward gift ever. I never wore it because – weird." (Post continues after gallery.)
Famous Mother-Daughter Couples