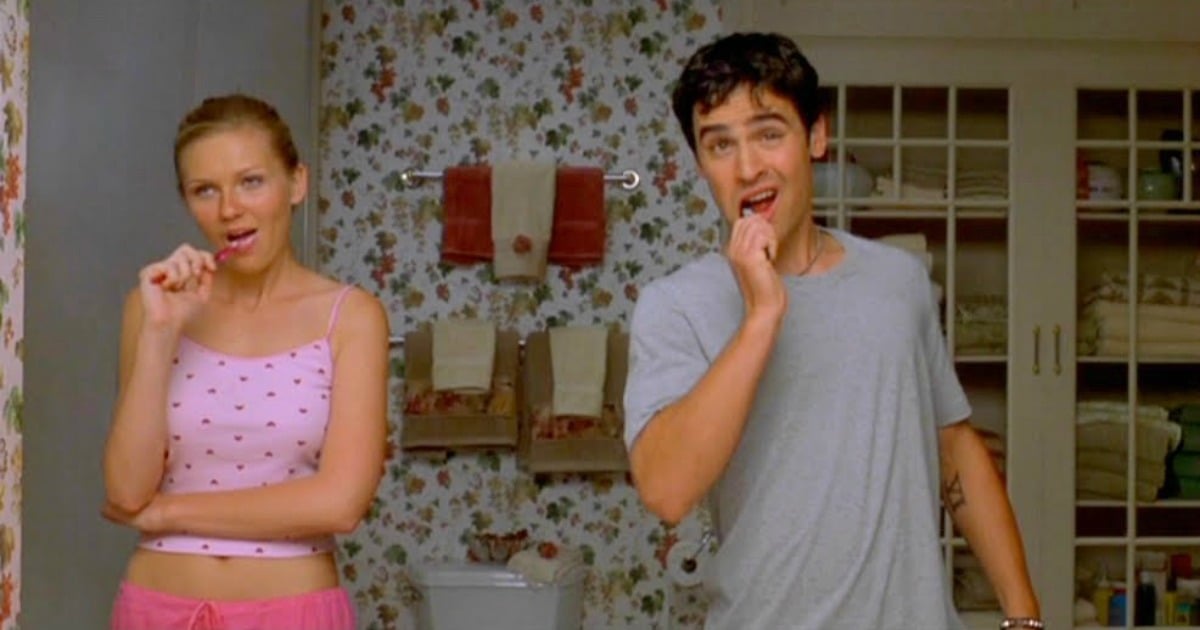 Whether it's stumbling into bed without brushing, or going months (ahem, years) between dentist appointments, we all have some naughty habits that aren't so great for our teeth.
Unlike sharks, humans don't have countless rows of teeth to rely on, so it's wise to look after the ones we have.
To help you out, we asked Sydney-based dentist Dr Jenna Cutting to get honest about the things dental experts wish we'd stop doing to our mouths.
1. Rinsing your mouth straight after brushing your teeth.
Hands up if you were told to always swish some water around your mouth after brushing? You wouldn't be the only one, but it's actually not great for your teeth.
"It's best to spit the excess toothpaste out and leave a little on the teeth without rinsing. That way, the fluoride in the toothpaste will be able to stay on the teeth and help to mineralise and strengthen the enamel," Dr Cutting explains.
"It can even reverse very tiny cavities, called incipient lesions, on the teeth."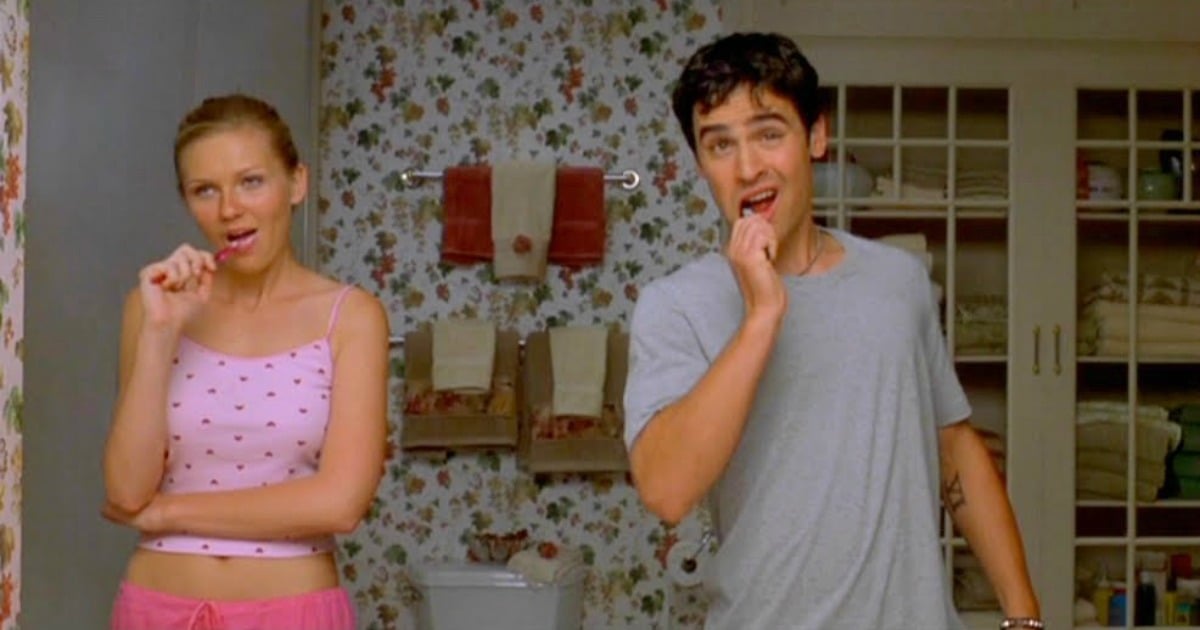 2. Brushing aggressively when you're in a rush (or, um, forgot to brush 12 hours ago)
You want to clean your teeth well, but vigorous brushing can result in two big problems: abrasion and recession.
"Abrasion is where the excess force on the tooth causes the outer protective layers of the tooth to be removed," Dr Cutting explains.
"This exposes the inner layer of the tooth, called dentine. When dentine is exposed there is an increased risk of developing tooth decay and can cause sensitivity to cold and touch."
Recession is the result of the gum being brushed too hard or in the wrong direction, which causes it to lower its position on the tooth and expose the root surface.