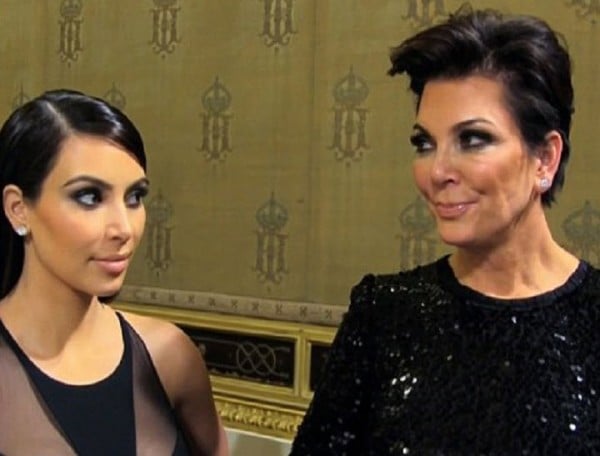 Some people don't get on with their mothers. Their relationship is complicated at best, fraught and toxic at worst.
Then there are mother daughter relationships that are simple: they are all about love. The good kind of love. It's natural and easy – most of the time.
But sometimes, even the nicest of mums can turn into a smiling, manipulative cast member from The Real Housewives of Beverley Hills.
It's your birthday, Christmas, a housewarming, or you've just had a bad couple of months and your mum gives you a present.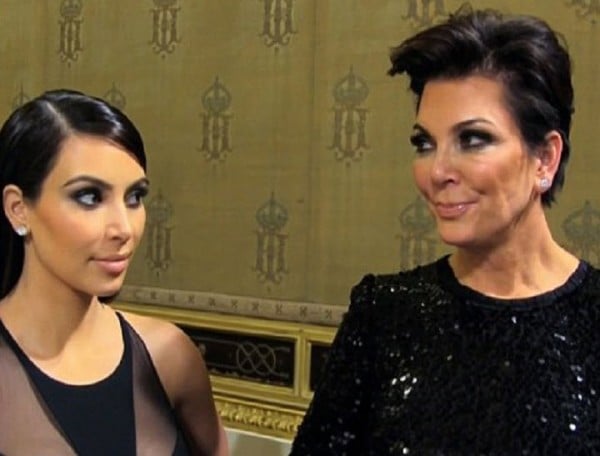 You open it and the card may as well read: I bought you this clothes steamer because I saw you go to work the other day in that wrinkled shirt and I was horrified.
Remember, any Mothers Bearing Agenda Gifts (MBAG - we thought why not get in on the acronym act?) outside of normal gift-giving events (Christmas, birthdays, religious celebrations), mean that they really want you to change something. A gift for "no reason at all" can be loaded. It can speak volumes.
Here, we decode what your mum is trying to tell you when she's MBAGing.