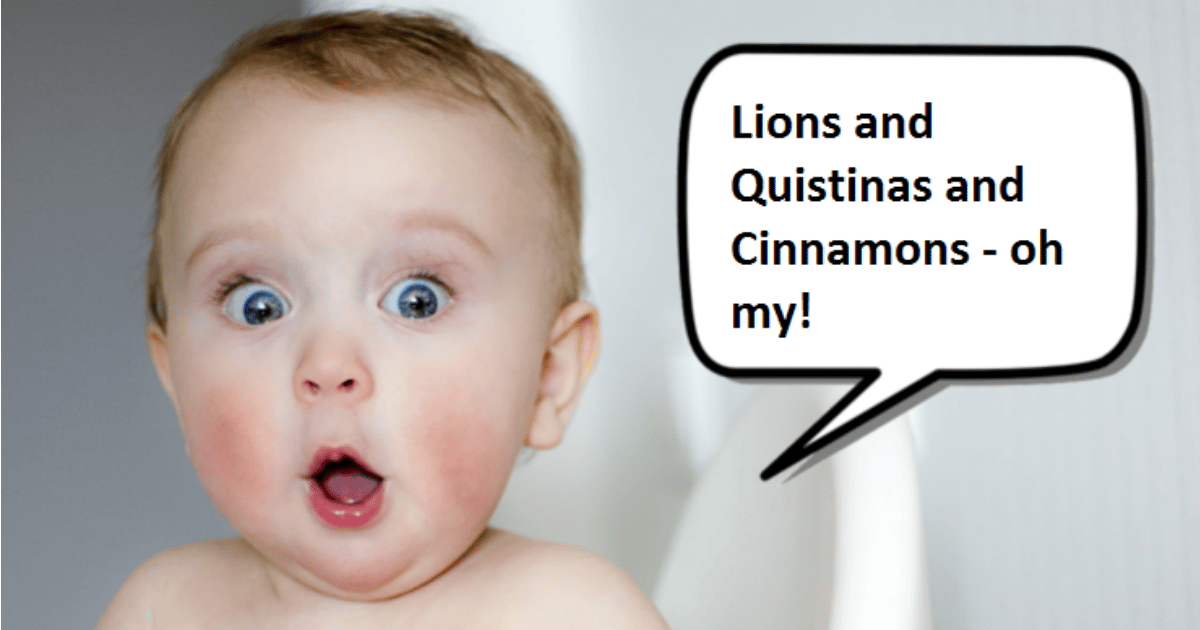 What is the most ridiculous name you've ever heard?
There was a girl in my primary school whose name was Madonna – her brother? Eminem.
I thought I had peaked but after finding out that American TV chef George Foreman named all five of his sons, George Foreman, I feel like I have a way to go.
Online anonymous forum Reddit posed the question to its community and the responses were predictably… unpredictable.
Yolavyiah
User ohboythisisit said: "However, they insisted it was pronounced Olivia."
Jericho Nightwolf
User Citizen_of_hell said: "My aunt teaches a kid named Jericho NightWolf. I think it's pretty awesome though."
Quistina
User FogWalkerWithaBag said: "My friend who works for Social Security came across the name "Quistina" like "Christina" said with a lisp."