If you haven't gotten around to doing your Christmas shopping just yet, we need you tune in and pay attention. That genius plan you had to wake up early on Saturday morning and hit the shopping centre in one fell swoop may not be so failsafe after all.
Earlier this week, the Commonwealth Bank released a survey pinpointing the three worst days to do your Christmas shopping, and we're sad to say December 17 is officially at the number one spot. And in case you missed that, December 17 is tomorrow.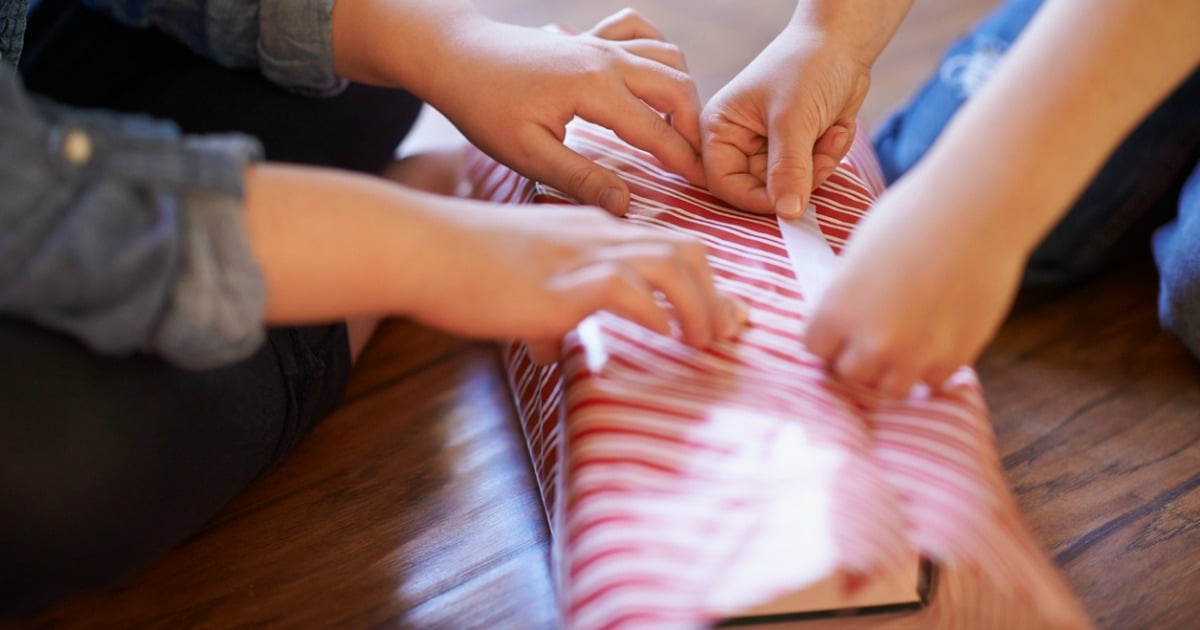 Sweetly labelled "Super Saturday" it's set to be about as close to hell on earth as you're sure to get. Think mass crowds, long queues, prams-a-plenty and not a bloody carpark to spare.
Okay, so Saturday's out. Turn off your alarm, go back to bed, treat yourself to some smashed avocado on toast. You'll just do the shopping Sunday, right?
Wrong. The survey found that December 18 is set to be the second worst day to do your Christmas shopping. Think mass crowds, long queues, crying children and no carparks, round II.