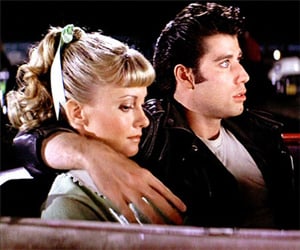 We may have just lost our faith in humankind.
Or had the most fun we've had in for ever. We can't decide.
For anyone who has ever gone on a first date, a last date or is currently dating – this is for you. For the women and men who have sat through dates like the ones below – we take our hats off to you.
This week, the hashtag #WorstDateIn5Words is trending on Twitter and it has been gathering a lot of hilarious confessions from people who have lived through and endured some of the worst dates in history.
You need to see them to believe. Story continues after the gallery.