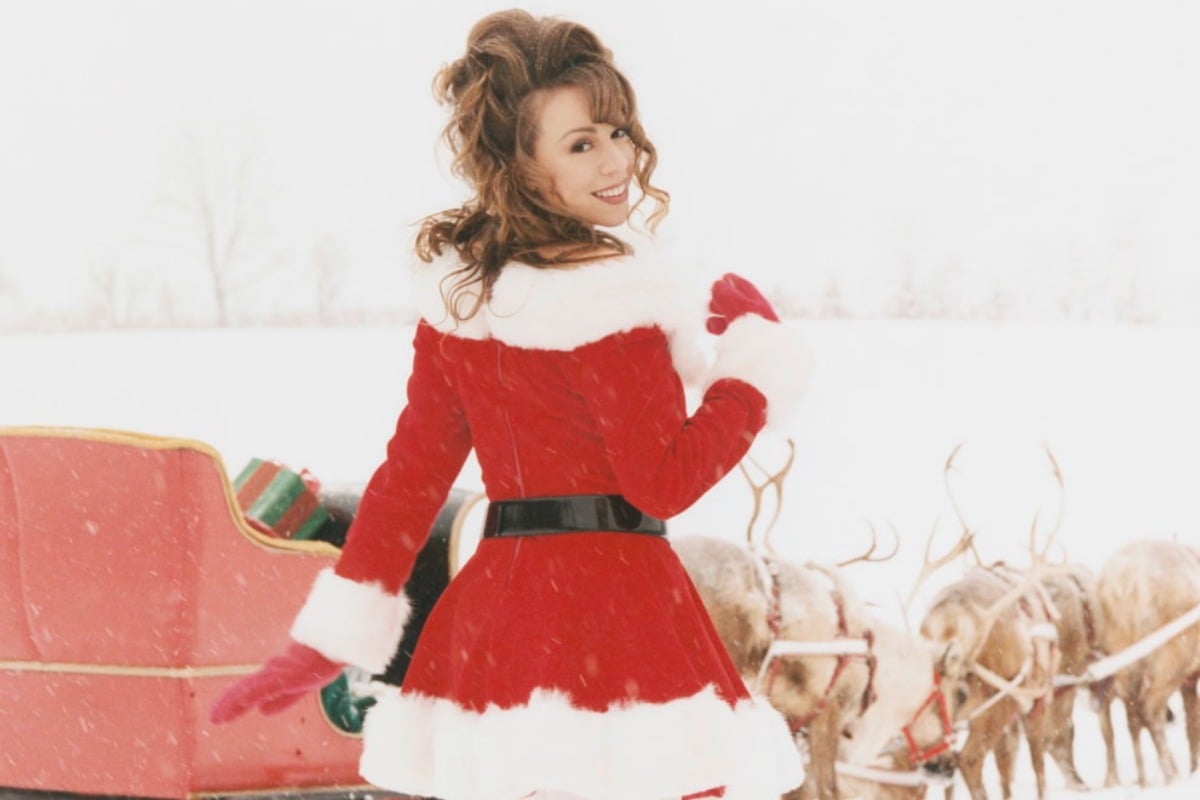 Welcome.
I'm sorry… but I'm here to ruin your festive spirit.
You see, it's officially December and we all know what that means: it's time for supermarkets and shopping centres to start playing the torturous music they've (probably) been playing since September.
Ah, yes. Christmas music. Fun.
These are just some of the things Aussies never say at Christmas. Post continues below.
Although everybody loves a good Christmas song every now and then, there's no denying that not all Christmas songs are created equal.
After all, many of them are overplayed and well, downright annoying.
In celebration of the ~silly season~, here's our definitive ranking of the most annoying Christmas songs of all time.
You can thank us (or… argue with us) later.
9. Slade – Merry Christmas Everybody
Yes, it's a classic.
But that doesn't mean it's not annoying.
Sorry Slade, but we don't want to hear you sing MERRRYYY CHRIIISTMAAASSS anymore.
8. Alvin and The Chipmunks – The Christmas Song (Don't Be Late)
Okay, we know. This song was kind of amusing when we were children.
But… it just doesn't have the same effect anymore.
In fact, we'd be pretty happy if we never heard from it again.
Since The Chipmunks keep on getting rebooted, however, it's probably not going anywhere.
7. Justin Bieber – Mistletoe
No.