Are you stuck for ideas on what to get that person you really, really hate for Christmas?
Then look no further, because finance guru David 'Kochie' Koch (a.k.a. the co-host of breakfast television show Sunrise) is here to help.
In his latest column for The Daily Telegraph, Kochie compiled a helpful list of gifts that will "change someone's life" this Christmas by "giving them the tools to better look after their finances".
I think what Kochie meant to write was "here are some gifts that will make all of your friends and family hate you for the rest of eternity".
Don't believe me?
One of the suggestions on his list of 10 – YES, TEN – financial-themed presents is a will.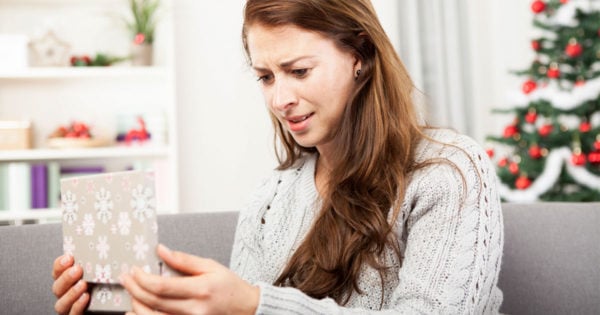 Yep, Kochie wants you to organise somebody else's will for them just in time for the festive season.
Who doesn't like being served up a fresh reminder of their mortality alongside their Christmas turkey?
LOLZ. MERRY CHRISTMAS MUM. (Also, I took the liberty of bequeathing myself all of your stuff...)
Another one of Kochie's terrible helpful present ideas is to book someone in for an appointment with a financial planner.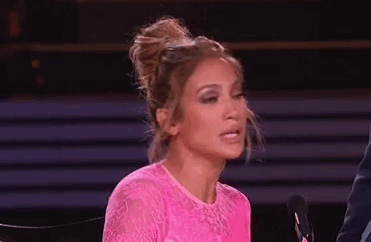 "This is an ideal present for an adult child, a friend or relative who is in financial disarray," he writes.
"It could be the catalyst for a life changing moment which will set them up for life, and help them invest and sort their money wisely."
Um, no. This is the ideal present for precisely no-one.
At a time when my savings account is already running near empty, and I'm stressed about buying a million and one presents and fitting that within my budget, the last thing I want is to be reminded that I definitely, maybe suck at managing my finances.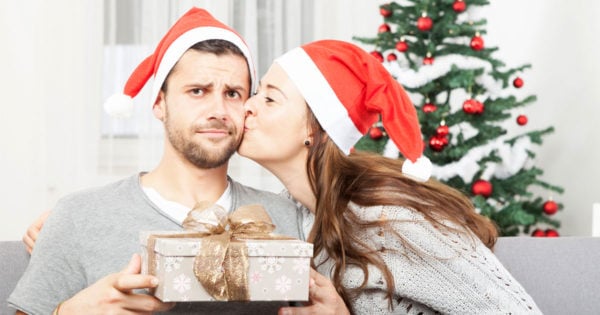 Other suggestions include putting together a family budget ("a fantastic gift for a couple to give each other", Kochie says), a tax return appointment, paying for life insurance for "a close relative", a subscription to a series of investment seminars and OH MY GOODNESS I HAVE NEVER WANTED SOMEONE TO JUST GIVE ME A CANDLE MORE IN MY ENTIRE LIFE.
Christmas is not a time to be reminded of how much you're failing at adulthood or managing your finances or preparing for your untimely death.
I don't want the gift of "financial security" this Christmas, Kochie.
I just want a gift voucher.
Listen: Mamamia Out Loud's Monique Bowley reckons she's found the ultimate gift idea.