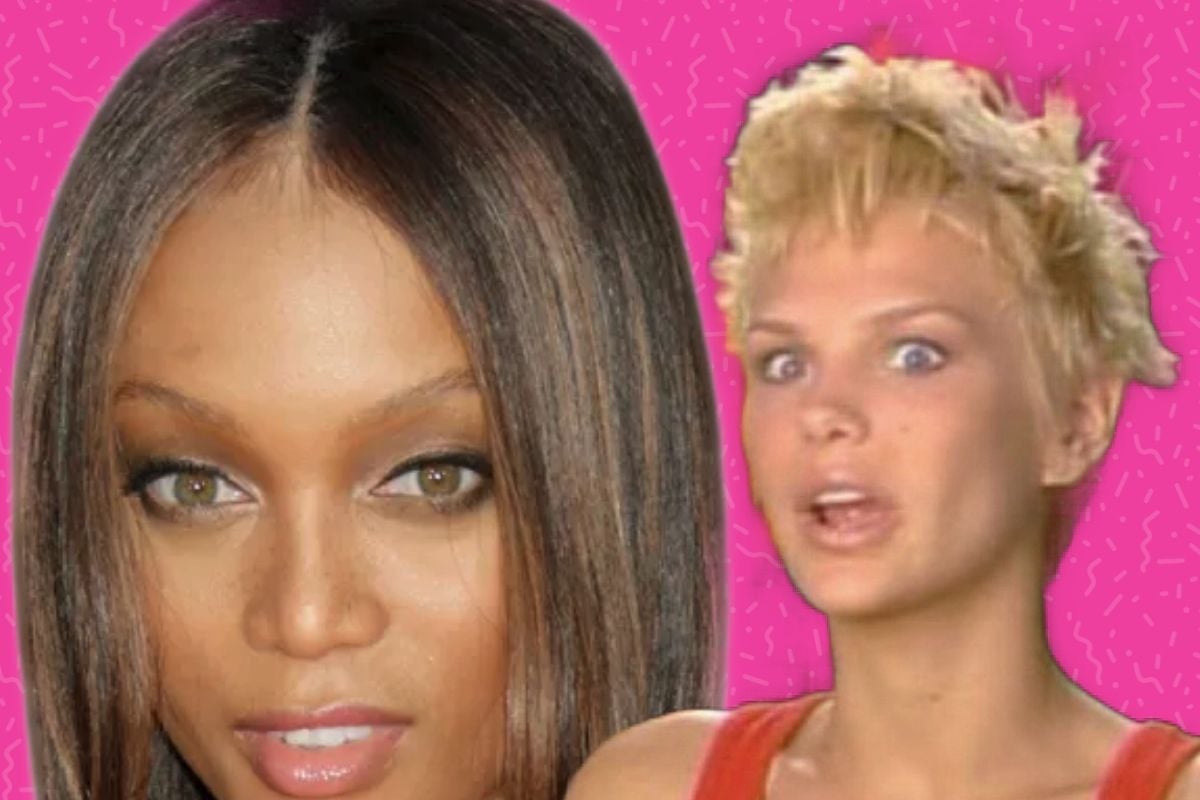 Everyone has a favourite part of America's Next Top Model and if they don't say it's watching people lose their sh*t over terrible haircuts, they're probably lying.
The American series is full of whack hair-dos and it's all because the American season has Tyra Banks.
You see, for some strange reason, Tyra really likes to f*ck with people's hair.
And to be honest, we kind of love it.
From Shei Phan's Cruella DeVille inspired hair to Laura Lafrate's very patriotic do, here's six times Tyra completely ruined people's hair on America's Next Top Model.
You're welcome.
Cassandra Jean – America's Next Top Model Season 5.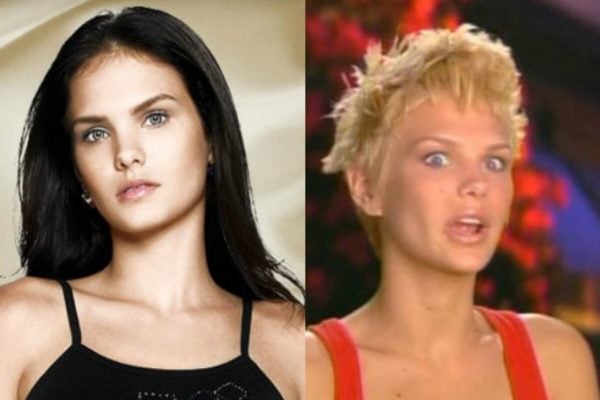 Cassie's blonde pixie do certainly isn't the worst haircut that has been thrust upon a contestant, but the look was too short for Cassie who decided to leave the competition rather than have an extra inch and a half taken off, stating that she felt the competition was trying to 'change her too much'.
Honestly, it seems like a bad time to leave. I probably would have left BEFORE the scissors came out? ¯\_(ツ)_/¯.
Side note - rewatch Tyra Banks' infamous "We were all rooting for you" outburst on America's Next Top Model. Post continues after video.