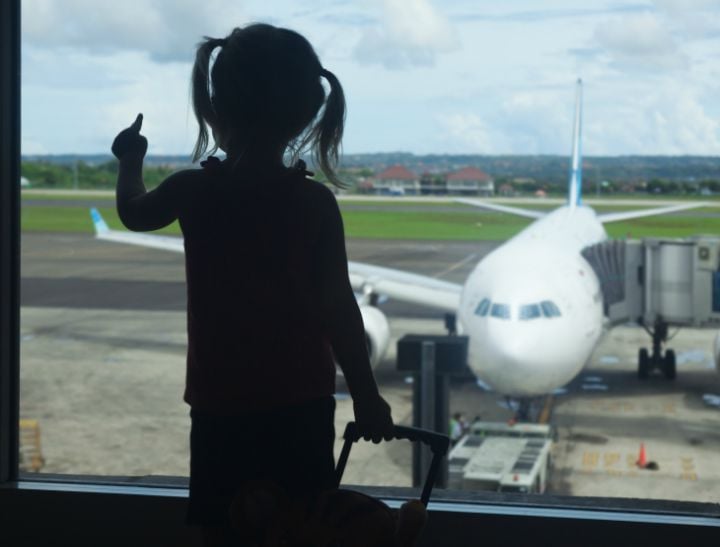 Kids on planes suck, right?
There is nothing worse.
Those sweaty little bodies, germy and foul running amok.
The high-pitched screaming of those inconsiderate babies.

Makes you want to plug your ears with the complimentary ear plugs (except you have to be in business class to get them.)
The kids should be banned from planes. They should travel by bus. Hell, make 'em walk.
Shoeless.