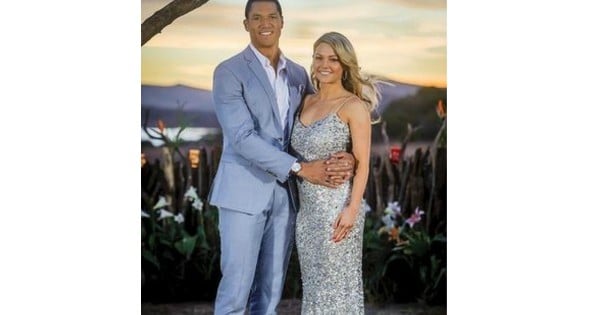 Ah the Internet.
Forever concerned about the wellbeing of poor, vulnerable women.
This week in 'You're-too-skinny-and-we're-concerned' we have Sam Frost Vs. The People.
Sam Frost, once our beloved Bachelorette, and now one half of radio show Rove and Sam, is kind of a big deal on Instagram. The 26-year-old boasts over 400, 000 followers, and among them seem to be a handful of 'haters' (to use the technical term.)
Sam Frost sings Hanson live on air. Post continues after video.

You see, Frost's weight has been the subject of much speculation. Why you ask? Because, my naive friend, over the years it has changed. 
We first met Sam Frost on The Bachelor, where, according to Frost herself, she put on a few kilos. Turns out there isn't too much to do in a house waiting to go on a date, so she says she ate more chocolate and bread than usual.
After the tragedy of which we do not speak (Blake dumped her for the chick that came third) Frost lost weight. Can you even DEAL with the excitement of this narrative?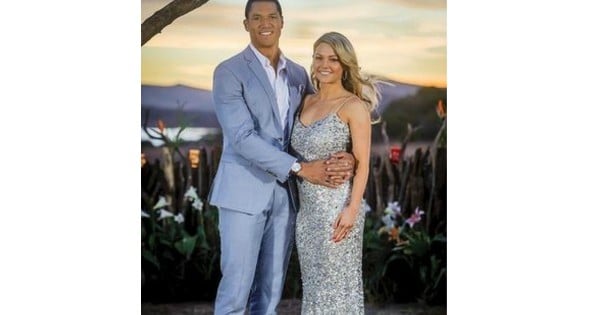 Frost then appeared as our Bachelorette looking fit and toned. Her secret you ask? Diet and exercise. THE PLOT THICKENS.