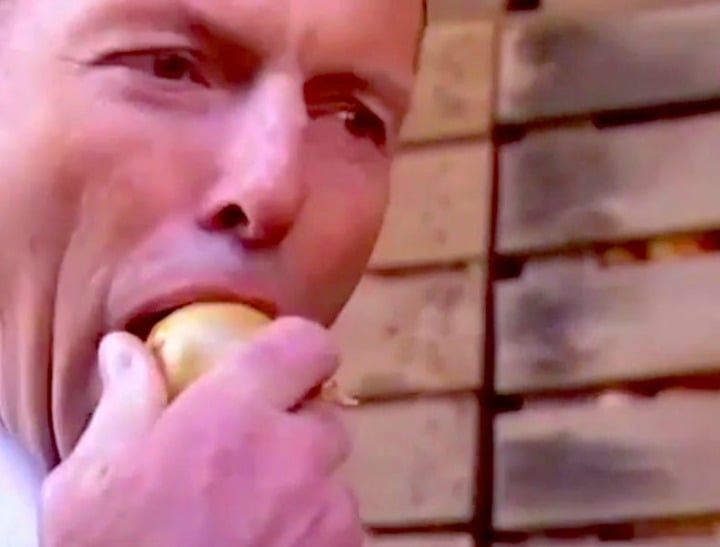 Another day, another PM.
When it comes to political coups, Australians seem to fall into one of two groups.
There are those that gather around ABC24 with champagne, popcorn and mates. And there are those who roll their eyes and watch The Block instead.
After three successful spills and a couple of cracks in recent years, we have our leadership challenge routines pretty well down pat.
But as we endured our fourth change in Prime Minister since 2010 this week, the rest of the world was wondering just what the hell was going on.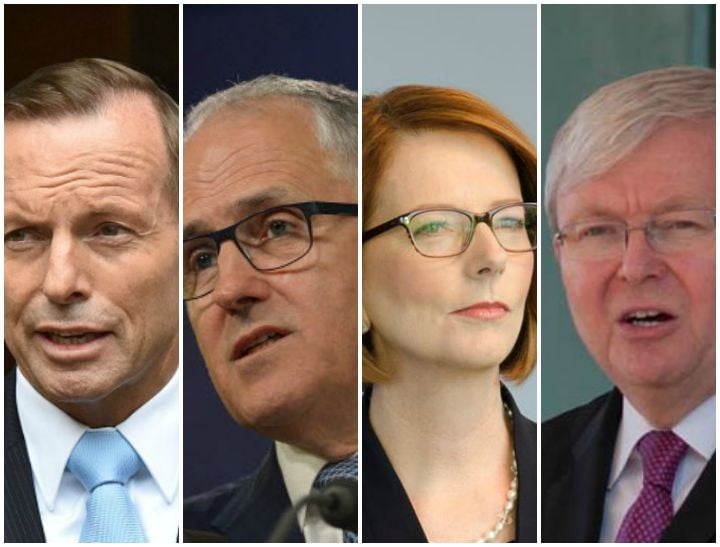 After all, the last three American leaders have each served two terms – the maximum permitted. The New Zealand Prime Minister is coming up to his seven-year anniversary. And the United Kingdom have had two changes in leadership over the past 18 years.