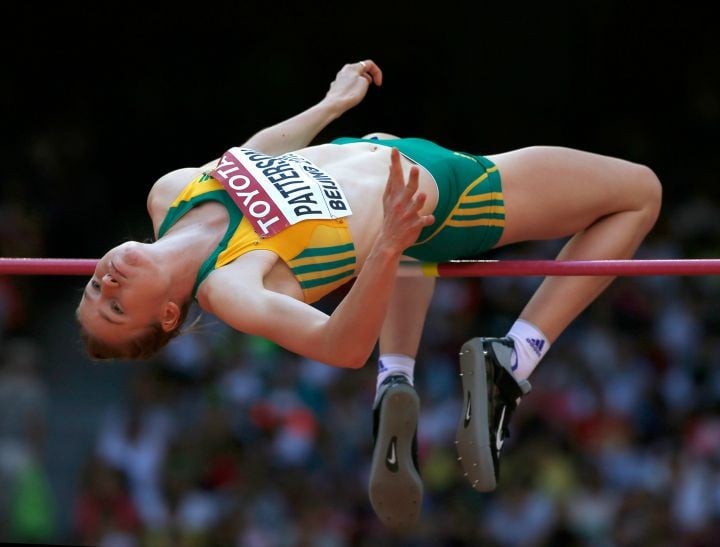 Here at Mamamia, we like to celebrate women who are doing great things in the sporting world.
The 15th World Championships for athletics are being held in China this weekend. It is the biggest event to be held at the Birds Nest (Beijing's national stadium) since they hosted the Olympics in 2008.
Three Australian women – Michelle Jenneke, Eleanor Patterson and Eloise Wellings – have made it through to the finals in their respective fields.
And we think that's worth talking about, right?
Eleanor Patterson is just 19 years old and is competing in the high jump finals.
This week she cleared 1.92 metres, which is impressive on its own. But do you know what's more impressive? The fact that is Patterson's first ever world championship appearance. The Victorian is a Commonwealth gold medalist and is the youngest ever Australian to make it to the finals in a world championship.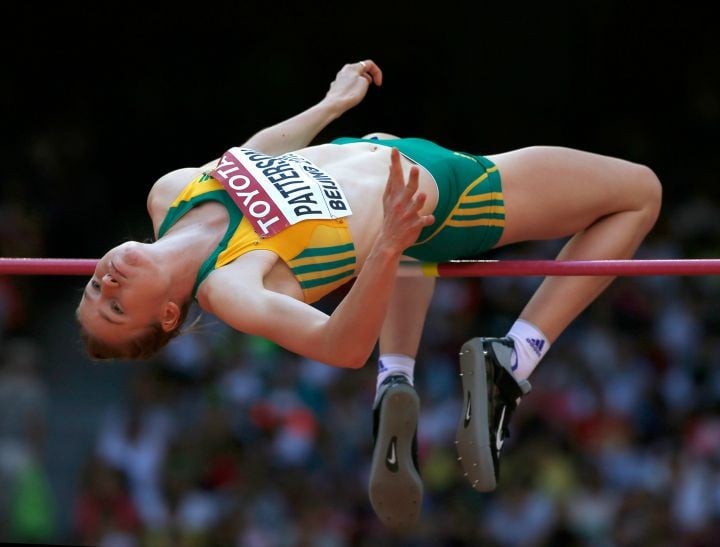 Michelle Jenneke is 22 years old and is also making her debut performance at a world championships. The Sydney born athlete is the only woman to be representing Australia in the 100m hurdles, and has now made it to the finals.